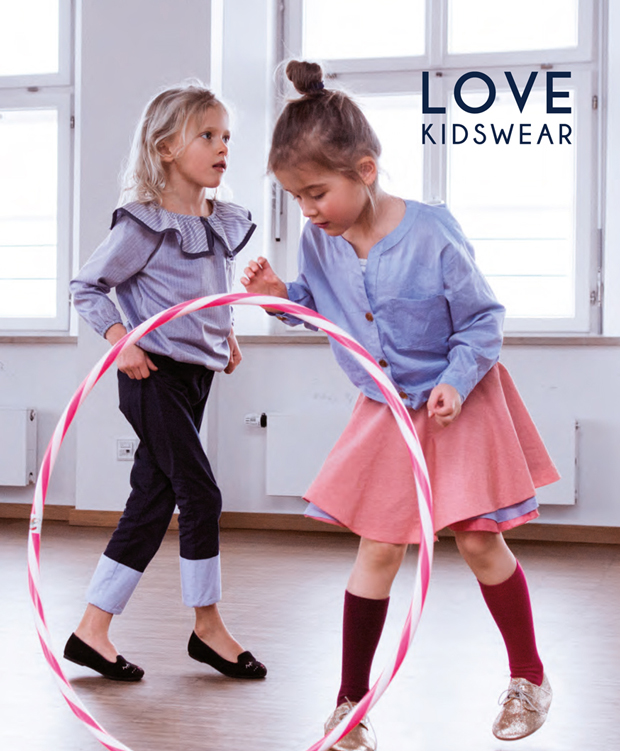 LOVE kidswear, Summer 2016 continues this fairly new collection of stylish casual children's clothing for boys and girls between the ages of 0 and 12 years. Established in Munich in 2015, by fashion designer Franziska Bergmiller, LOVE kidswear is unique, modern clothing made from sustainable materials using ethical labor practices.
I'm liking the high quality cottons, desaturated colors and crisp, fresh styles.
Franziska formerly worked at Vivienne Westwood in London designing several "Red Label" collections for the Japanese market. Becoming a mother inspired her to create clothing that allows kids the freedom to move and parents a selection of well-designed quality clothing for their little ones.
LOVE kidswear is made in Germany and all T-shirts and onesies are made from certified Organic cotton. All prints are hand-made with non-toxic, fade-resistant and washable dyes. Each piece of LOVE kidswear is unique and made-to-order.
You can purchase them right from the LOVE website!