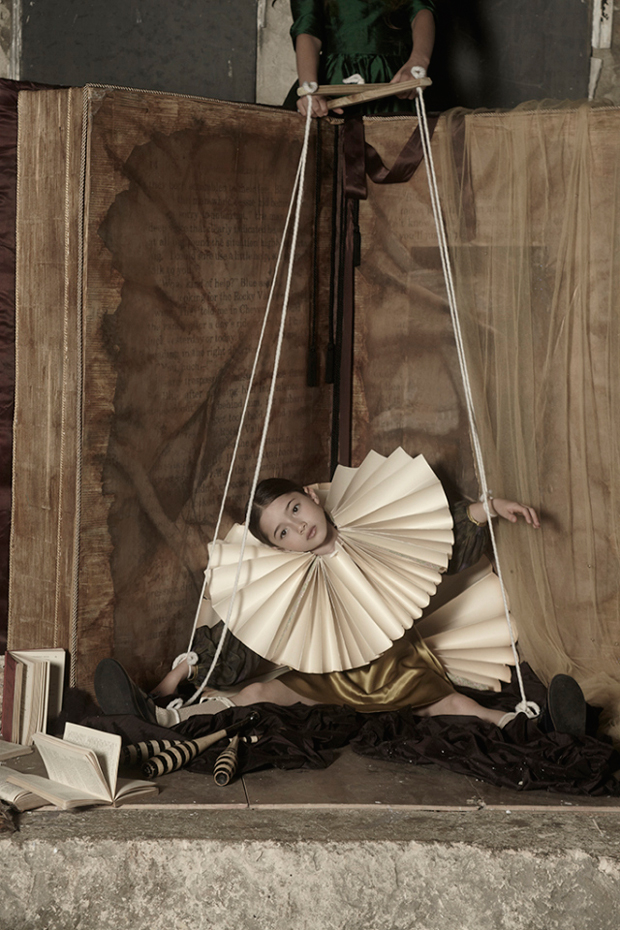 Malin Ngoie photography. Dress by Aristocrat Kids, rabbit head by Maddy Rita Fae, green feather coat by Aristocrat Kids, dress by Tutu Du Monde, set by Emma Winter
I just discovered this Swedish and very wonderful kid's fashion photographer named Malin Ngoie who hails from the UK. She has a theatricality and real talent with storytelling. After completing an HND in Fashion Photography at the London College of Fashion and later a photography degree in Reading, she now specializes in Children's Fashion Photography and has shot many, many of the top kidswear labels.
See her great site to get a look at all she does!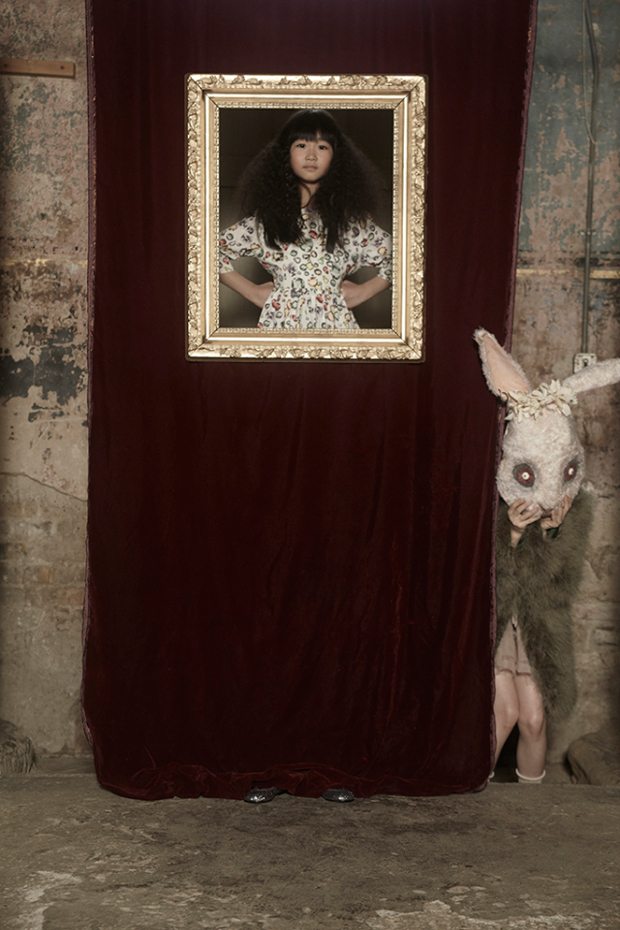 Malinn Ngoie photography. Dress by Aristocrat Kids, rabbit head by Maddy Rita Fae, green feather coat by Aristocrat Kids, dress by Tutu Du Monde, set by Emma Winter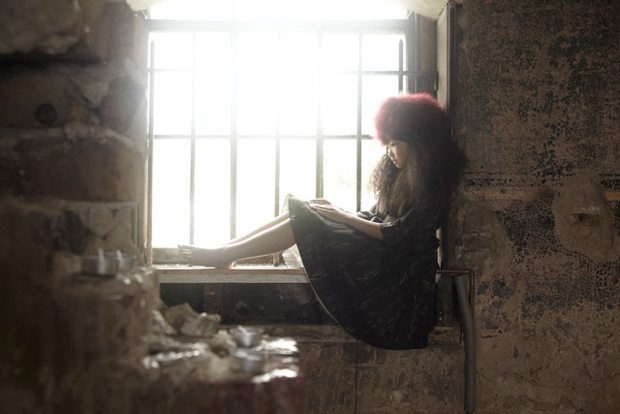 Malin Ngoie photography. Printed dress and hat by Aristocrat Kids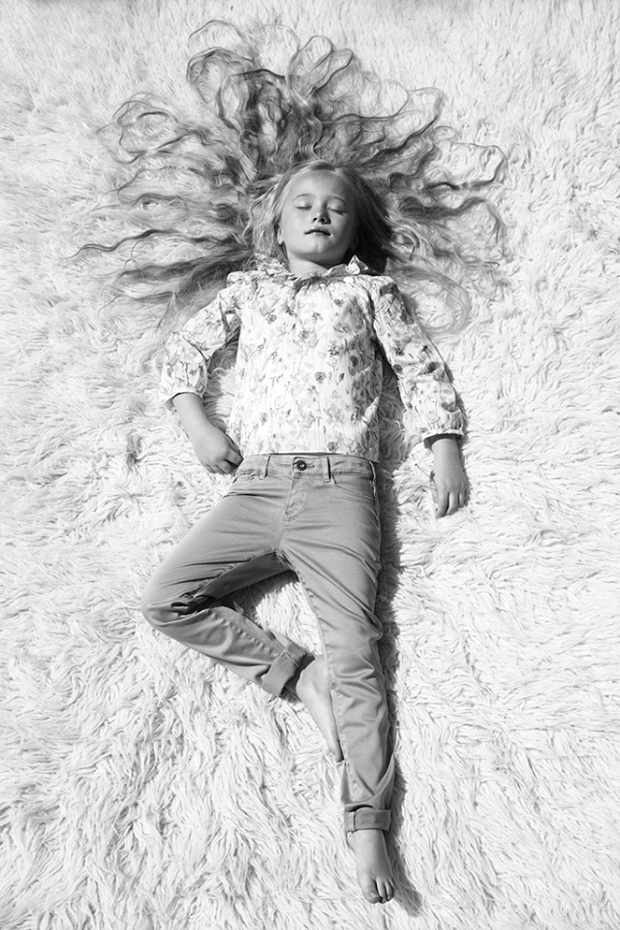 Blouse Marie Chantal, Trousers Scotch R'Belle Photography Malin Ngoie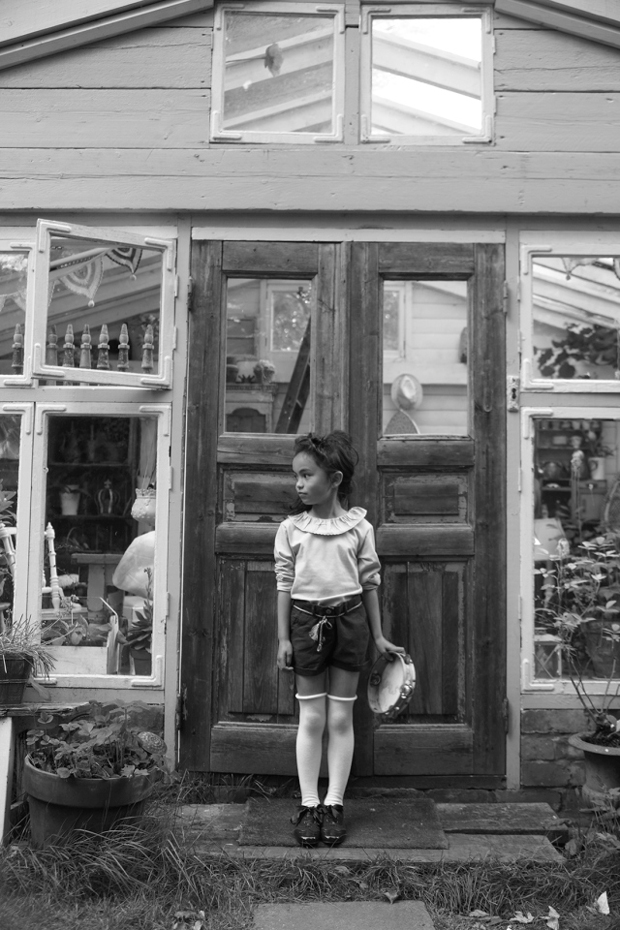 Top Elfie, Shorts Scotch R'Belle, Socks Next, Shoes Clotilda Kids
Malin Ngoie photography for HTKAF