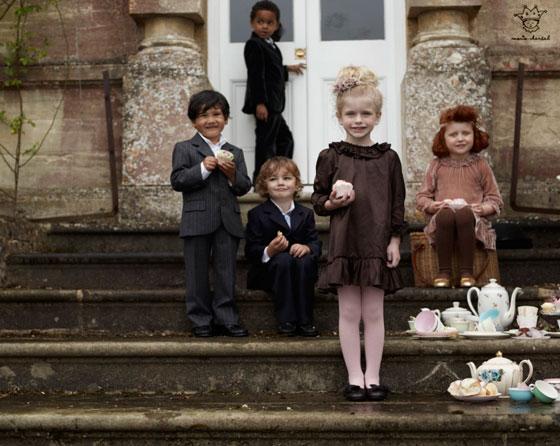 This season's range by Marie-Chantal shot by famed photographer, Julia Bostock is amazing, as are the enchanting country manor photos of these little darlings. I want to jump into that vintage tea party myself – it looks so stylish. I'm told by parents of boys that it's hard to find nice special occasion outfits for boys – no more. These miniature suits are so smart and adorable. Actually, I love almost every single piece in this collection, especially that Velvet Frill dress above in that unusual pink. All available on the Marie Chantal website or check for stockists around the world.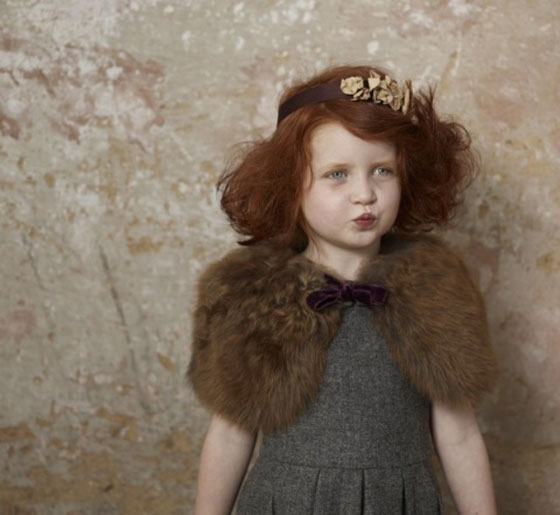 This wool Chantal Dress is so lovely and versatile to dress up or down. Here, teamed with this beautiful, 20's style shrug.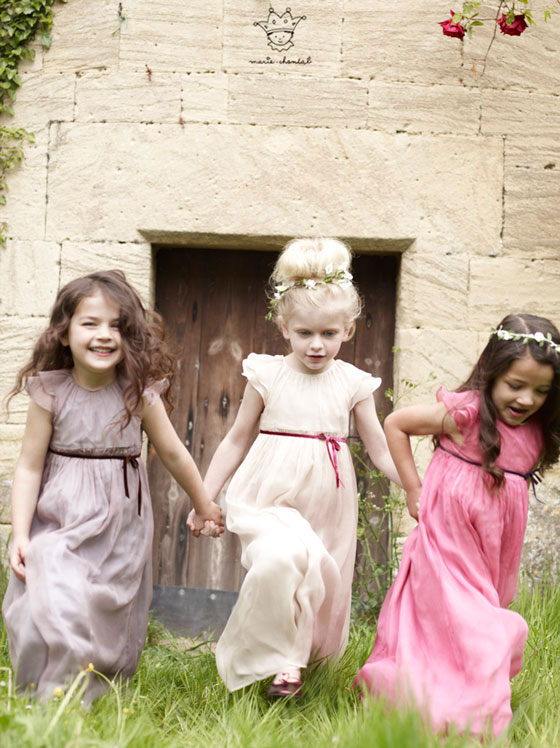 This chiffon Princess dress is The Perfect Dress…just exquisite and great for dressing up. My girls would adore it. This item has been such a hit,  they are sold out, but the good news is that you can still order them if you are willing to wait a few weeks for new production.