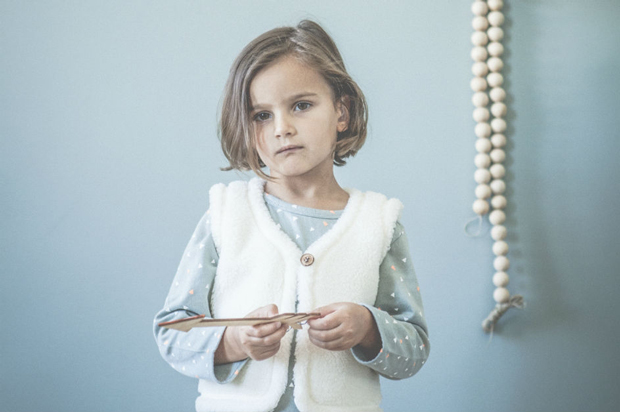 Marlot is a French fashion brand for babies and children brought to us by the two designers, Céline Wattinne and Constance Baert. Their designs are simple, elegant, lively and made for active kids who want to jump and play!
Designed and produced in Europe, they use only the finest materials that are comfortable and soft for little kid's skin. And their theme is basics that you can mix and match.
To see their whole collection, go to the Marlot website. They are having a sale right now.