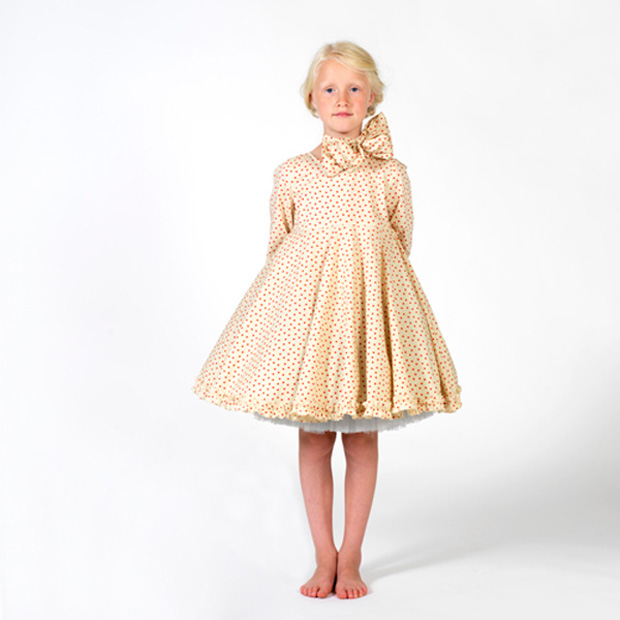 There's just something about Danish children's clothing that has a hold on me. I seek out Danish, everyday, children's clothing — just so that the kids can "wear it every day." There's something about it that feels so good to the touch and to the eye — it's like the Danish countryside and sea are held in the weave. Sweden and Denmark share so many commonalities, but, here I am, again, south of the boarder with a Spring Wish List from the Danish Designer, Mar Mar.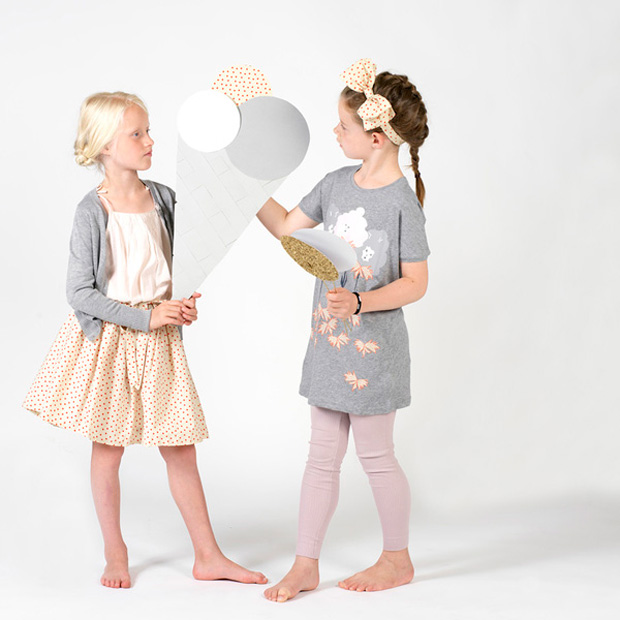 MarMar, founder and designer Marlene Anine Hamann Holmboe, was born in the Danish country side, studied at the Danish Design College, worked with Mini A Ture (one of my other children's favorites) before going out on her own to open MarMar in 2008.
MarMar is eco-conscious, Fairtrade and Organic and produces everything in Denmark and doesn't overproduce.  So, if you find something you love, you'll need to act quickly. Marlene explained in an interview with MyAgency that her "vision was to create a universe in toned down elegance, where romantic appearance and sharp graphic prints are the contrasts. Only the most important details are allowed, the colors are always toned down, but with an eye catching twist. She takes her inspiration from everyday moments with her own children, such as chocolate slipped on dresses and old books, movies and photos."
You can click here to see the full line or … maybe plan a trip? Denmark is so beautiful in the Springtime…and imagine your kids frolicking in these clothes!