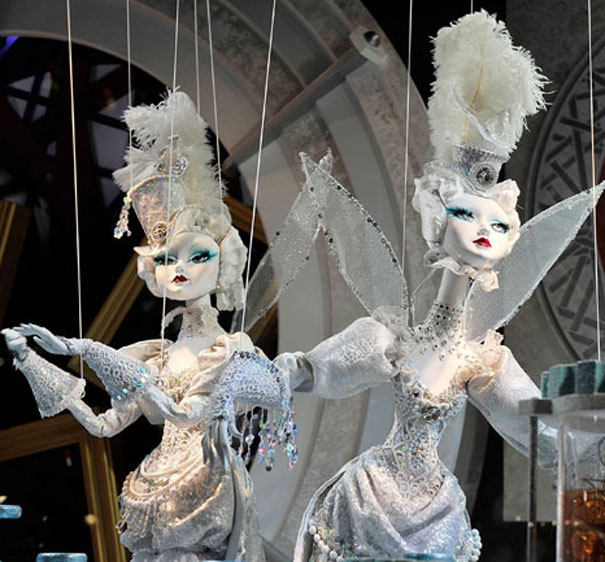 Merry Christmas and a very Happy Holiday Season to all from New York City! I've put together a slideshow of our beloved New York City that will make all of you who live here or have been here, nostalgic…and even those who have never been here, homesick for our wonderful city. Love and blessings to everyone!
And now for an interesting tidbit: The poem T'was the Night Before Christmas by Clement Clarke Moore  is responsible for the conception of Santa Claus from the mid-nineteenth century to today: his physical appearance, mode of transportation, the number and names of his reindeer, and the tradition that he brings toys to children. Prior to the poem, American ideas about St. Nicholas varied considerably. The poem has influenced ideas about St. Nicholas and Santa Claus beyond the United States to the rest of the English-speaking world and beyond. Clement Clarke Moore was a New Yorker who owned Chelsea, NYC. And now for a personal factoid: I used to live in the General Theological Seminary (although not a Seminarian) which was built on land he gave to the Episcopal Diocese as a gift!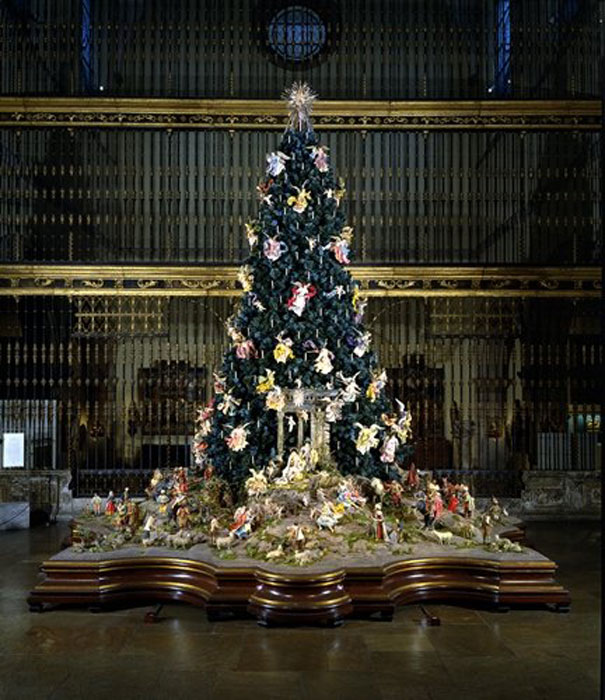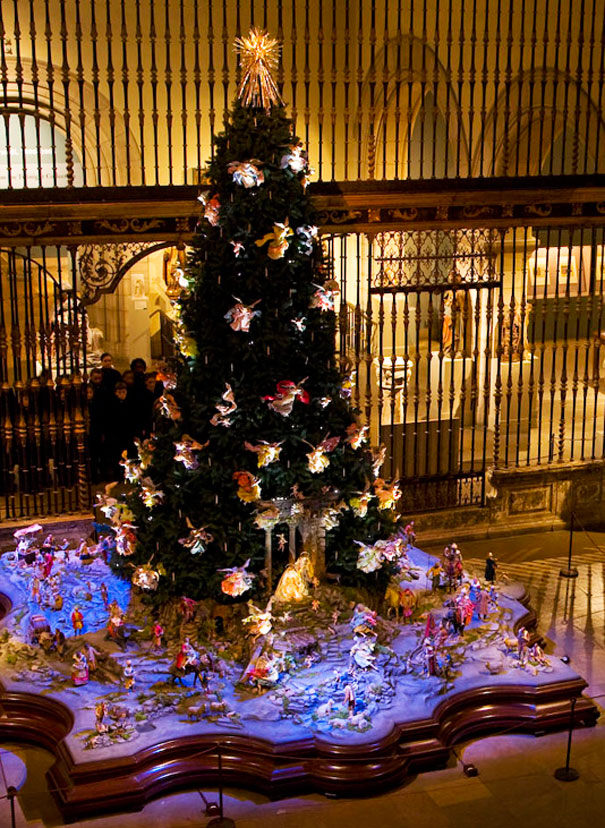 The Christmas tree and Neapolitan Baroque crèche at The Metropolitan Museum of Art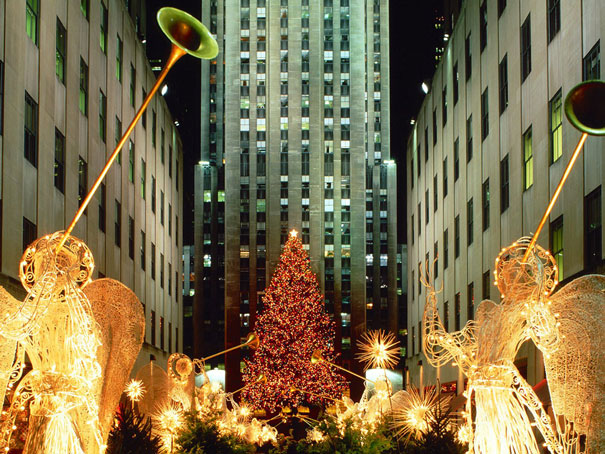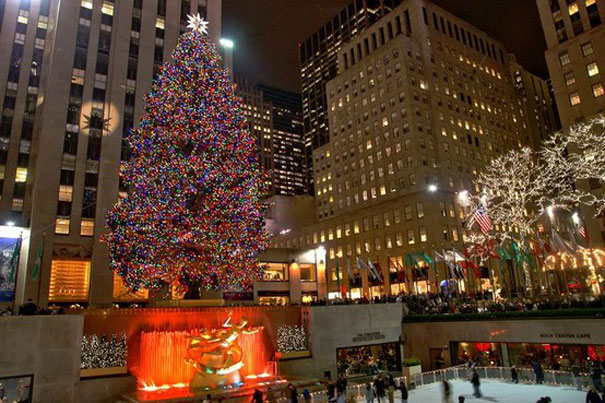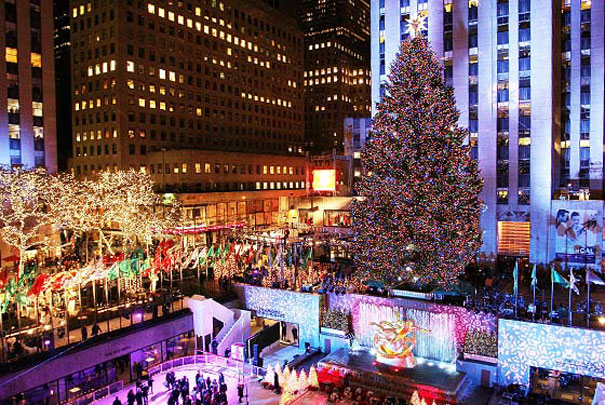 Rockefeller Center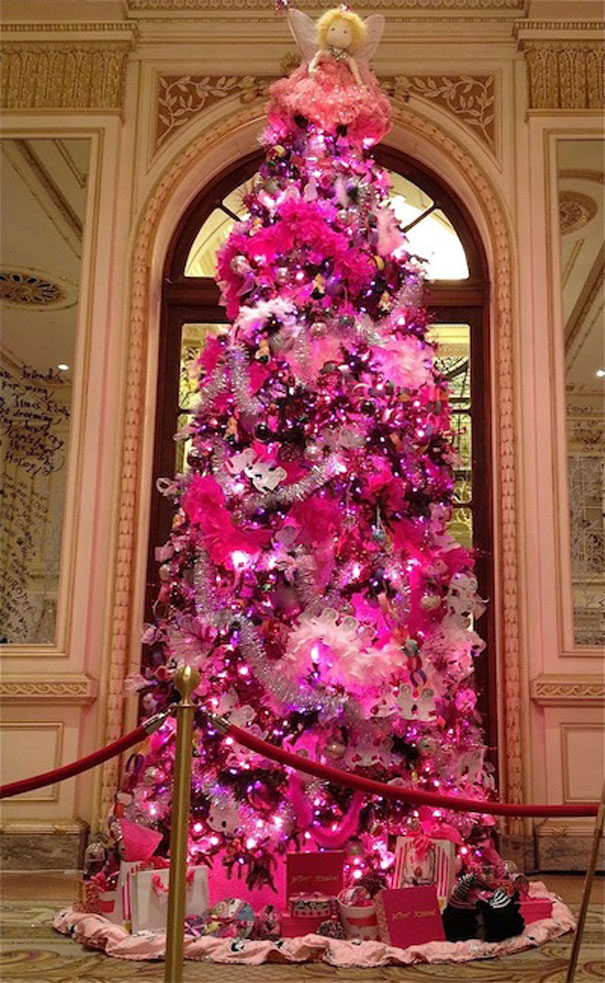 Betsey Johnson's Pink Christmas tree at the Plaza Hotel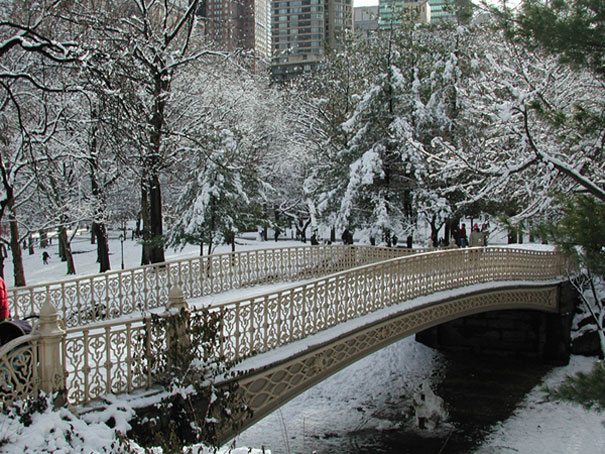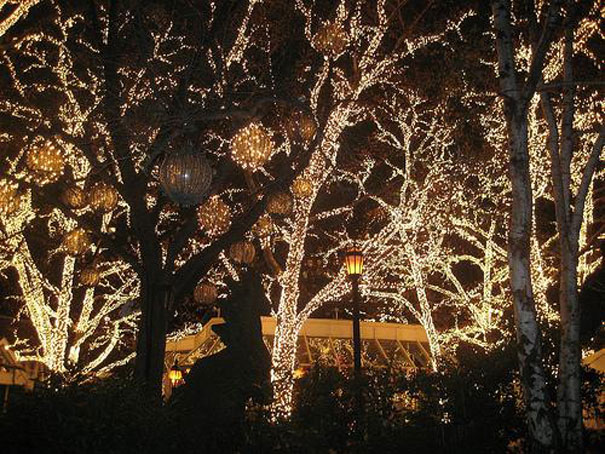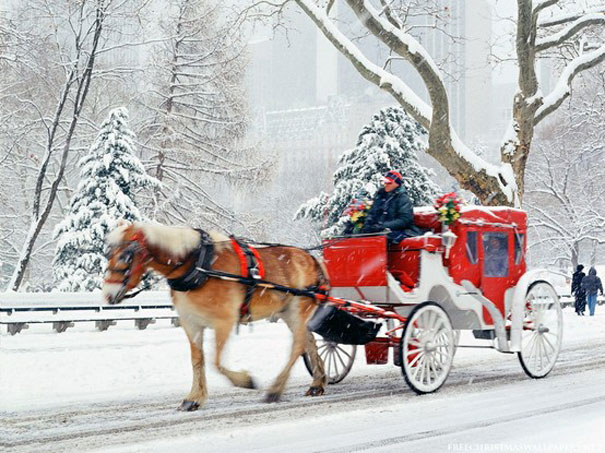 Central Park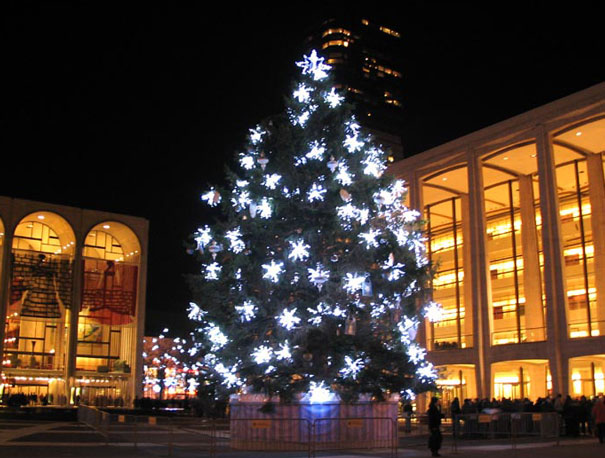 Lincoln Center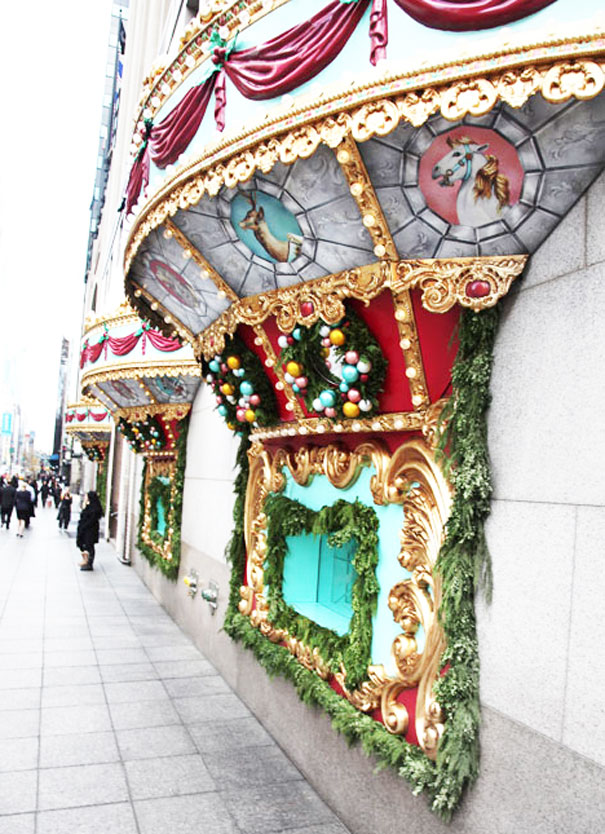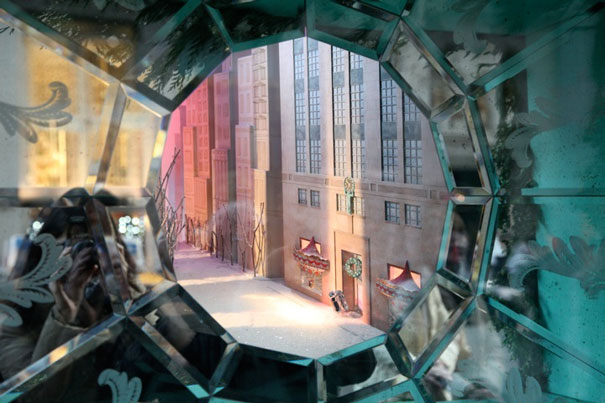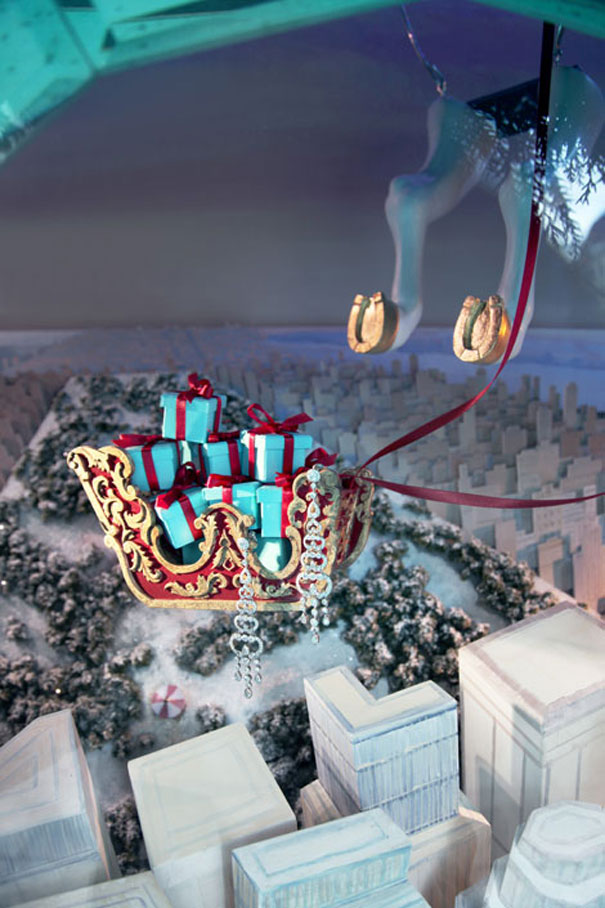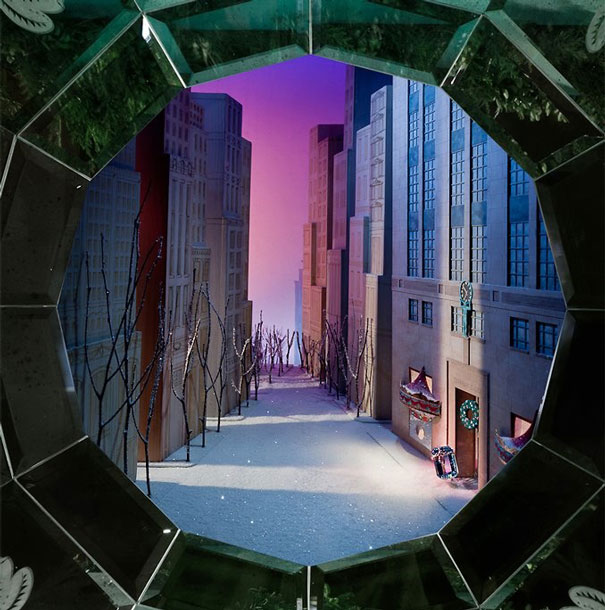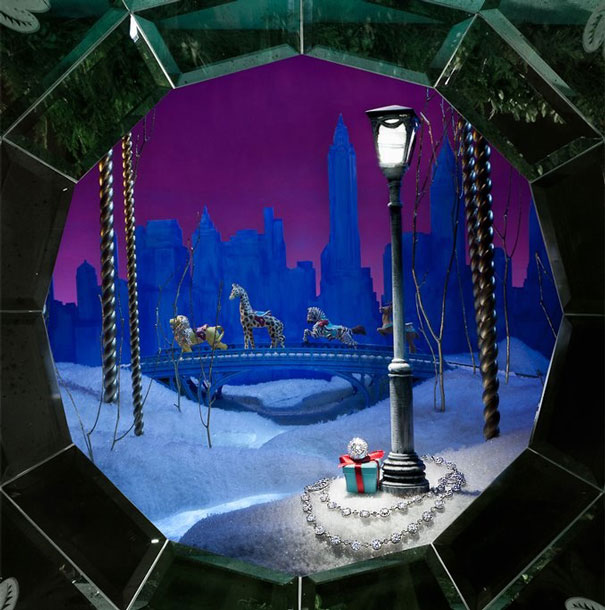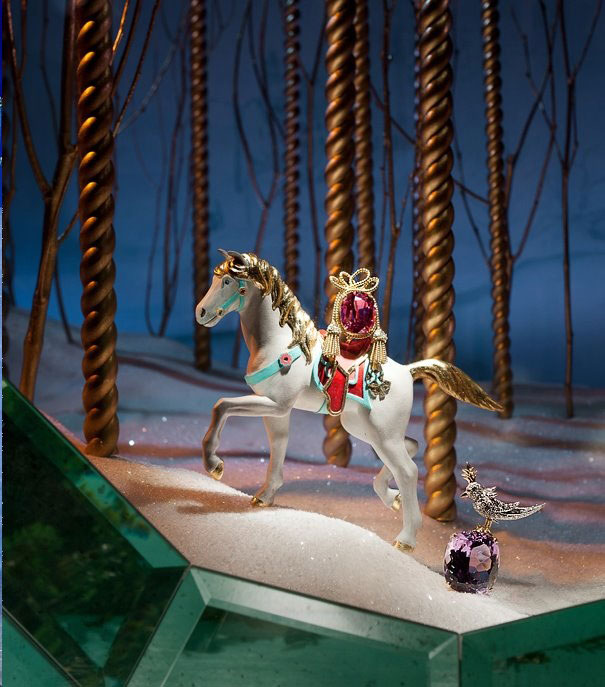 Tiffany's Windows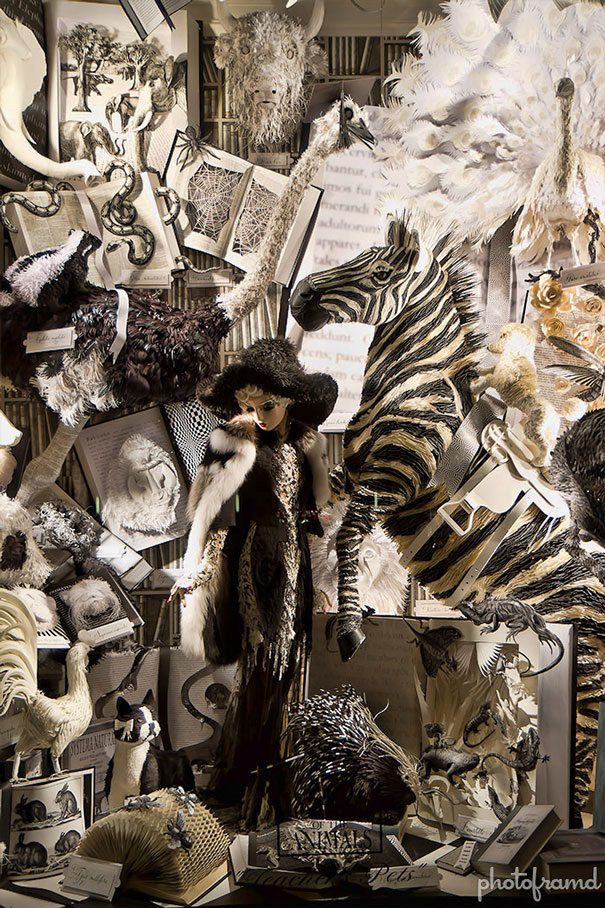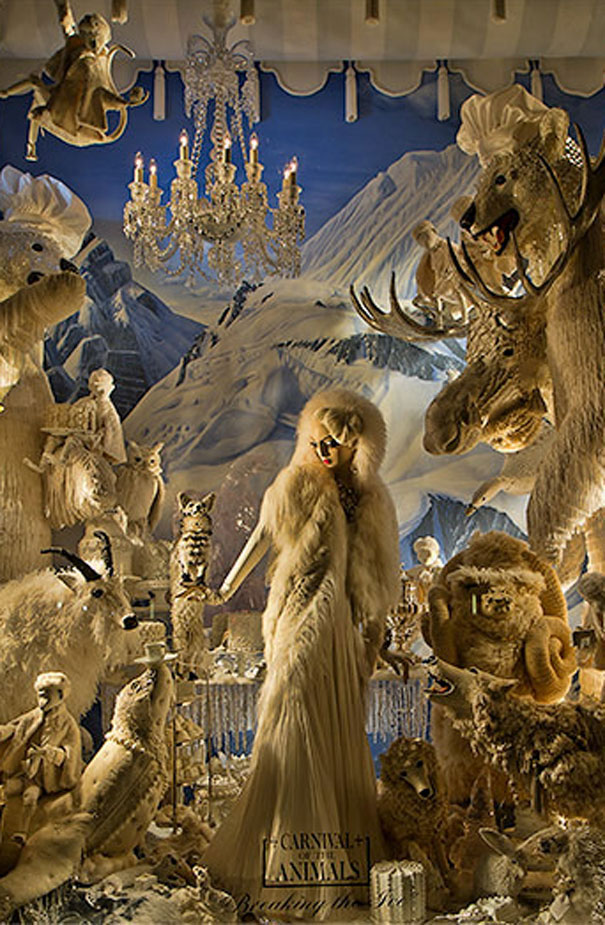 Bergdorff Goodman Windows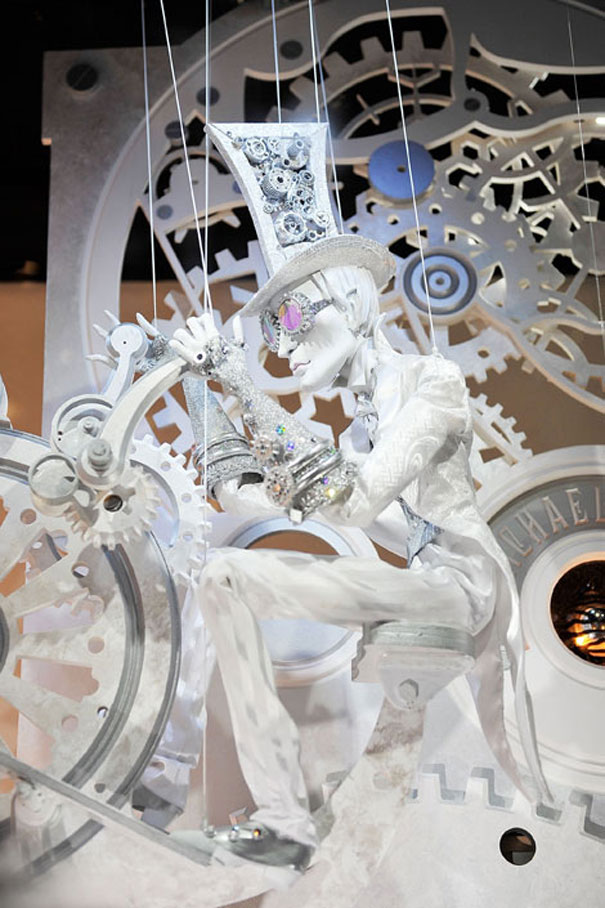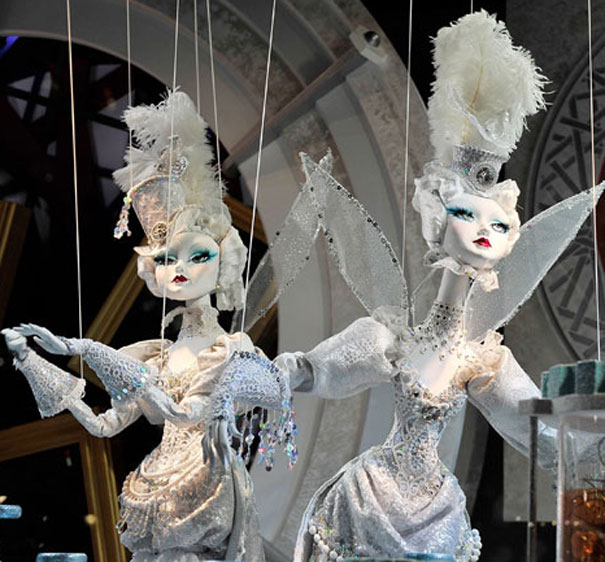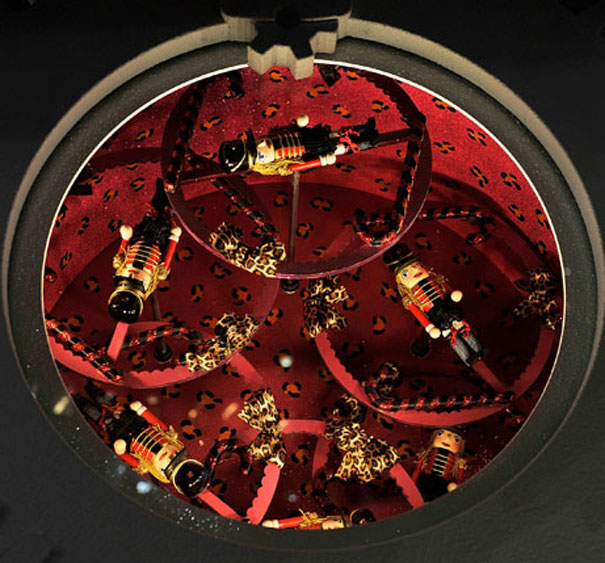 Macy's Windows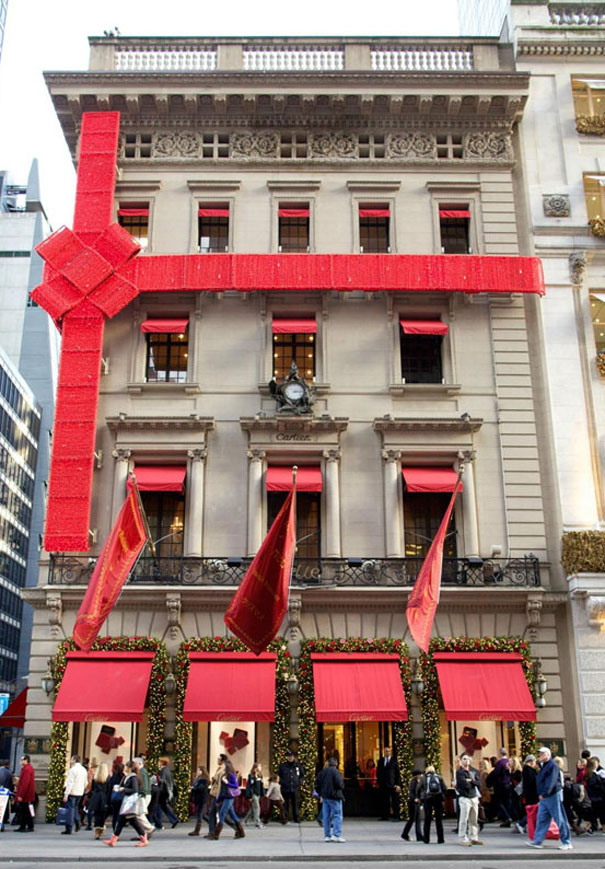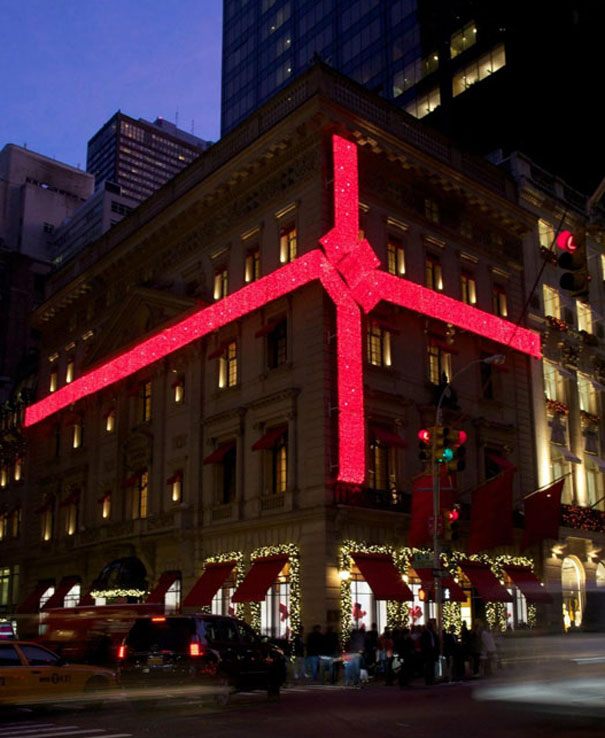 Cartier Mansion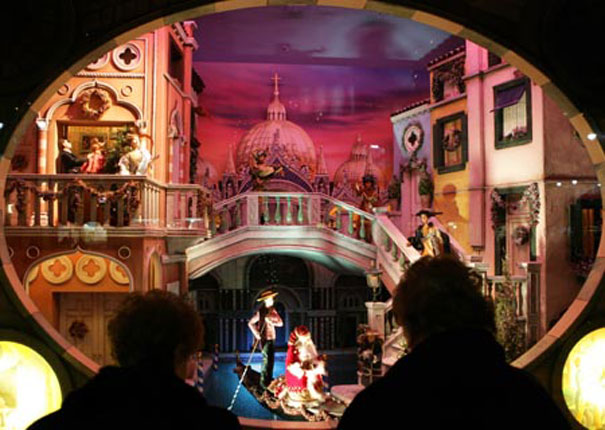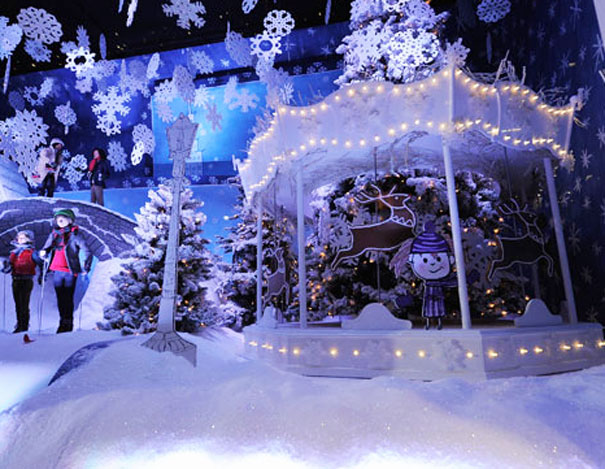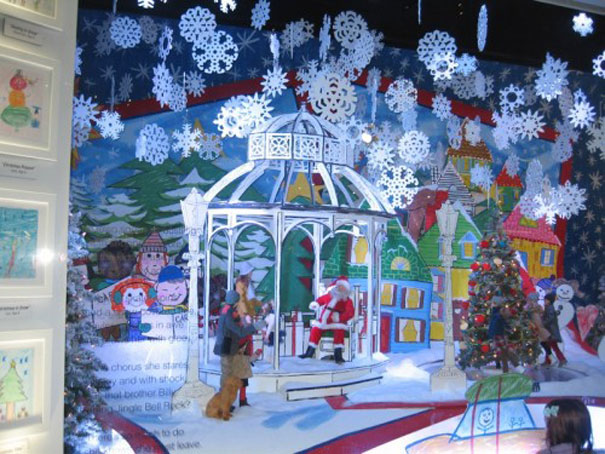 Lord and Taylor Windows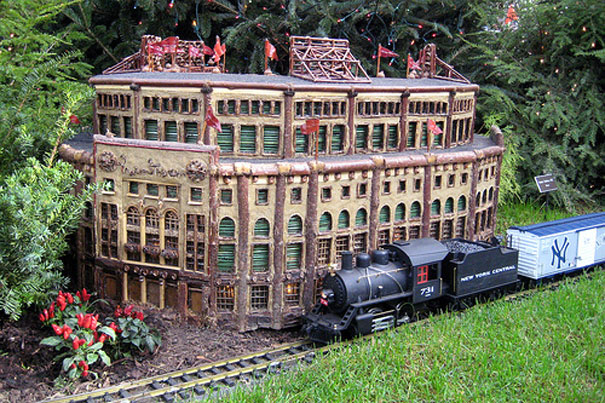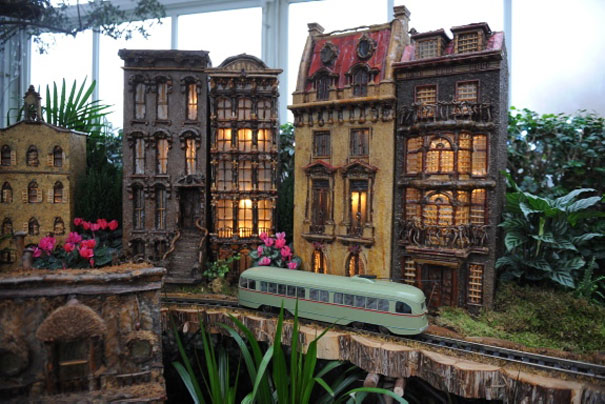 New York Botanical Gardens Holiday Train Show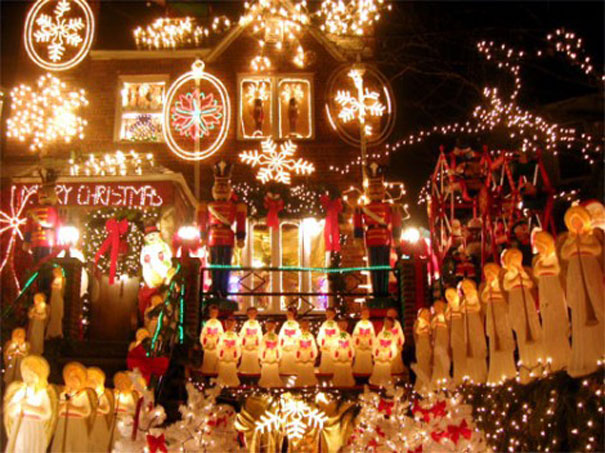 Dyker's Heights House, Brooklyn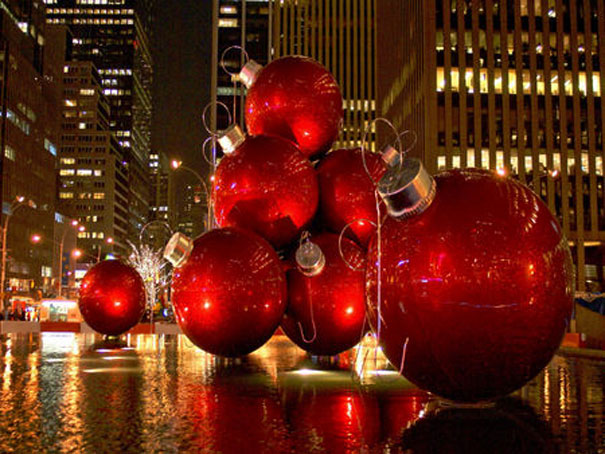 Giant Christmas Balls on 6th Ave.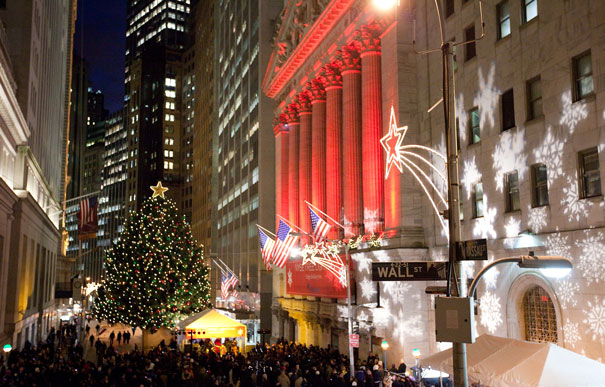 New York Stock Exchange Christmas Tree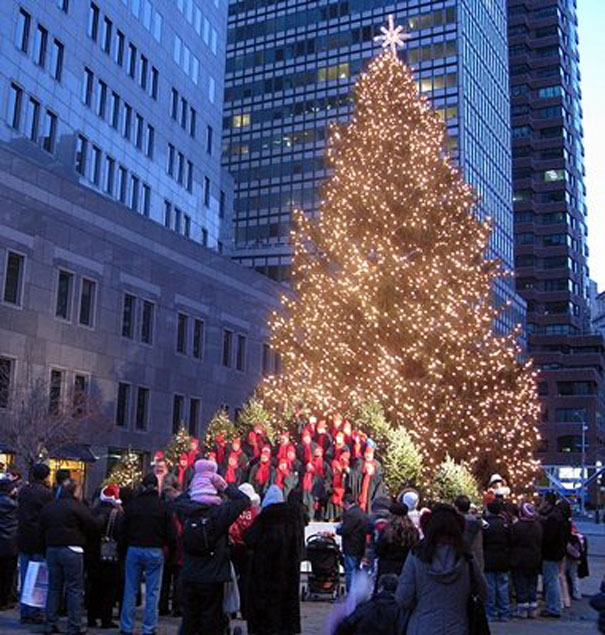 South Street Seaport Tree
This video of the Saks show is amazing!