Thanksgiving Mini Pumpkin Pie Pops
November 23rd, 2016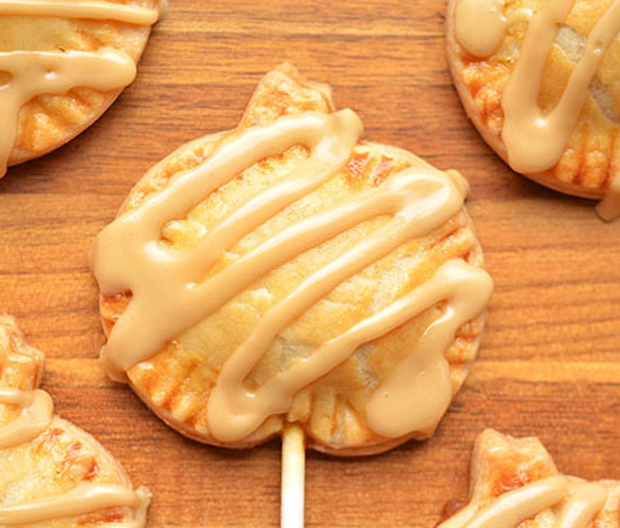 Thanksgiving is here and I thought I would share this genius twist on pumpkin pies. Mini Pumpkin Pie Pops. They have all of the wonderful flavours of pumpkin pie in a cute little package. They are part pumpkin pie and part pumpkin cookie. And the really special thing is that lollipop stick baked into them. Things always look so much more adorable with a lollypop stick in them!
Here is the recipe on One Little Project.
And Happy Thanksgiving to all!
Jeanne xoxo