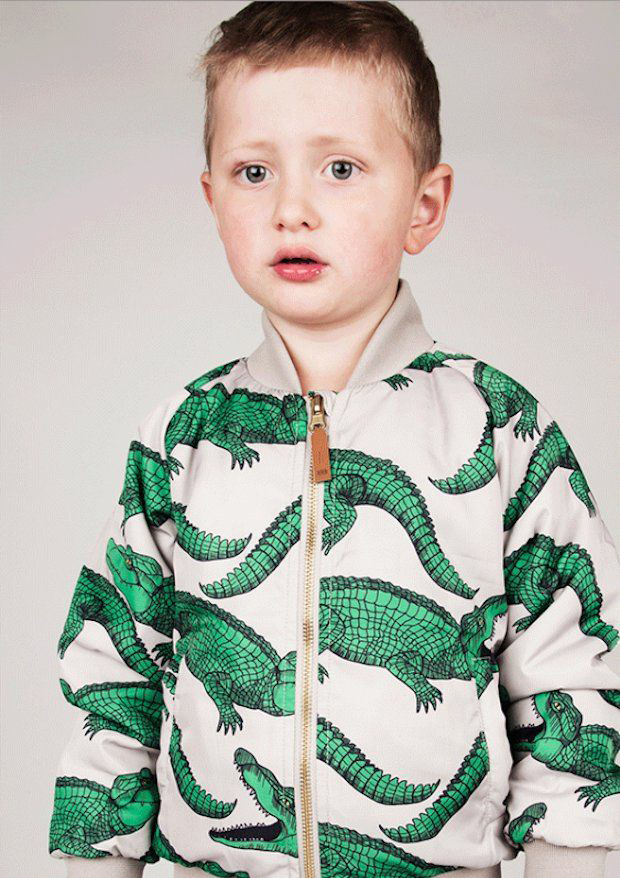 I am so excited about Mini Rodini Spring/Summer '15 collection 'See You Later Alligator' for two reasons:
1. It is all about sea life and we are crazy about anything aquatic. In fact, the girls did a whole summer camp last summer called "Under the Sea". And we did a whole interaction with dolphins in the Bahamas. And because the illustrations are so amazing, daring and a real statement, yet comfortable and wearable.
2. This collection is made from the finest weave, recycled from PET bottles and other plastic waste. Which is fitting because it's the very same waste that pollutes our seas and which marine mammals often eat and die.
The first arrivals of the collection will be in store end of January in retail stores world-wide and in the online shop.