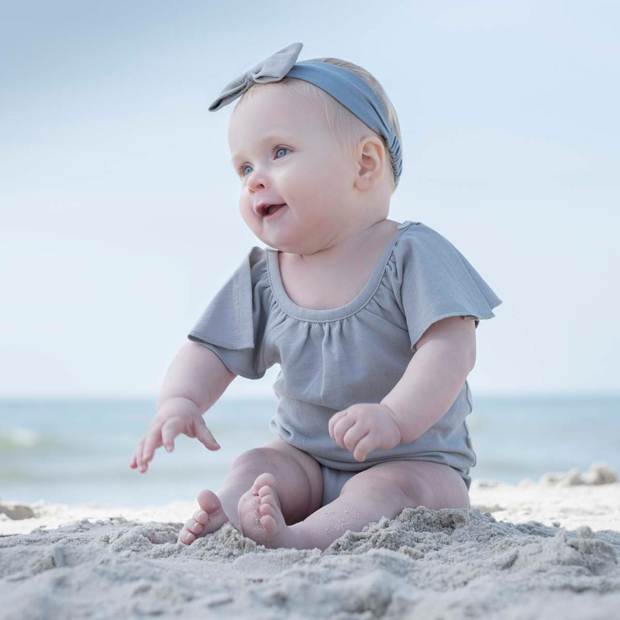 Minimalisma has a charming collection with their back to basics Scandinavian style for Spring/Summer 2017.
They've been creating high-quality garments that not only look good, but also feel good since 2011. Made of the highest quality natural fabrics go such as silk, wool, cashmere, alpaca and organic cotton they are the go-to organic brand. These clothes wash well and just keep going. And they have lovely little touches like flutter sleeves but nothing fussy at all. I must get some more of these staples while the girls still fit the sizes!
Minimalisma is deeply rooted in Scandinavia, headquartered in Zürich, stocked in Germany, and sold through selected retailers worldwide.
Take a look at their whole catalogue for Spring/Summer 2017 right here.