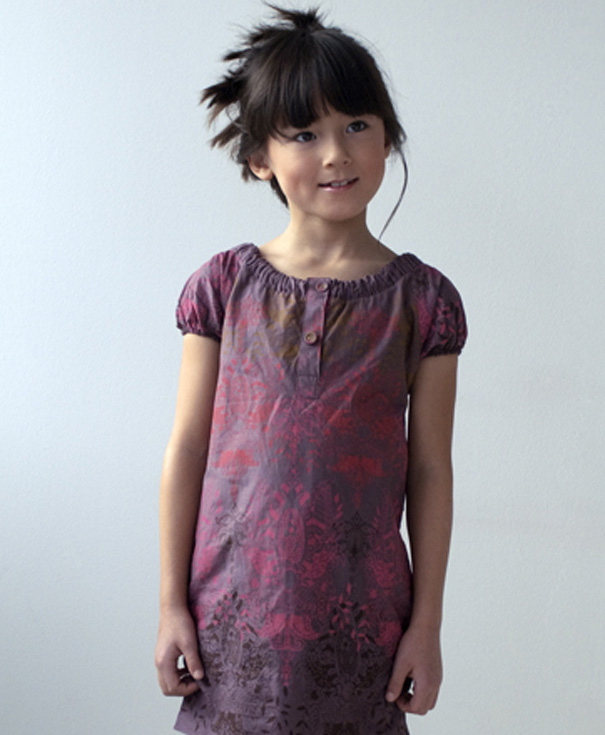 I am in love with this cotton/silk overlapping motif dress.

Some of the wonderful eclectic inspirations for Moti…
I just adore the breeziness of this Moti Collection and the gorgeous and comfortable natural fabrics and fit. Moti which means "precious pearl"  is a beautiful blend of inspirations and elements from global cultures. They are also partners with Adivasi Trust , a UK-based charity dedicated to preserving and promoting an awareness of Indian tribal art and culture -their art is used in Moti's textiles and then infused with modern design and I am pretty much loving the result! Available on their website.