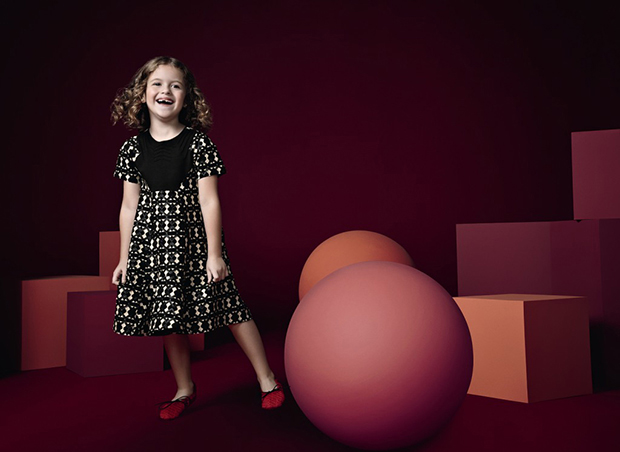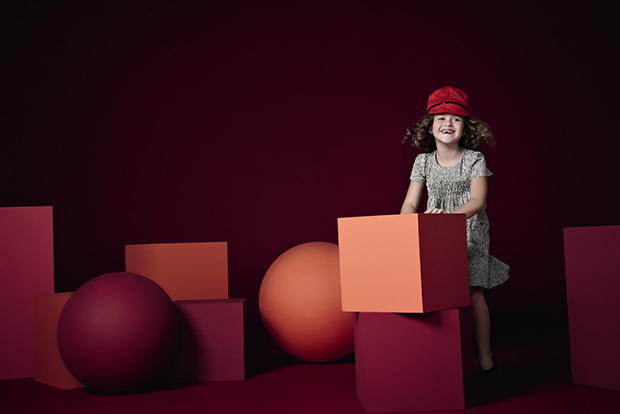 FIT is a brand known especially in Brazil for its bold and original personality since its very first collection. It started in 1996, bringing the concept of simple, chic fashion to women, utilizing exclusively fine knits and jerseys.
In 2008, Nina FIT was born, expanding the line for girls from 4 to 14 years old. Comfort and practicality are very important in modern urban life, and the girl's line follows the same concept as the women's collections.
The Winter 2013 collection is all about exploring geometric shapes, its lines and what happens when these forms overlap each other. A mix of different raw materials – leather and vinyl are applied gently to the fabric as well as embroidery sewn on patterned fabrics, resulting in a 3D effect.
The color chart features sober colors like camel, burgundy, navy and black, with accents in orange and off-white with touches of pink and nude. For more adorable girls' style, go the Fit's website.