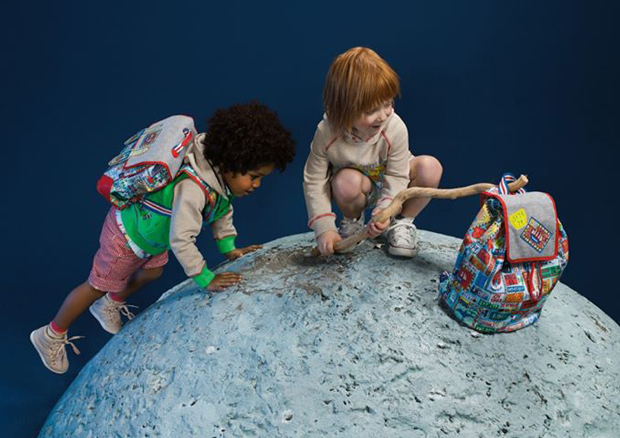 Dutch label, Oilily has done it again with their World of Wonders range for this season.
As usual, they have a very playful and colorful theme and just take us all along for the ride. The sweet prints for girls this season are an imaginative play on fantasy animals and flowers and candy, all just getting along! And for the boys, candy colors and bright slogans.
More summer sweetness on their website!