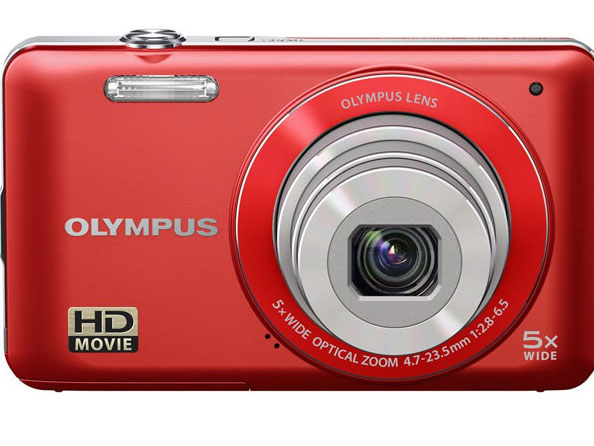 This Olympus VG-120 is the camera we decided on for Oona's Christmas present! I was against getting a toy as you have to continually be replacing batteries, the quality of the photos is awful and they only take about ten photos at a time. We are so happy with our choice, I thought I would share it with you. This one is an adult camera but has the large display screen so very simple to take photos…even for a four-year-old and we bought a memory card, so she can snap away for days and I'm not running to download it continually… and then of course the 3-year replacement insurance in case she drops it! It's available here. She has taken to this camera like a duck to water and has even started doing little movies. The kiddo asked me today if I could put her photos on my blog, so I thought, "why not"? Below is her little photo log.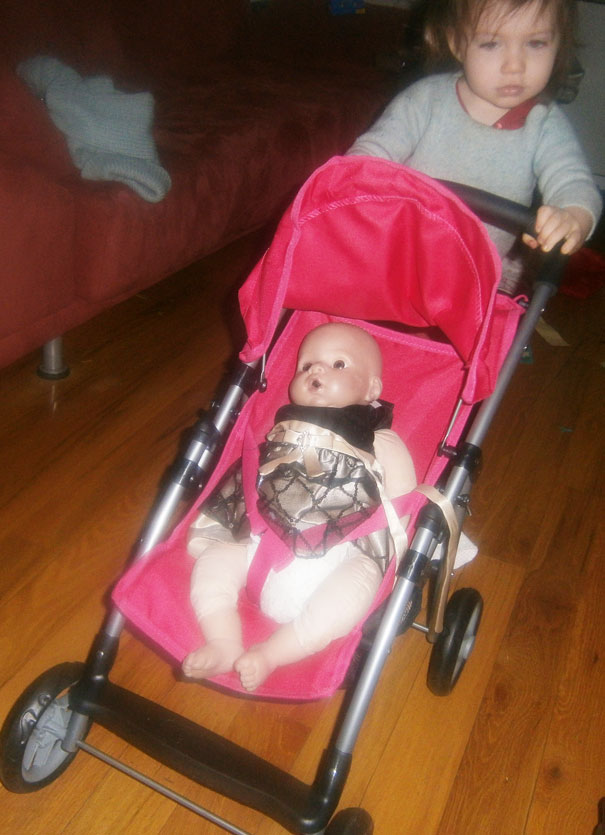 It's so hard being a mama. Solène with her new New York Doll Collection stroller.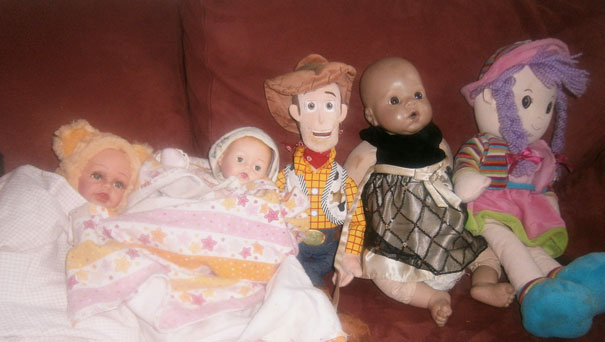 Oona composed these group shots of their dolls.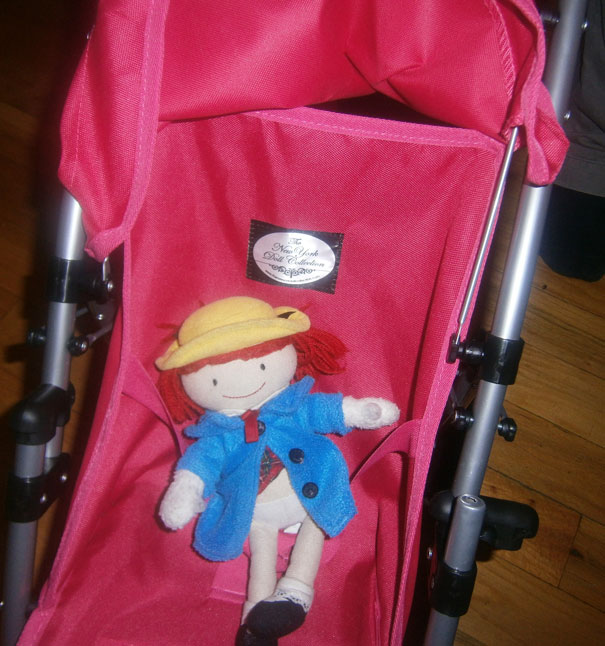 Madeleine's turn for a spin.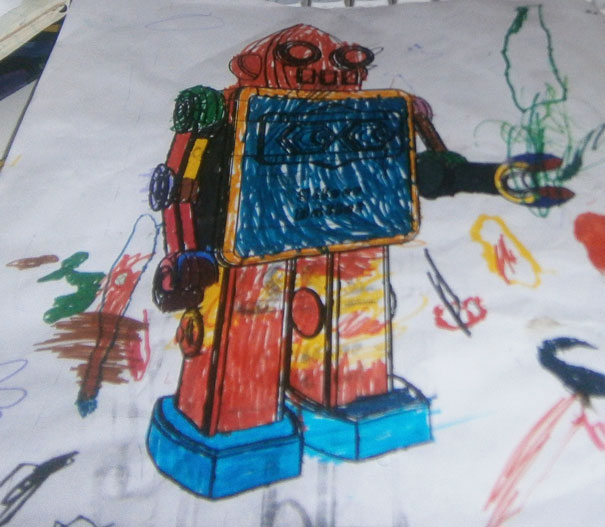 Robots aren't just for boys.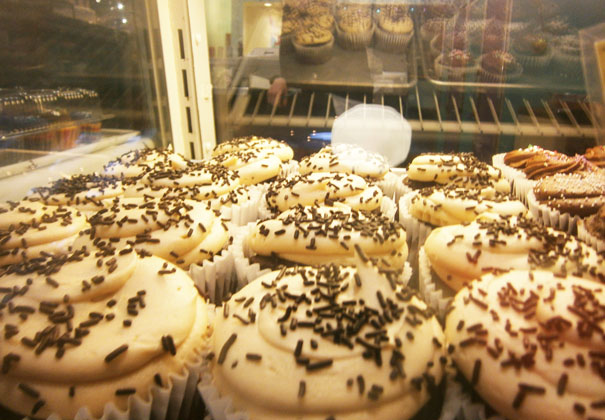 Her real passion, up close and personal.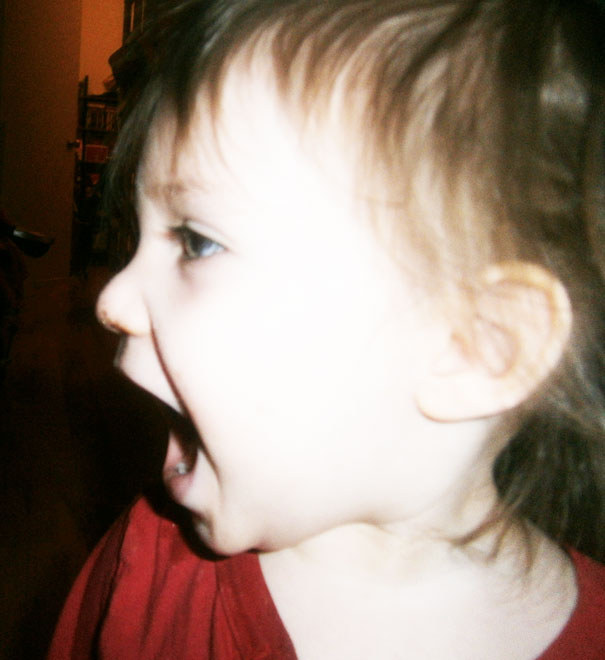 And now for the arty shot.