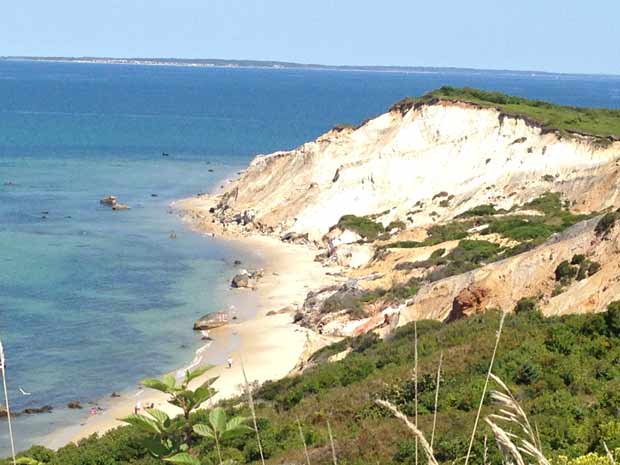 Well, here is some more loveliness from last week on Martha's Vineyard. I already filled you in on the legendary Murdicks Fudge and here is a mini-guide I did about Cape Cod from a while back. And I have added some random moments and places for this post. This is our second trip to the Vineyard. We all enjoy the very special mood on Martha's Vineyard that we haven't found anywhere else.
And we have another surprise post of another vacation that is coming up very soon! So, check back for that.
Above are some shots of our beautiful day trip to Aquinnah – center of the Wampanoag tribe culture, and gorgeous cliffs and beach.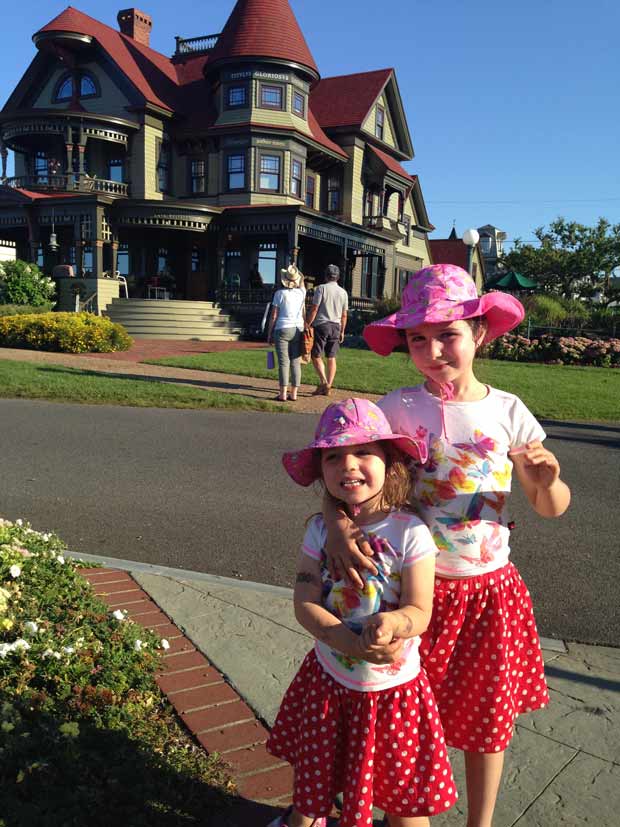 The majestic Gazebo Park in Oak Bluffs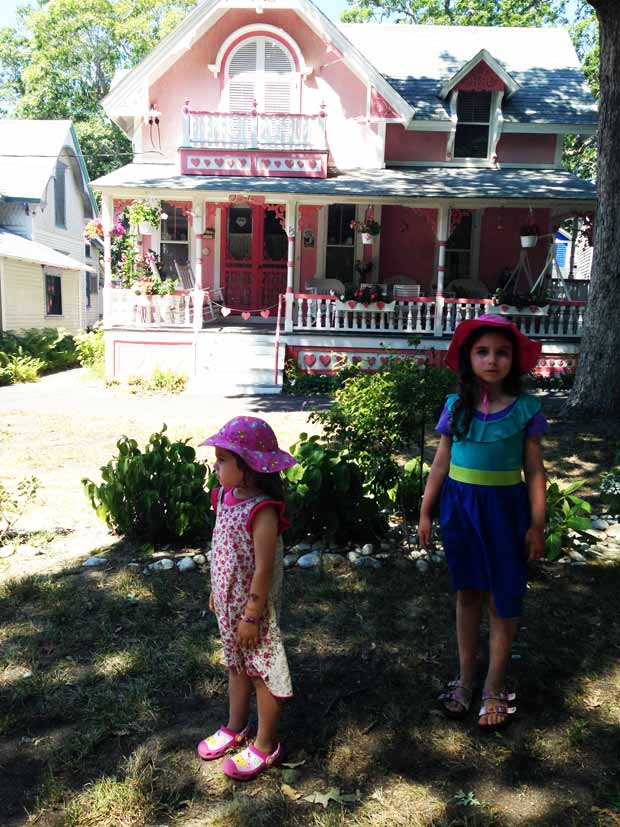 In front of one of the magical Martha's Vineyard Gingerbread Cottages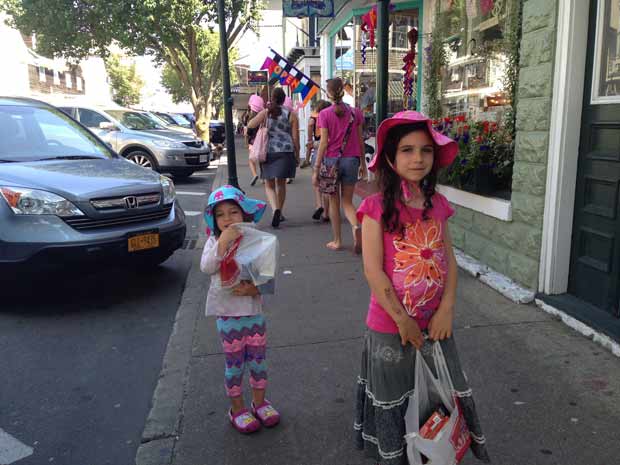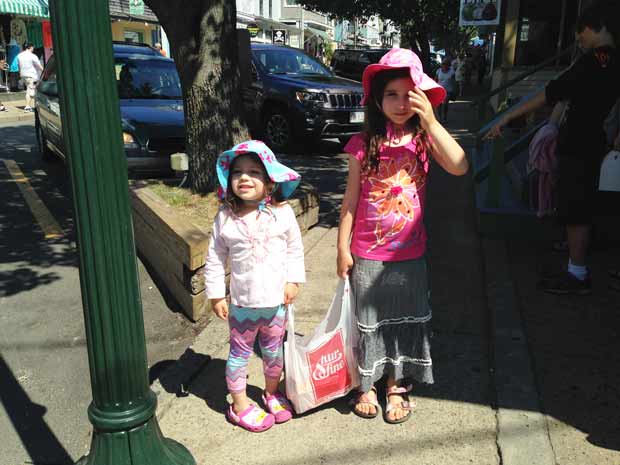 Hanging out on the main drag, Circuit Ave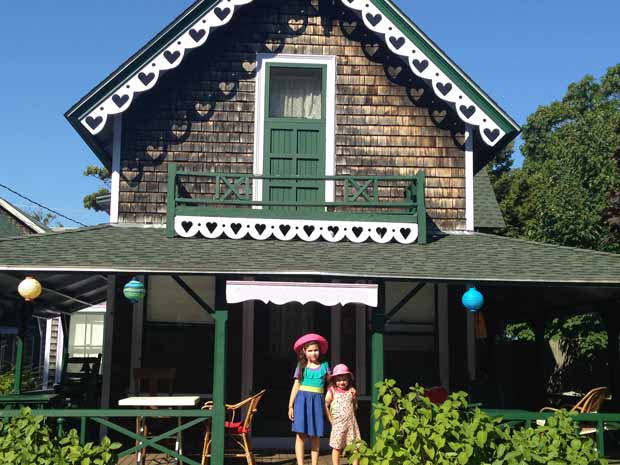 And here are the munchkins in front of our own little cottage we stayed in!