February 23rd, 2017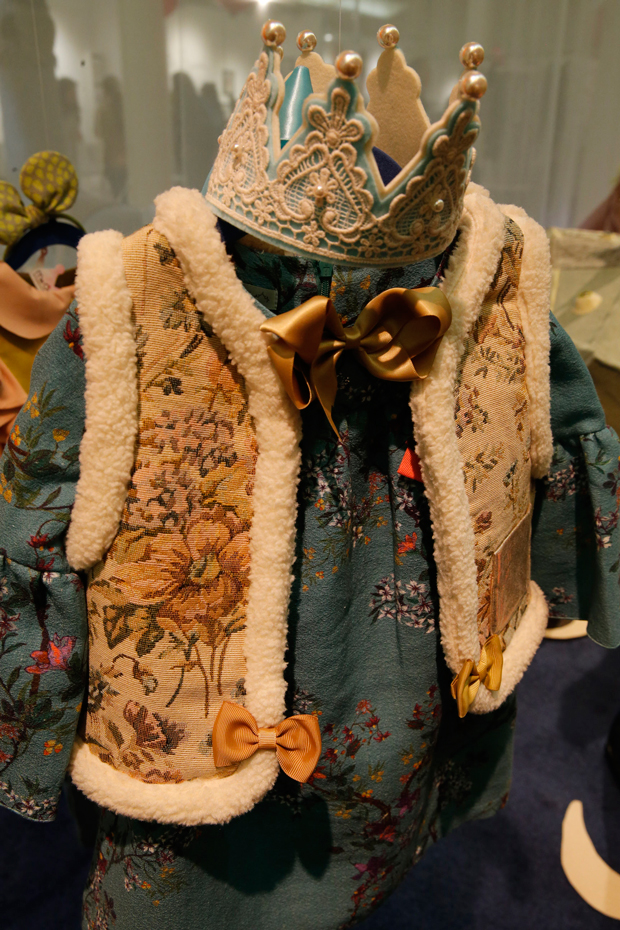 Shaman Trend Space
Thank you to my friend Jennifer Cattaui of Babesta for contributing this story.
Fall Fashion Hits Playtime!
Another great season of Playtime, with over 180 vendors showing their FW2017 collections. Day 1, attendees braved the rain and cold to venture out to this bustling show. Pirouette blog's Katie Kendrick kicked things off with the One to Watch Award for innovative new collection (limited to businesses 4 years and under). The prestigious awards were granted to Loopy Mango for exceptional design and Tia Cibani for exceptional fashion.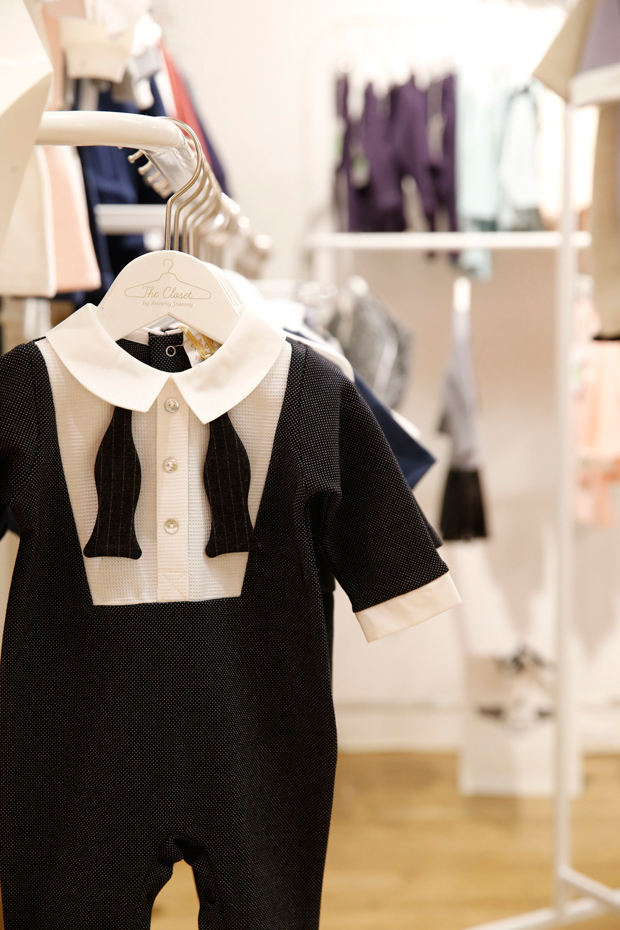 Frenchy Yummy
There were loads of new companies exhibiting – not only fashion but toys and décor as well! We loved Goose Grease and their wooden figures as well as Rookie Humans' unique bedding. Swedish Garbo and Friends had gorgeous textiles and tableware and Haptic Lab showed their vibrant decorative ships.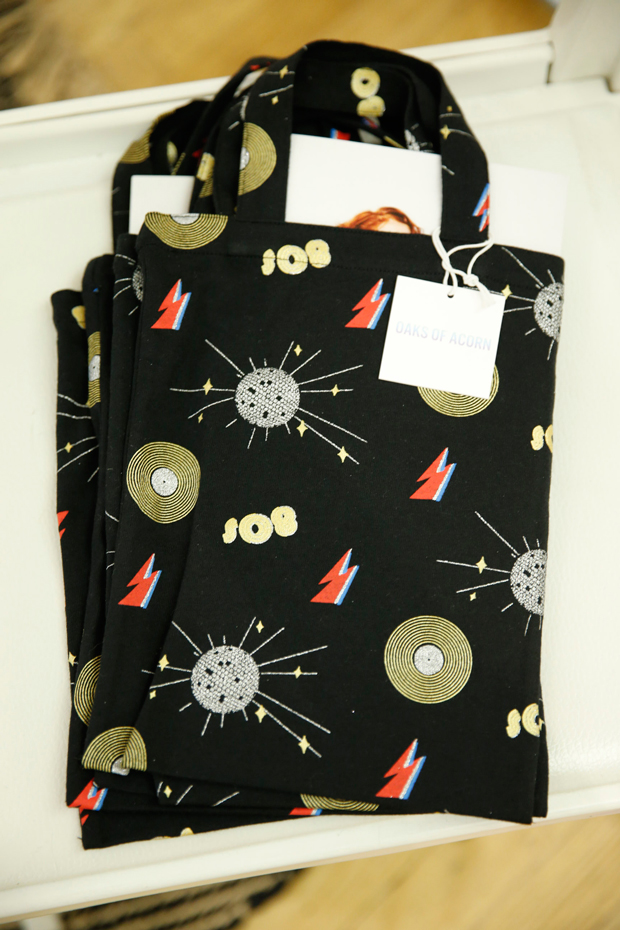 Oaks of Acorn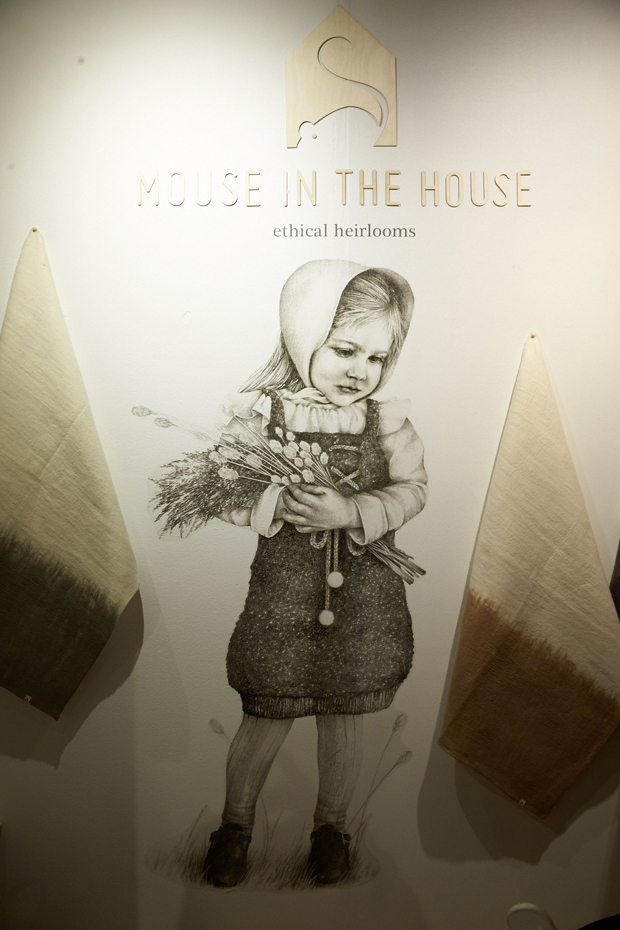 Mouse in the House
The fashion was fresh and fun this season at Playtime. Who could forget the new pineapple print by Lulaland, the fringy lashes sweatshirt by Noe & Zoe, the tux for tots by Frenchy Yummy, the earthy collection that celebrated dreams by Little Creative Factory or the architectural separates by Motoreta?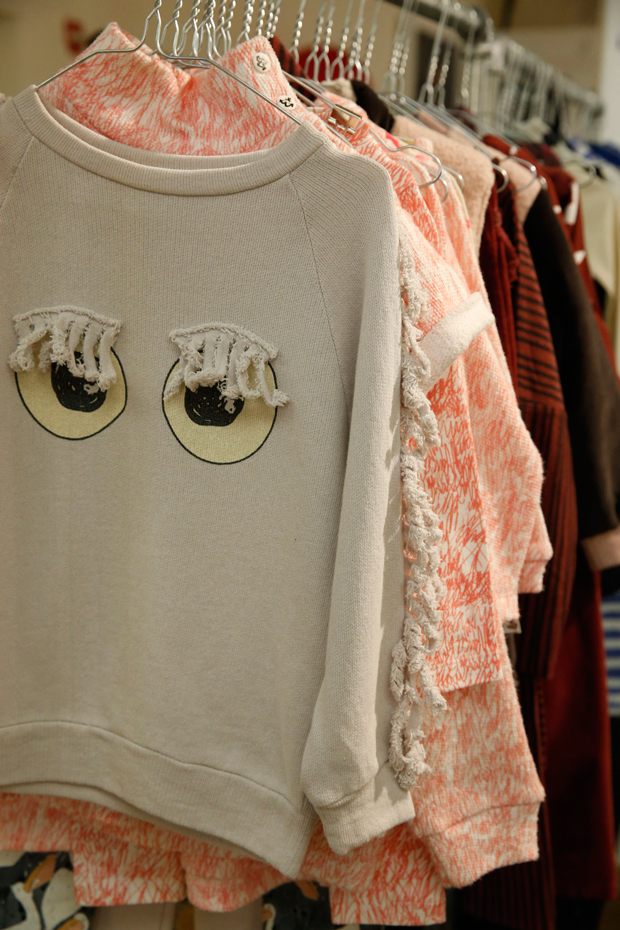 Noe & Zoe
Art & Eden featured some great deer prints and Nununu showed a wide array of beautiful leather coats, while Oaks of Acorn debuted a bespoke print with a nod to the 80s. Andorine's strong orange bomber jacket was a showstopper and the lightning bolt tie by Petit Patch gave us a chuckle.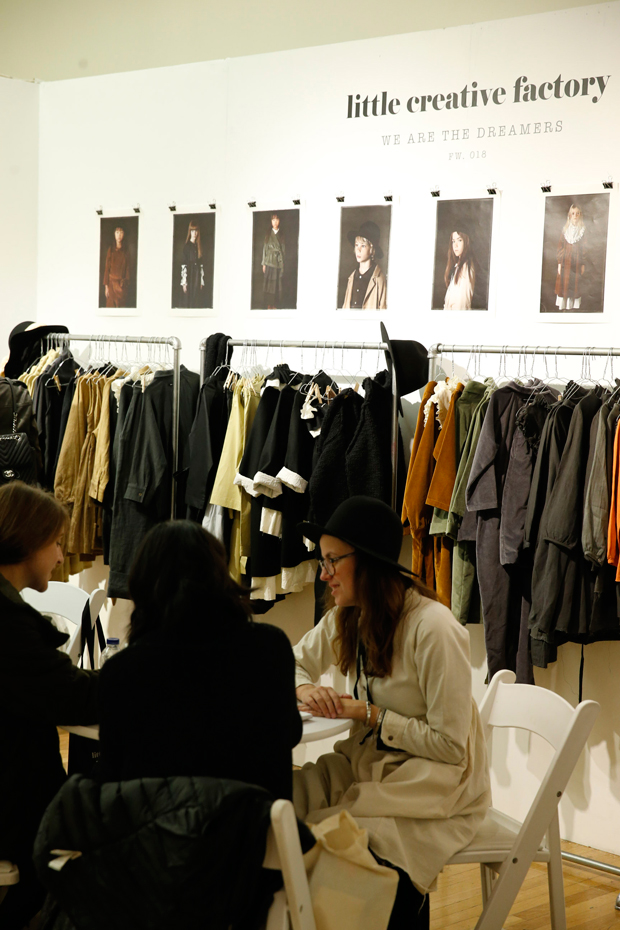 Little Creative Factory
The sweet knits of Mouse in the House were nostalgic and memorable, dubbed "ethical heirloom." While Raspberry Plum's artful collection mixed color and geometric shapes in such a masterful way feeling positively avant-guarde, Omibia's collection of soft, muted sweaters, dresses, pants and button down shirts told the classic story casual-dress-up-perfection.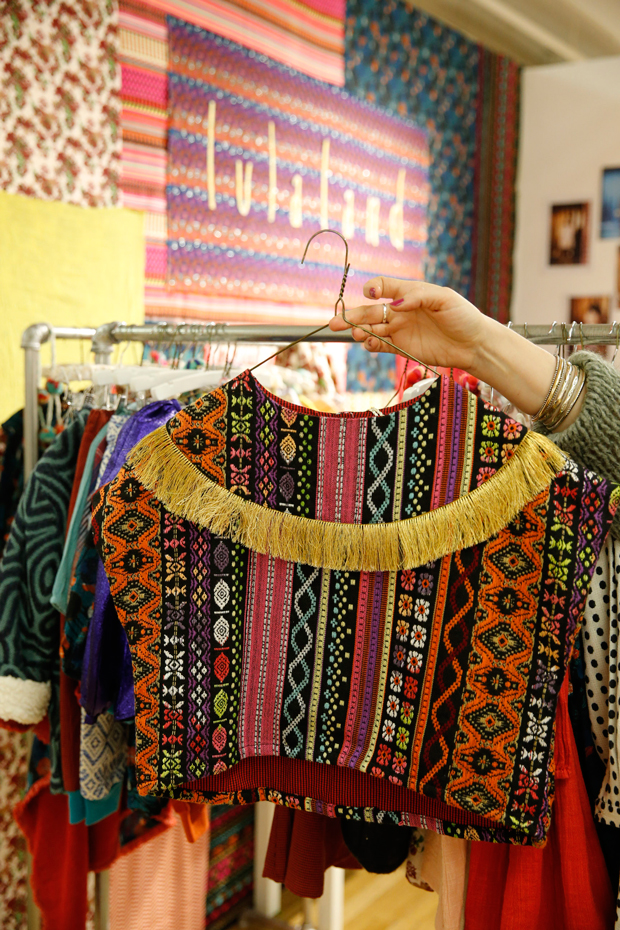 Lulaland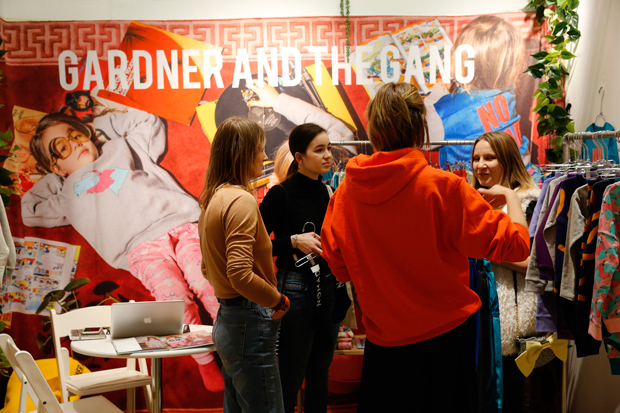 Gardner and The Gang
The seminar topic this year was 'Storytelling' and there were so many stories to be told in the room. From Oeuf's celebration story (mixed with some well placed girl-power), and Emile & Ida's story of friendship & peace, illustrated by the friendships of a cat and a dog, and a vegan wolf and sheep. We loved how these happy stories underscore the value system and ethos of the brand. Upstairs our friends at Red Caribou told a different tale or friendship and goodbyes, drawing attention to the issue of climate change. Little Goodall always has a storytelling bent with their signature coats that are fun and whimsical – the unicorn feeling spot on this year.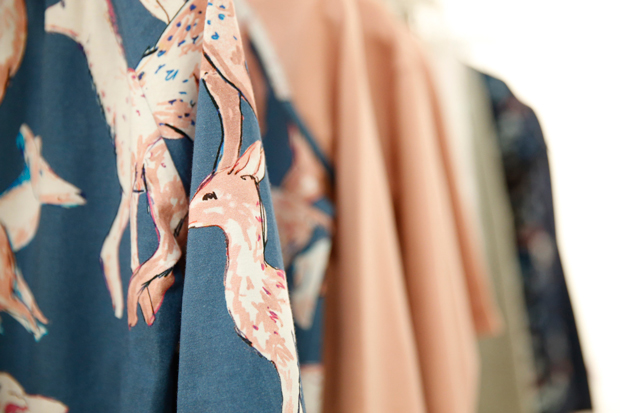 Art & Eden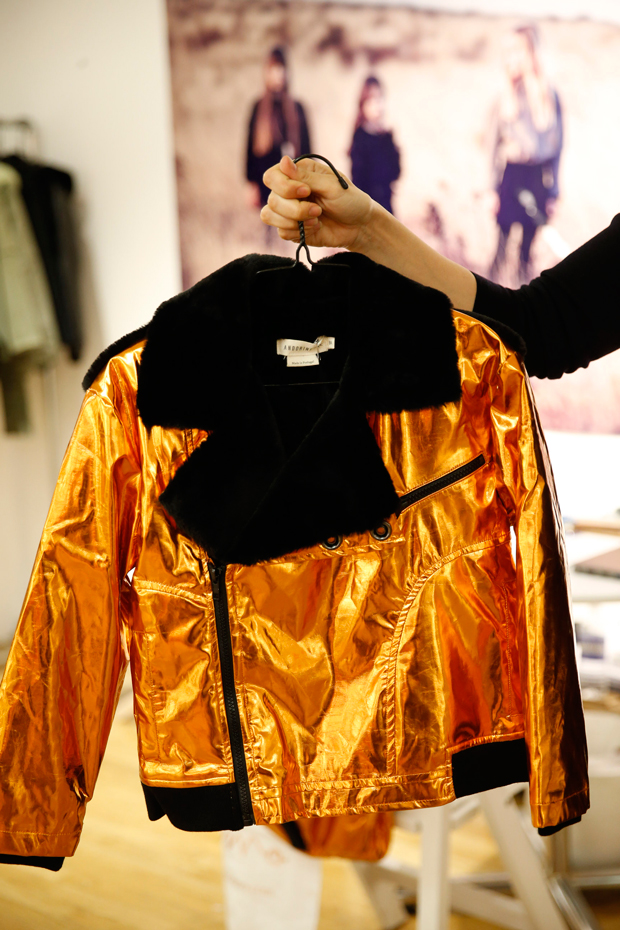 Andorine
Buyers came from all over the country, more geographically diverse than ever! All in all, it was a great show—spirits were high and selling was swift. The level of creativity and energy at Playtime New York is always palpable and this one was no exception.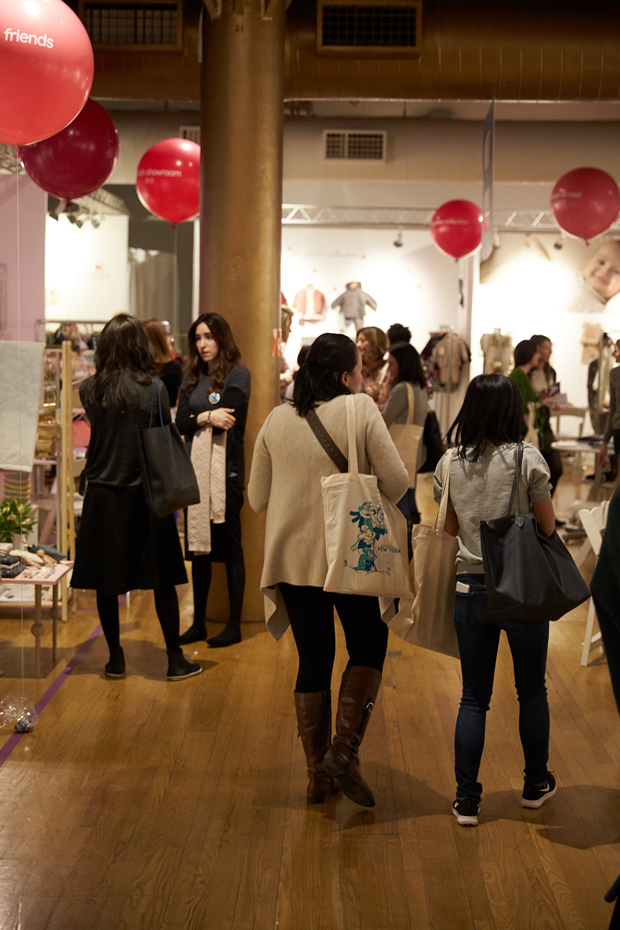 Photos Courtesy of Playtime New York