November 4th, 2016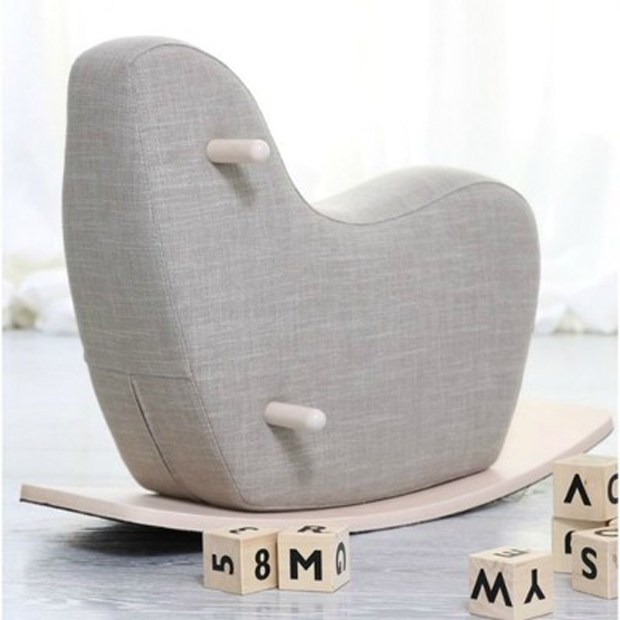 Ooh noo which designs modern decor, bedding and toys was born when one of their designers became a young mother. She wanted the best for her children: bedding that was well designed and made of pure materials that could be washed again and again and not fall apart. Bedding that she could mix and match and use for both her children: a boy and a girl. A bedding that she could give to another family after she no longer had use for it, or just keep it for her grandchildren.
The entire Ooh Noo collection is designed in the European Union and is also produced over there… by hand. What's more, the team is positively tiny. It consists of a few young designers, painters and artists, a printer, a seamstress and the lady who takes care of the online shopping.
I'm in love with every single piece that they make, especially the lovely Googy Rocking Horse (above) which won the Reddot Design award! Check out their site to see what they up to these days. Because they keep creating new things all the time!