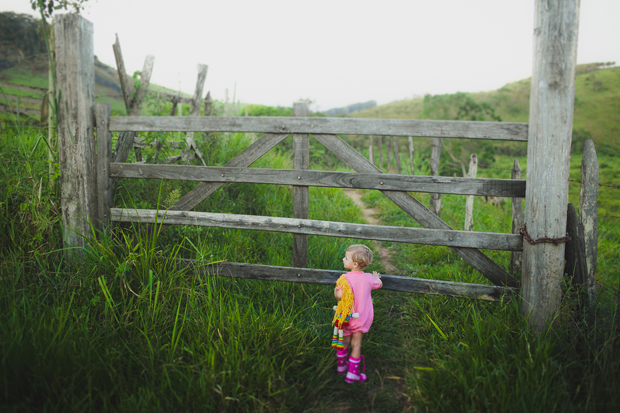 After having Yasmin, an adorable 3-year-old girl, Polish-Brazilian photographer duo from Panoptes changed careers and now dedicates their time to photographing families and children.
The name Panoptes comes from Greek mythology: There was this giant with a hundred eyes, an excellent observer. He served goddess Hera and an act of gratitude, she turned him into a peacock. That's why these birds have "eyes" in their out-of-this-world tales.
Irmina Walczak and Sávio Freire are based back-and-forth in Rio de Janeiro and Brasilia, Brazil. The idea of changing careers was to combine three things: be present in Yasmin's daily routine, to have a flexible work schedule and to exercise their senses and creativity.

"We seek to portray the complexity of childhood emotions. Their moments of joy juxtapose with feelings of shame, curiosity, excitement, sadness, irritation, tantrums or even bursts of tears. We want to portray the child as he/she is felling at that moment- no forced smiles, no pretenses. It is a sensory emersion in the children's naïve and unpredictable world."
There are no staged portraits in their work, Walczak and Freire believe in the playfulness and freedom of their subjects. To see more of Panoptes work, please visit their website.