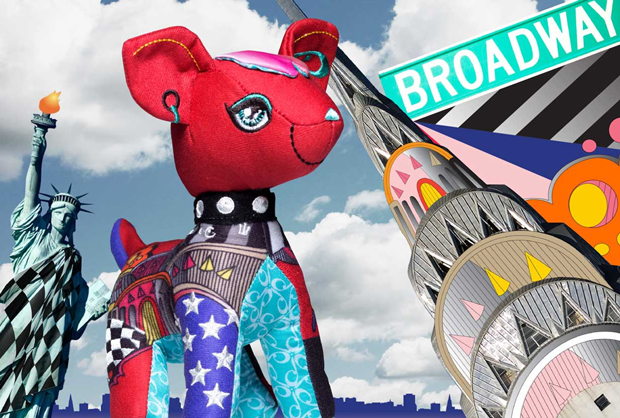 Papinee Storytelling Toys are something new and original that I was introduced to at the latest Playtime New York!
Papinee is a collective for parents and children to story tell, bond and explore together. PAPINEE's crafted toys, books, accessories & storytelling kits help parents go on a journey of imagination with their little ones all over the world, through interactive, instructional play.
These toys are made with short fiber fabrics that have reduced chances of stimulating allergies, and are very sturdy and made to withstand rugged play!
And Papinee has a social mission: 'Give Together', which focuses on bringing hope, inspiration and imagination to disadvantaged children and those challenged by illness across the globe. PATINE donates coloring kits to children in need, and they bridge PAPINEE ambassadors and volunteer storytellers to play, bond and explore with children who need it most.