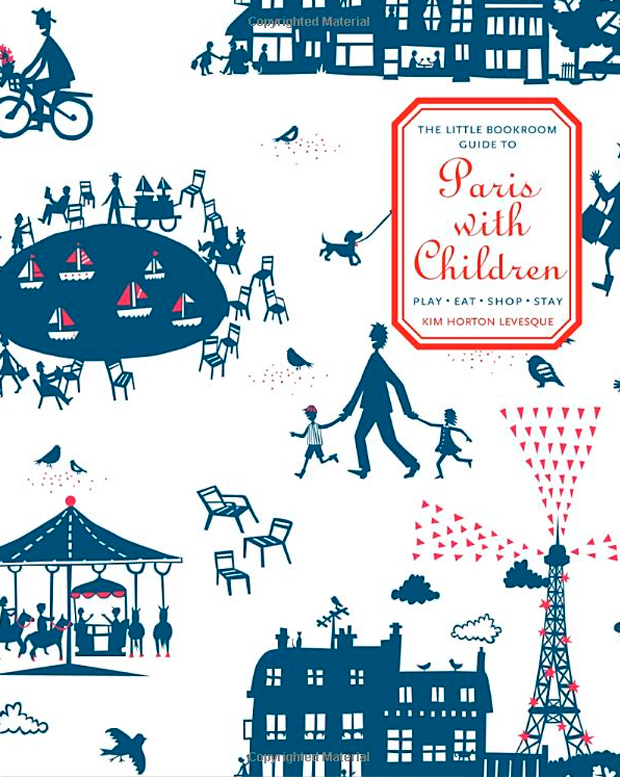 I miss Paris. I spent six years of my life living there when I was single and kid-free and it is my "Heart City". So, I was delighted to receive this charming  book in my mailbox: "The Little Bookroom Guide to Paris with Children" by Kim Horton Levesque. I feel a scenario coming on where we take the kiddos to Paris…
As I went through the pages, waves of nostalgia enveloped me and it felt great because I saw the Paris I knew through new eyes: the eyes of a Mom! Things all looked different to me. The places I knew were given a new twist. And Paris is much more kid-friendly now. When I lived there, I remember thinking how un-kid-friendly it was!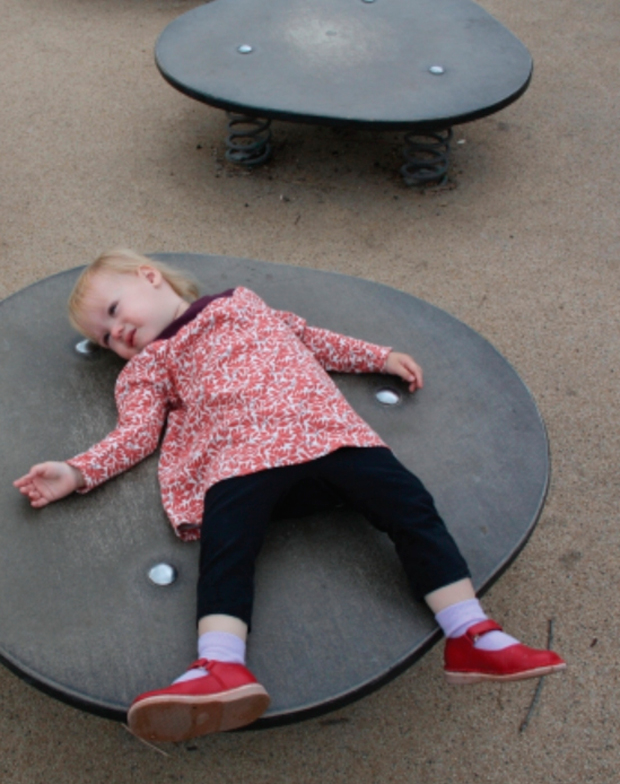 The guide is a perfect pocket size and focuses on how to see Paris's most important sights and neighborhoods in a child-centered way—in this case, through the eyes and experiences of author Kim Horton Levesque and her three research assistants, her daughters!
I love the way the book is sectioned off in the different areas of Paris and then each section has a Play, Eat, Shop and Stay subsection so it's super easy to find what you are looking for.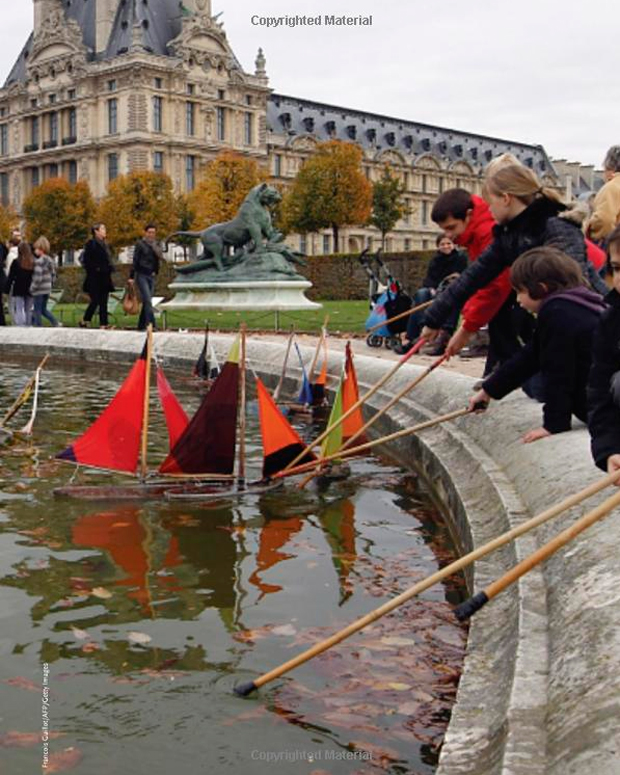 There's tons of information on family-friendly restaurants (yes, they exist in Paris), classic cafés where Parisians take their children, items on Parisian menus that appeal to children, charming tea salons, and places for picnicking and snacking; parks and playgrounds near attractions, and how to feel at home in the parks, including all you need to know about pony rides, marionette shows, model-boat rentals, merry-go-rounds, and more; where to shop with children and for them, including the best places to find quintessential French children's clothing (espadrilles, striped sailor's jerseys, and, this being France, perfume for babies!) Kim also profiles the best small boutiques that feature French designers for children's clothing and artisanal toys.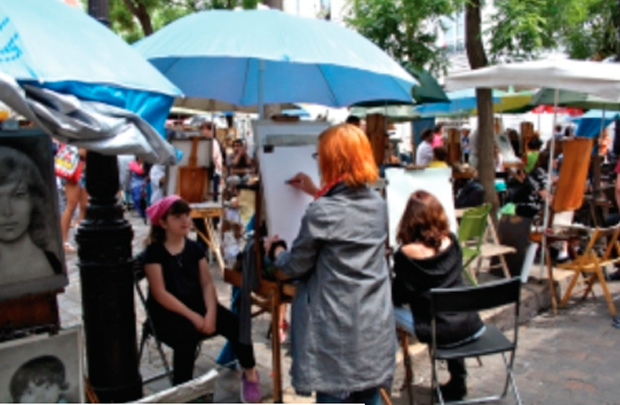 The guide also includes practical advice on finding a babysitter in a pinch and where to locate restrooms, which are not everywhere in Paris!
Kim also provides fascinating glimpses into the lives of Parisian children: typical school lunches; the all-important after-school goûter; the classic French layette and so much more interesting info.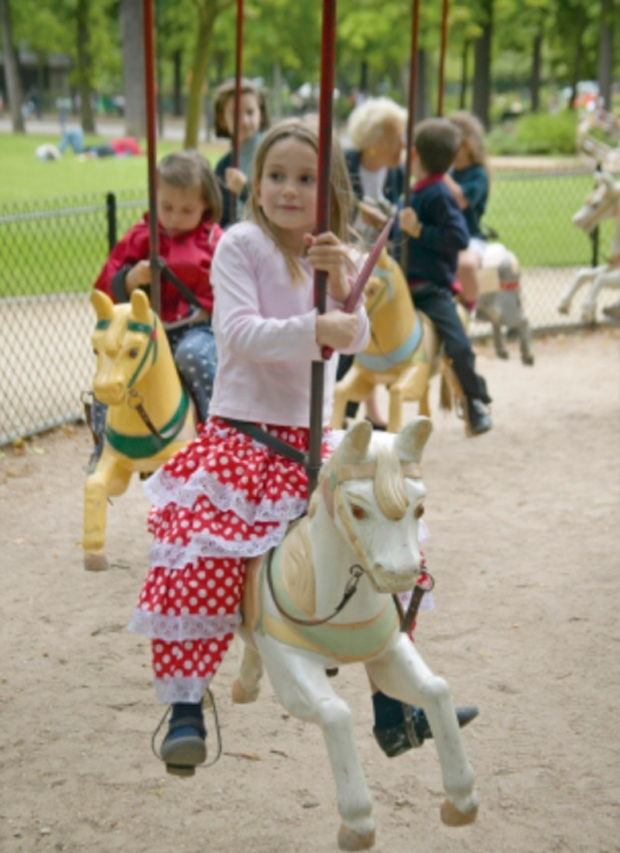 The book is available here on Amazon.
Watch out though…you might just find yourself trolling Travelocity for family tickets to Paris!
And last but not least, here are 10 tips on traveling with your kids to Paris by Kim Levesque. You can view them all on Babble Travel.