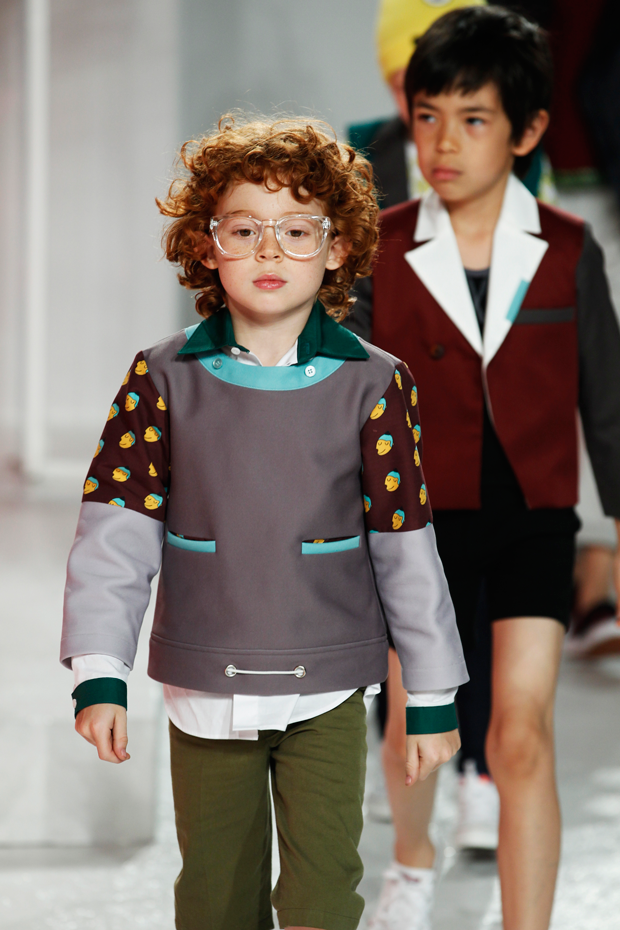 Grace Kang
What a great affair the Parsons 2014 Fashion Show was a couple of weeks ago! This was the inaugural parade in their very new building and fabulous auditorium on 5th Avenue. And the talent and creativity were positively oozing off the runway. Every time I see a Parsons Show, I have waves of nostalgia, remembering my graduating year Fashion Parade when I was in design school quite a few moons ago.
So, of course, I'm featuring the three graduates who had the top collections in Childrenswear, Grace Kang, Ashley Yoon Chang, who won the title of the Best Childrenswear designer for this year, and Erica Kim.
And if you scroll down, you will also see a taste of the womenswear and menswear fabulous collections. I wish all of these bright, young stars great success and fulfillment in their fashion careers.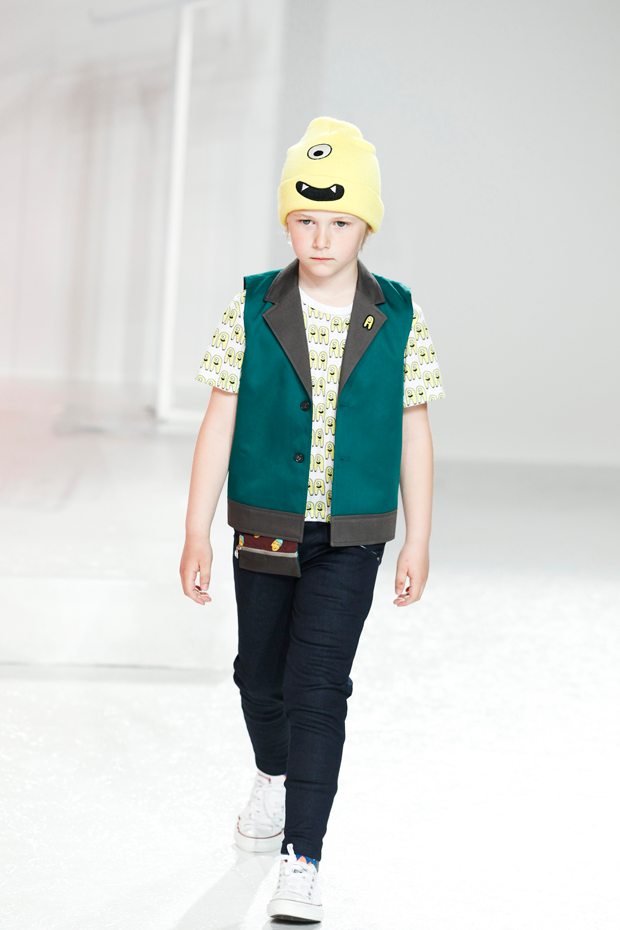 Grace Kang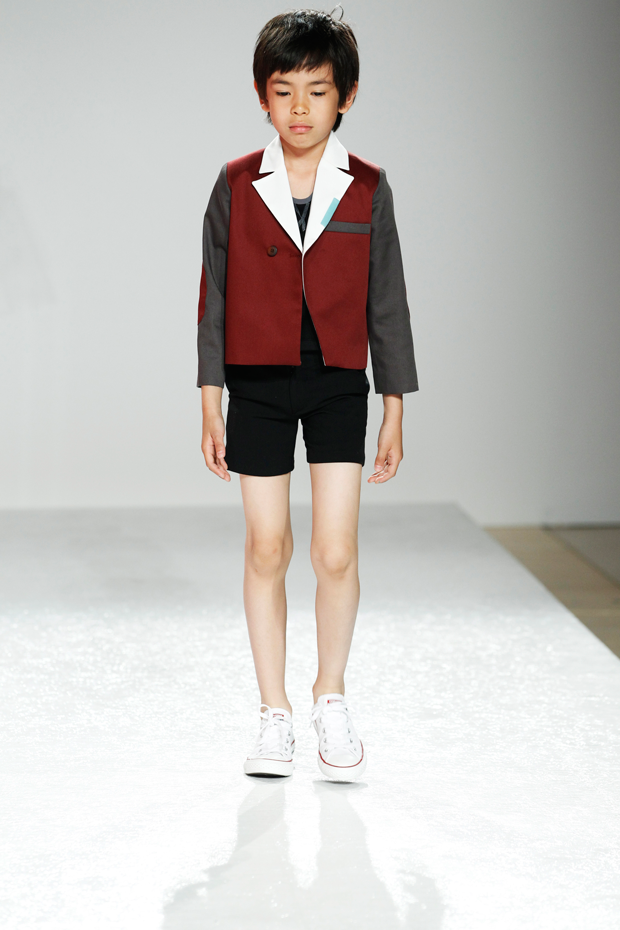 Grace Kang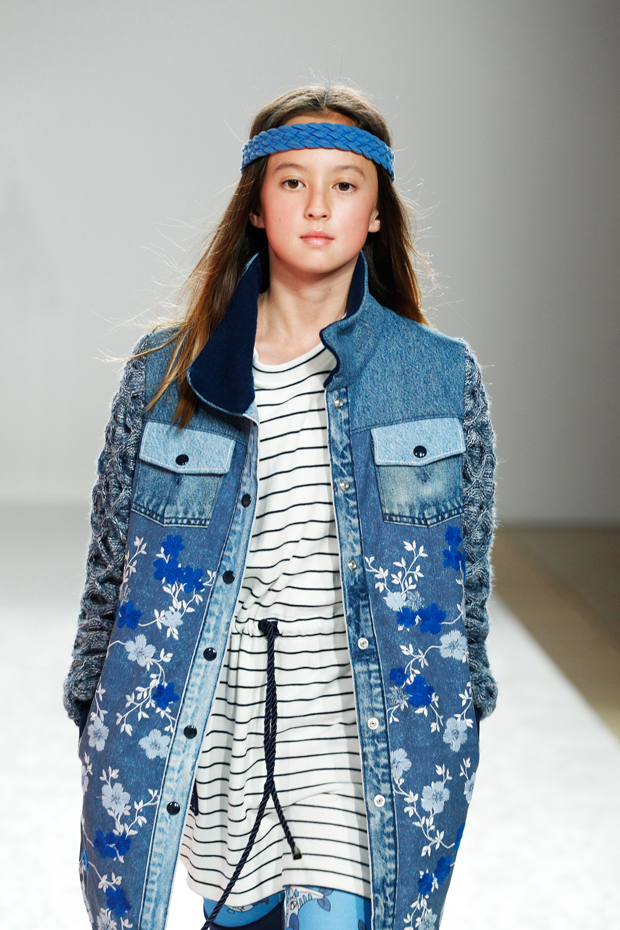 Erica Kim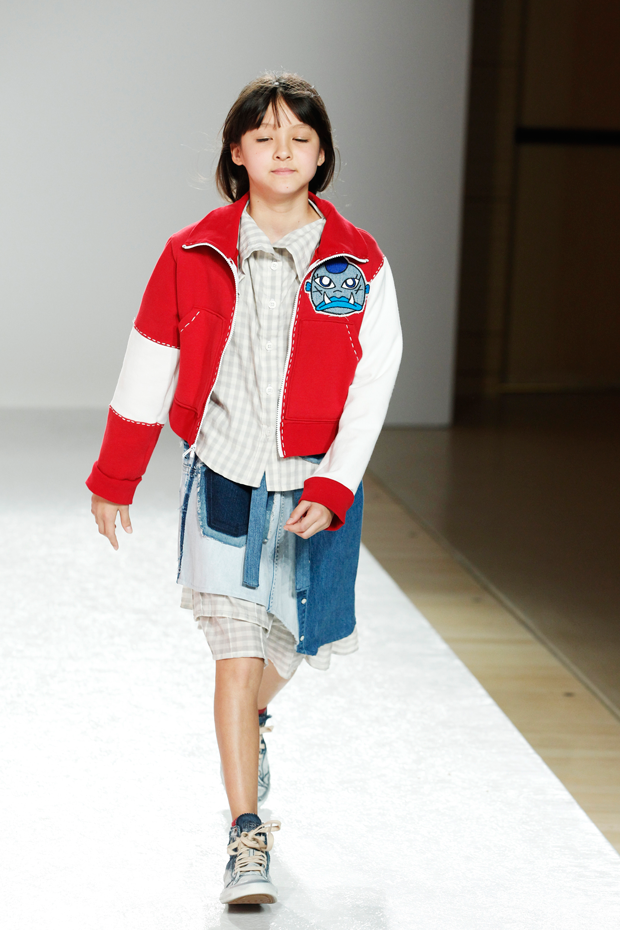 Erica Kim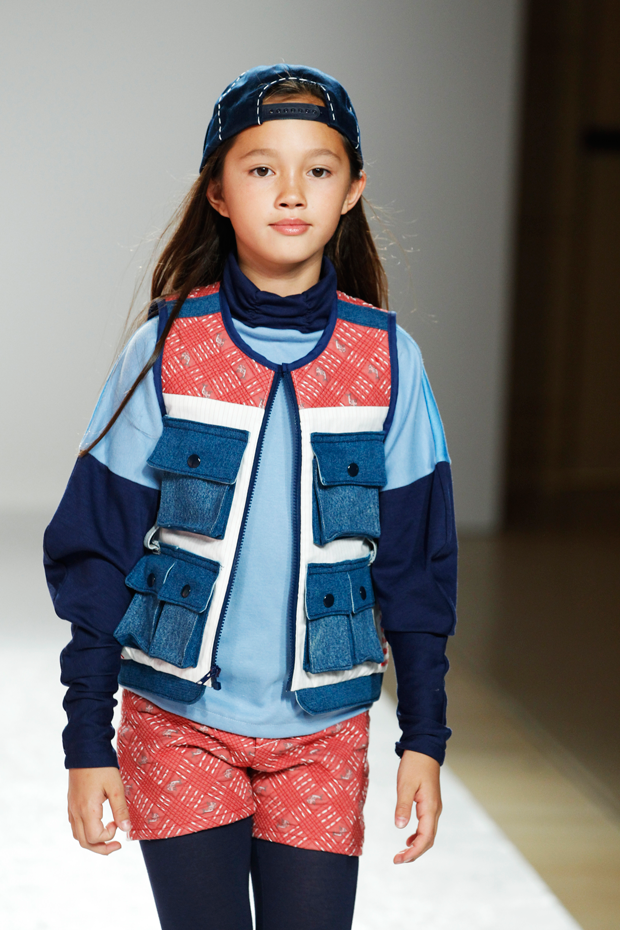 Erica Kim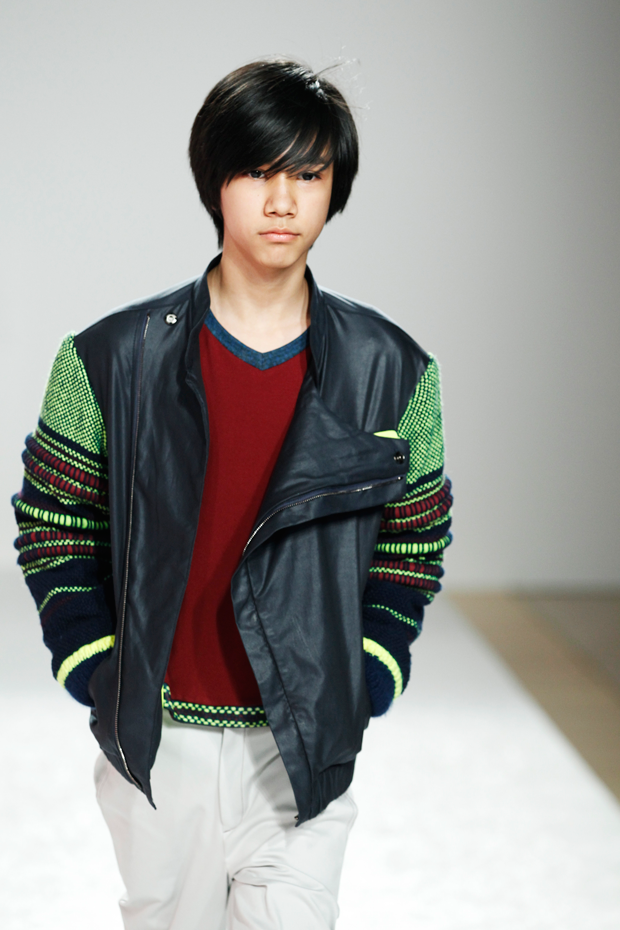 Ashley Yoon Chang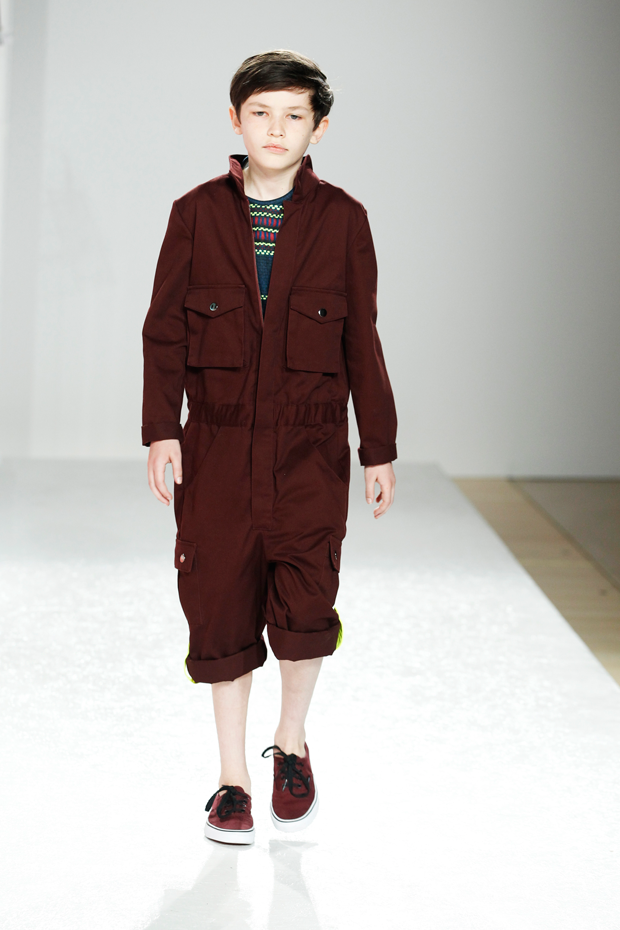 Ashley Yoon Chang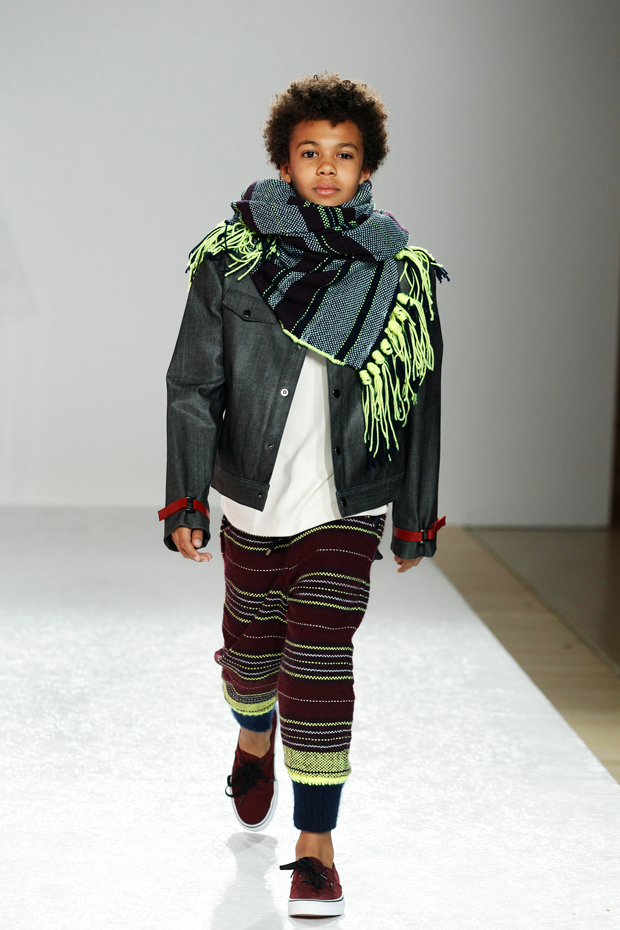 Ashley Yoon Chang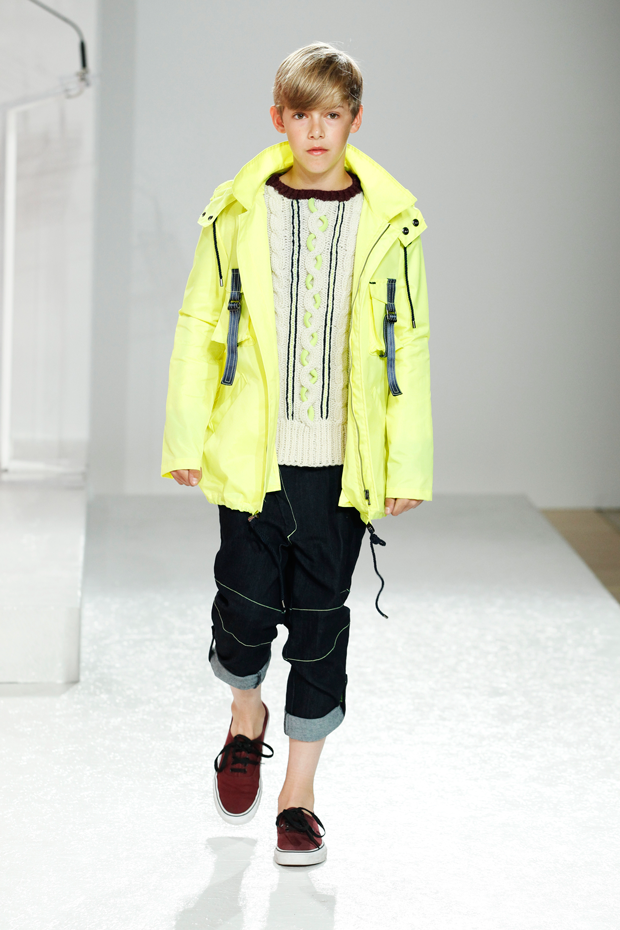 Ashley Yoon Chang