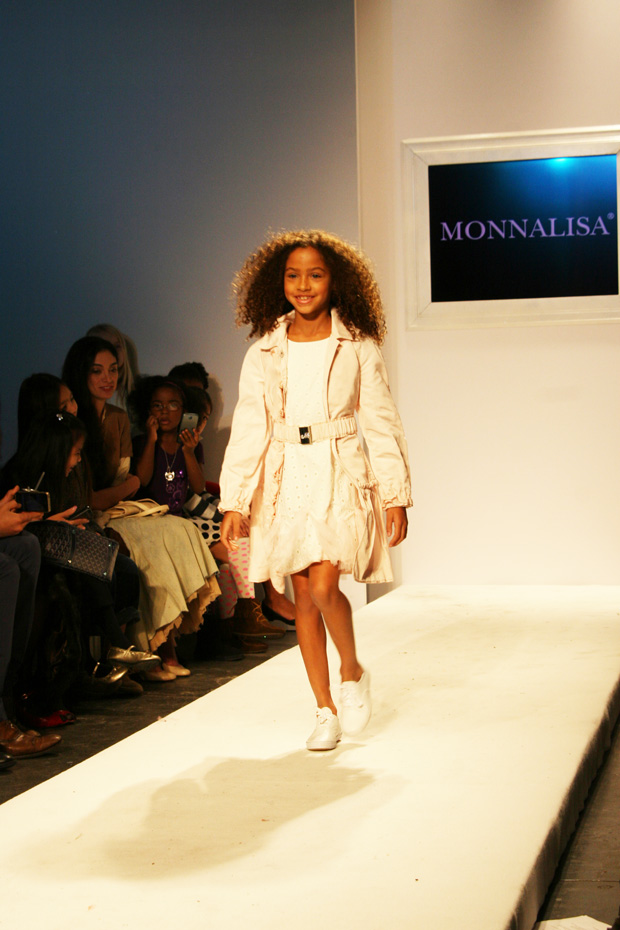 Cream trench from Monnalisa with frilly dress to match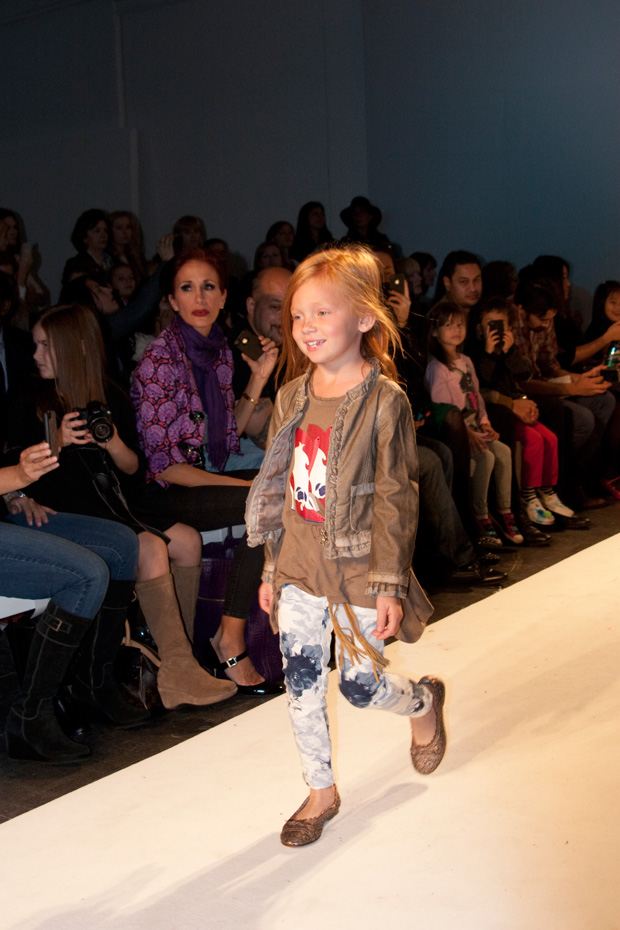 I particularly like this casual soft brown jacket with frills also from Monnalisa.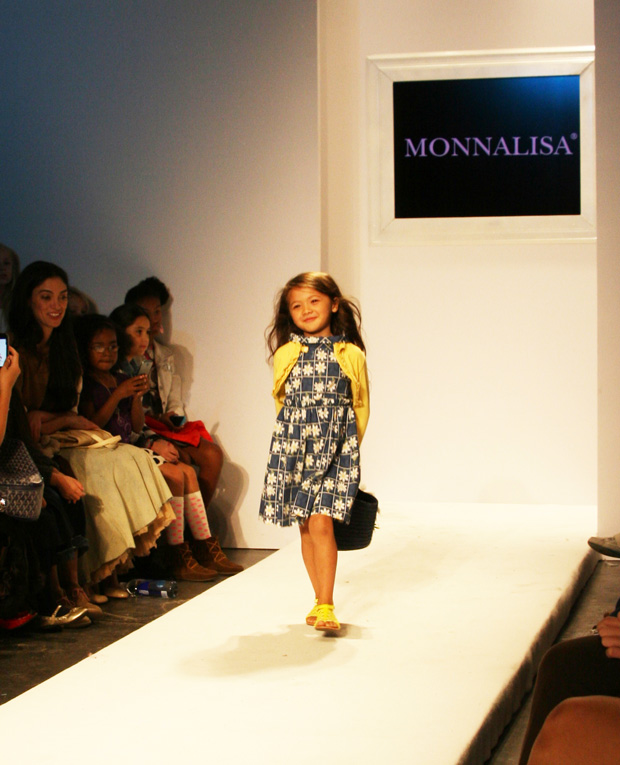 Sweet daisy dress and yellow bolero cardigan from Monnalisa
Here is the next installment of Petite Parade and we're covering: Monnalisa, Miss Blumarine, Ki6, Silvian Heach, and a few others. What a rich parade this was with Monnalisa having a separate show and the rest doing a lovely showcase! Cream is still huge for this 2013 season as well as frills, lace and layers! All these brands available from LOL Kids.
Flamboyant lace, stripes and tulle from Jakioo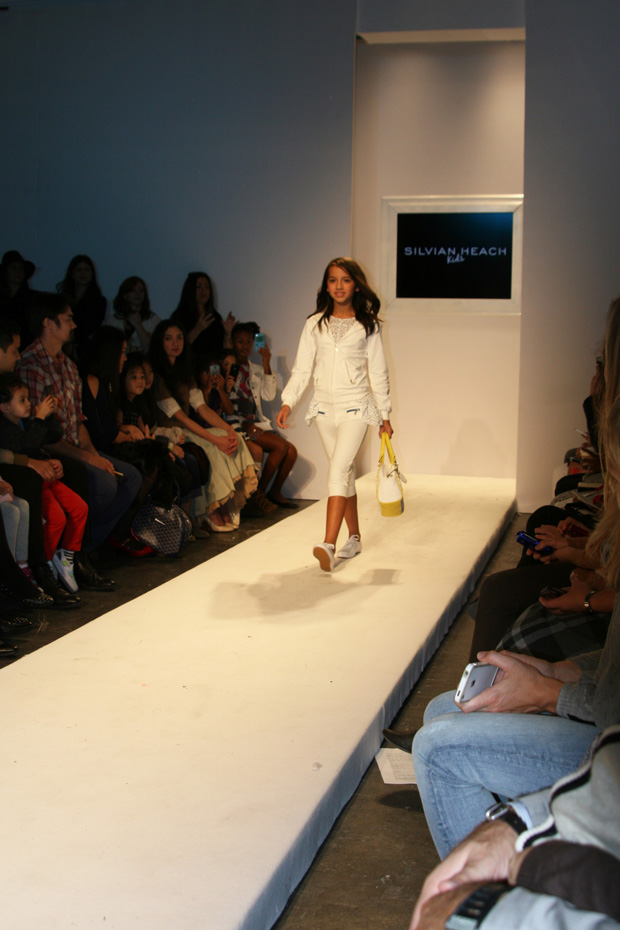 Lacey cream casuals from Silvian Heach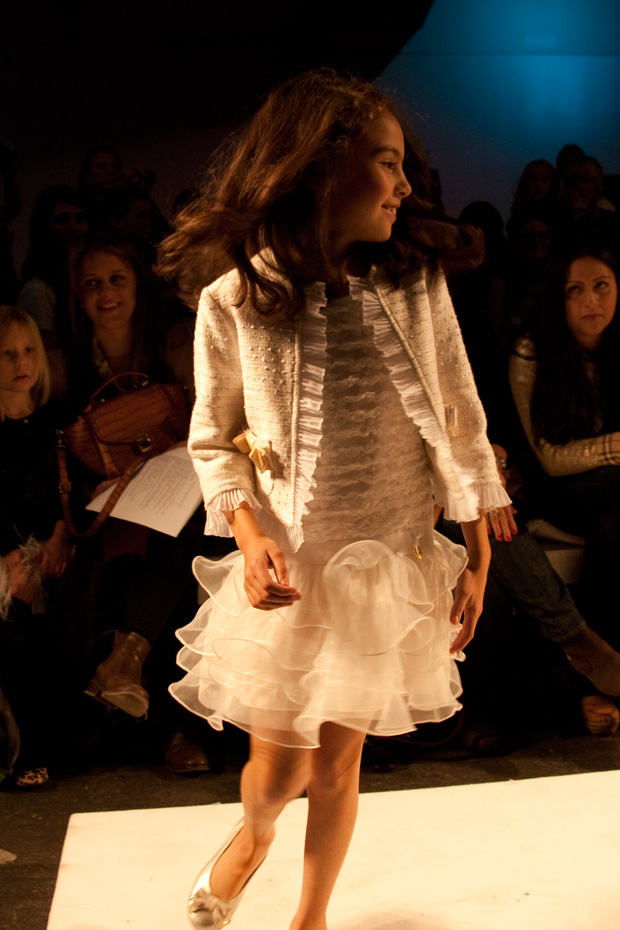 Layers in cream organza, lace, micro-pleating, ribbons and textured jacket from Miss Blumarine
Elegant cream lace jacket from Ki6. Love the rolled up linen slacks creating a knickerbocker look.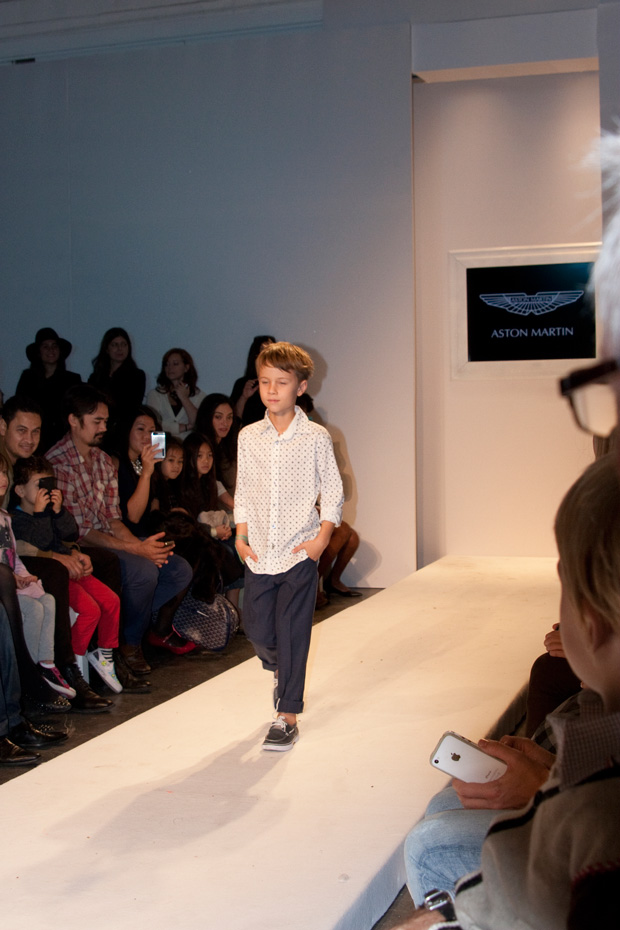 Crisp classic button-dow look for boys from Aston Martin