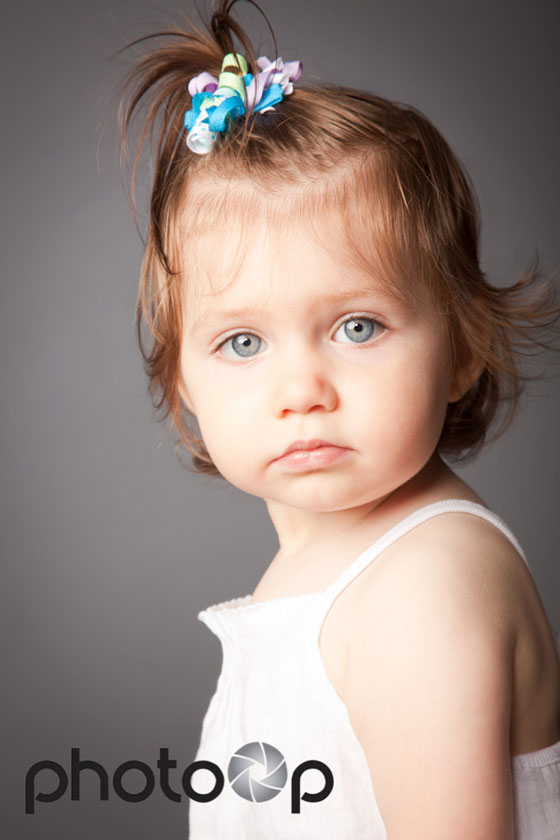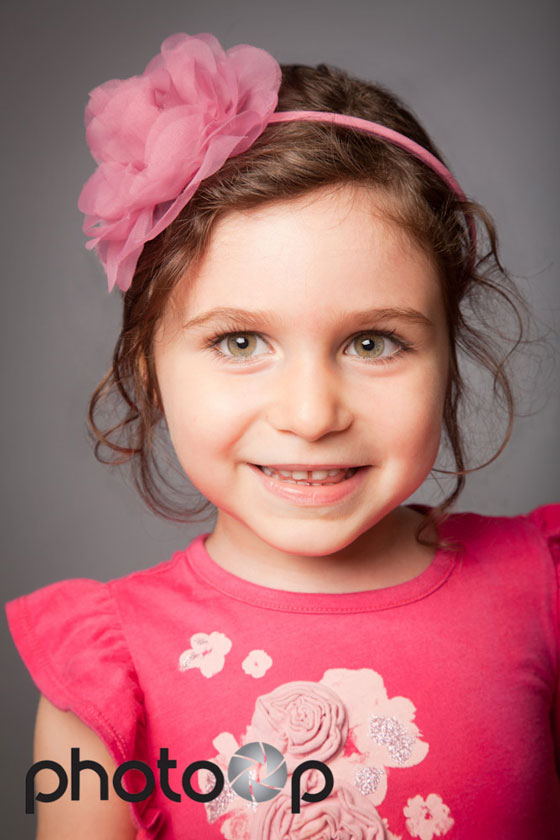 We haven't had professional photos taken in a while as I always fear it's going to be such a stressful undertaking as well as all the usual biz with our little ultra-spirited ones. I used to be (and still am from time to time) an actress, and honestly, the photo shoots were not my favorite thing – all the preparation etc. But the other day, I happened upon PhotoOp NYC and the rest is history. PhotoOp was recently named the Best Children's Family Photo Studio in New York by New York Magazine in their "Best of New York" issue and I can see why. 

Unfortunately, I booked our session on the hottest day of the year (so we were baked by the time we got there) and the kids ran around non-stop during the session. So, I was literally shocked that we got so many good photos. The photographer, Vanessa was so Zen and patient with the girls and me for that matter! And the great thing about this place is that they have a wall of props: tutus, boots, hair ornaments, and other nice dress-up items, so it's like game of dress-ups to the kids…and you don't need to worry about bringing tons of changes. So much fun. And the photos are digital, so were up the very next day for us to review. Then they do very fine retouching and really listened, and were concerned about what I wanted – they are miracle workers. This was just the best experience ever.
GIVEAWAY: And the great news is that they have very kindly offered to give away a free sitting and package of prints to one of our readers to the value of $350. All you have to do is Facebook Like PhotoOp NYC (click here), make a comment below, and sign up for the Bellissima email alerts (the blue envelope top left). Okay, so three things but so worth it! We will be drawing the winner in 10 days. Good luck.
Fashion moment: Both the girls are dressed in Jean Bourget in the group photos and I'm wearing a necklace by my friend Roberta of Le Primitive.