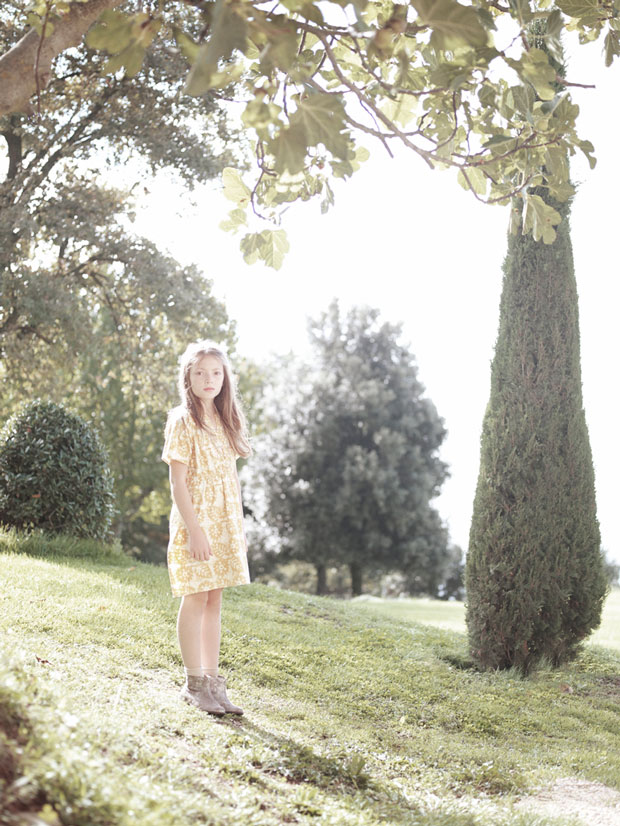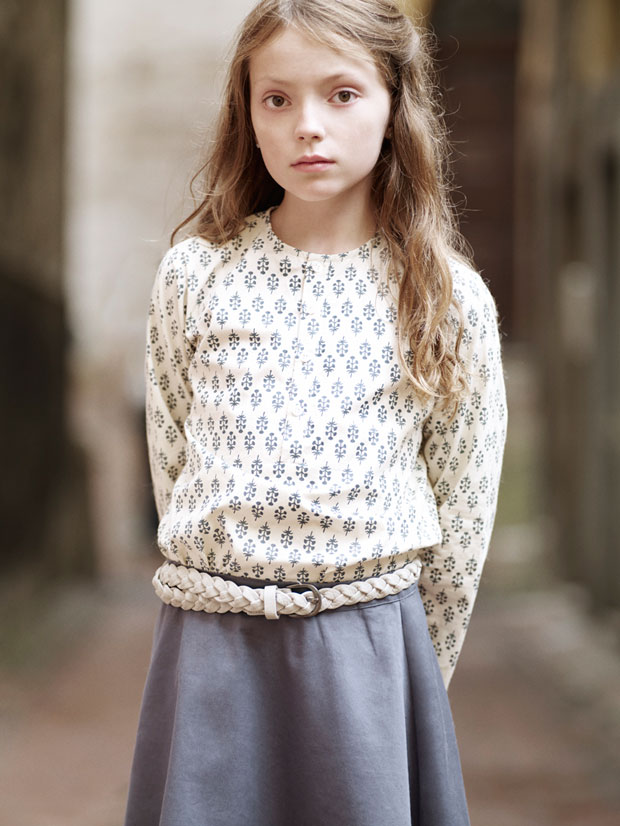 What a dreamy and beautiful label, Pierrot la Lune is. It takes me back to lazy European summers in the countryside. This Danish label was established only last year by designer Emilie Ventujol as the realization of a lifelong dream of creating timeless and sophisticated yet playful and informal children swear.
The Pierrot la Lune look has a touch of nostalgia; a dreamy and magical aesthetic with a nod to old movies from a retro childhood in southern Europe. The cuts are simple and wearable, the colours are subdued, and the classic stripes and beautiful floral prints bare resemblance of faded wallpapers or quilts from grandma's attic.

After living and working in India for years, Emilie Ventujol, has also clearly been inspired by local block prints, which she has infused into her collections with a modern twist.
The Pierrot la Lune collection is mainly made up of organic, GOTS-certified cotton and the knitwear is manufactured from 100% soft Alpaca wool from the Bolivian highlands in South America. The knitted garments are handmade by Bolivian women who work under Fairtrade conditions. Through this work, they are able to support their families and secure schooling for their children.