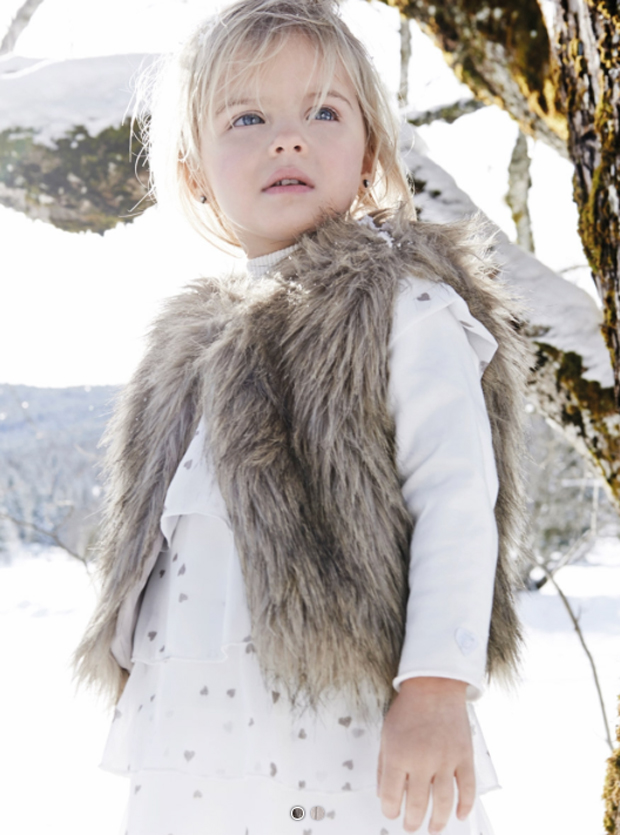 3 Pommes British Girl Fur Vest
Pink Princess has long been a great place to buy special occasion dresses like flower girl dresses, and holiday dresses not only for girls but for boys as well. They now have a pretty extensive collection of designer clothing, from labels such as Jean Bourget, 3 Pommes, Deux par Deux, and so much more! Take a look here to see the extent of their offerings.

Apart from that, you can buy active wear, costumes and accessories. Pink Princess is a definite bookmark website for moms who want a one-stop shop and have little time on their hands.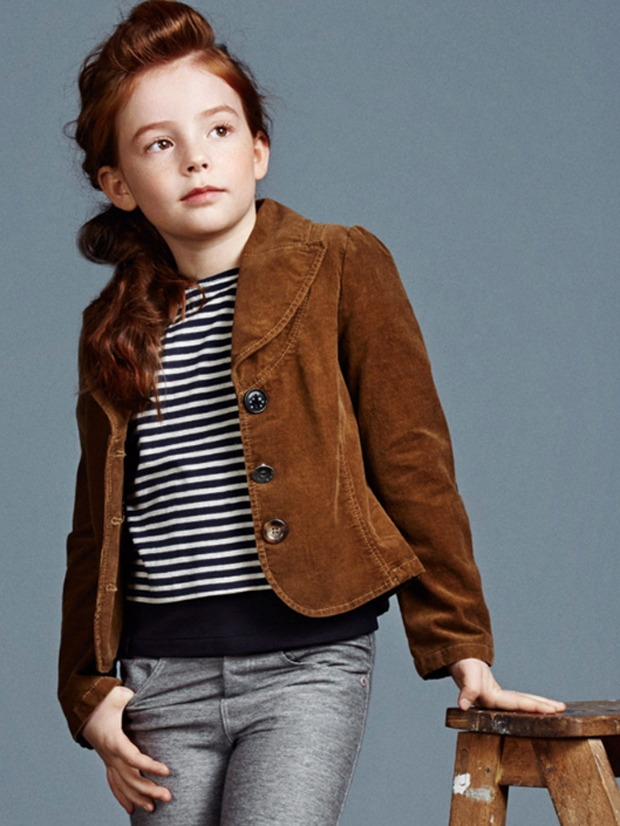 Jean Bourget Brown Corduroy Jacket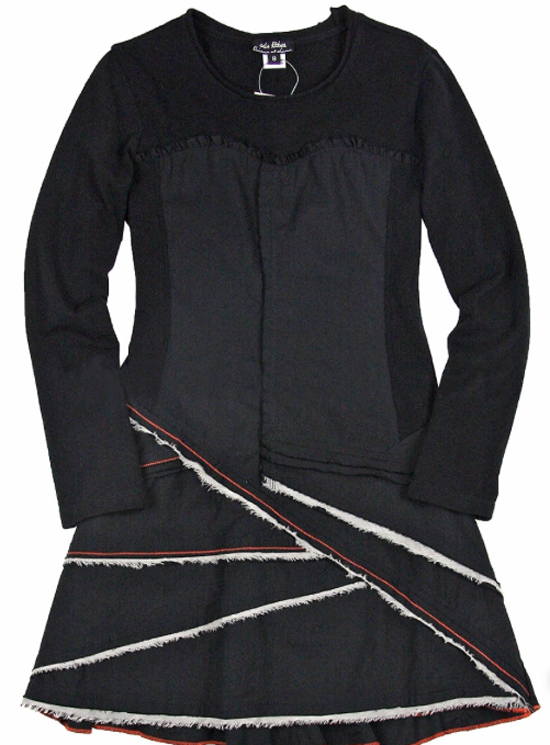 Eliane et Lena Lotusette Noir Dress