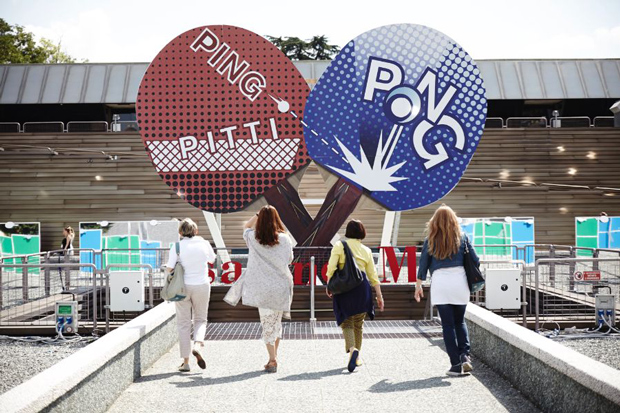 Pitti Bimbo, 79, the largest children's fashion trade show in the world,  just wrapped up a few days ago in Florence. Alas, I didn't make it over there but will do so one day! And usually, I just post new trends and things that catch my eye, but this time, I am trying to give a really good idea of what it would have been like to actually be there. So, if you too missed out, then this might be the second best thing!
The theme as you can see, was Ping Pong and from what I can tell, with those enormous cards, Alice in Wonderland!
Scroll down to see my picks from the fashion shows.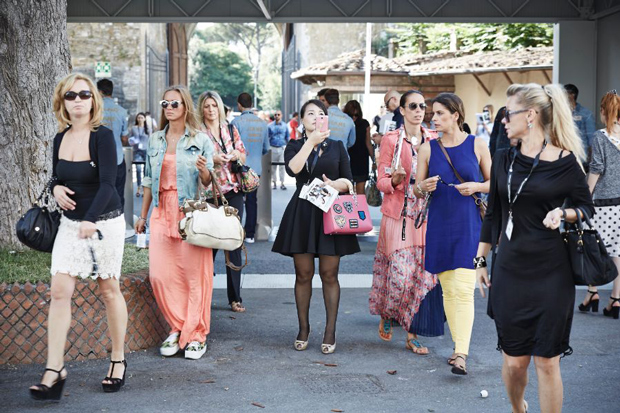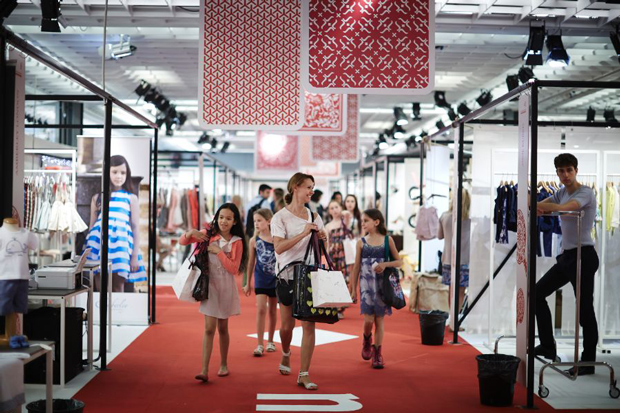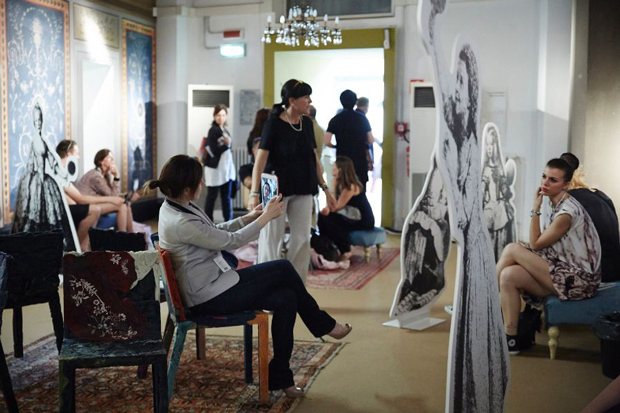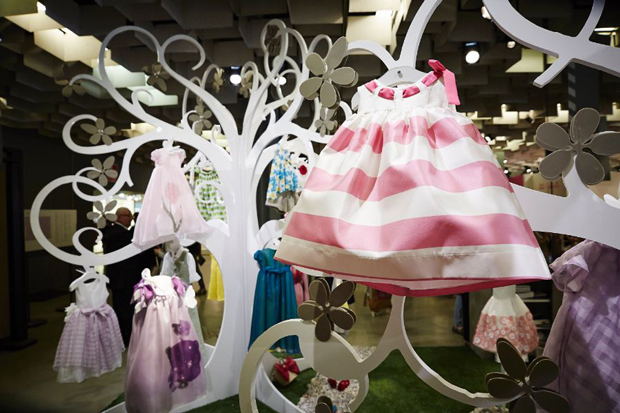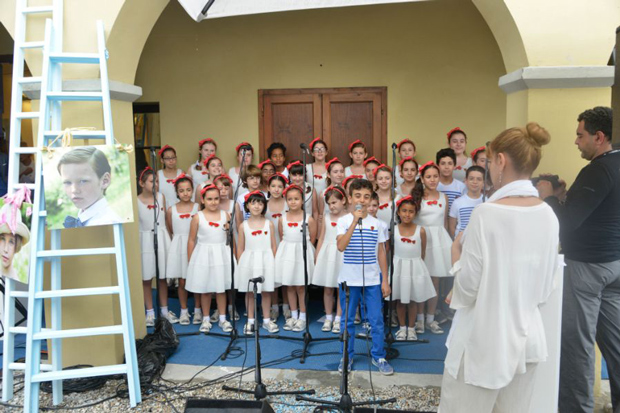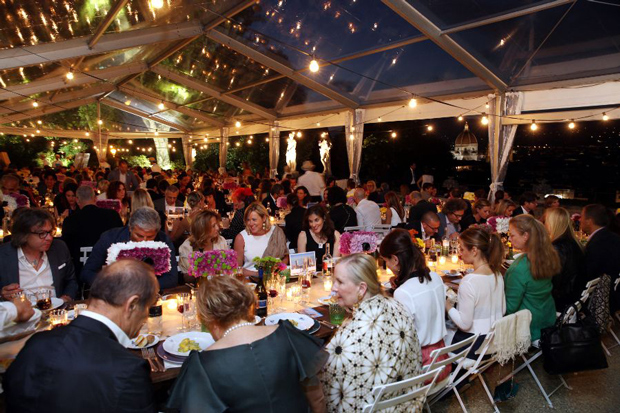 And the highlights from the fashion shows below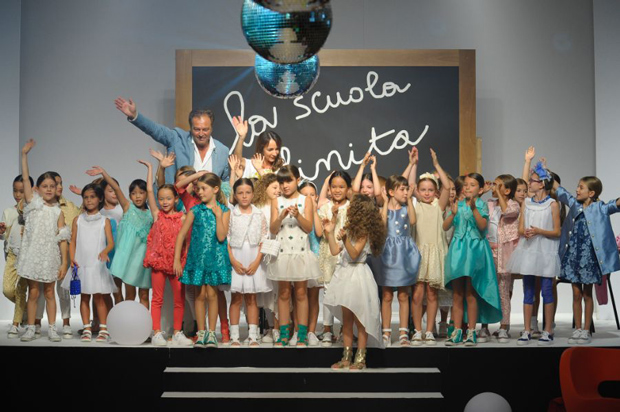 Parrot Italy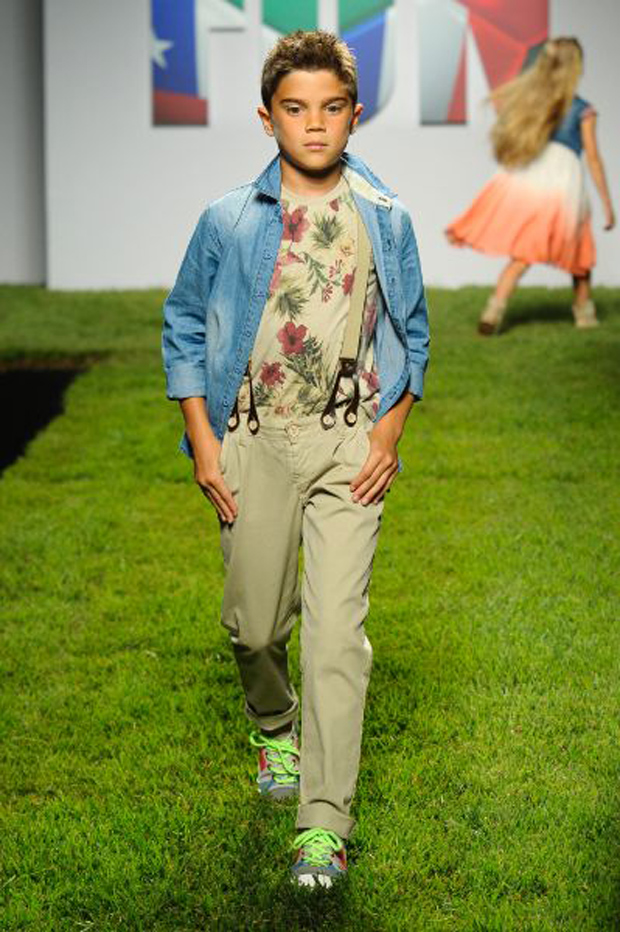 Fun & Fun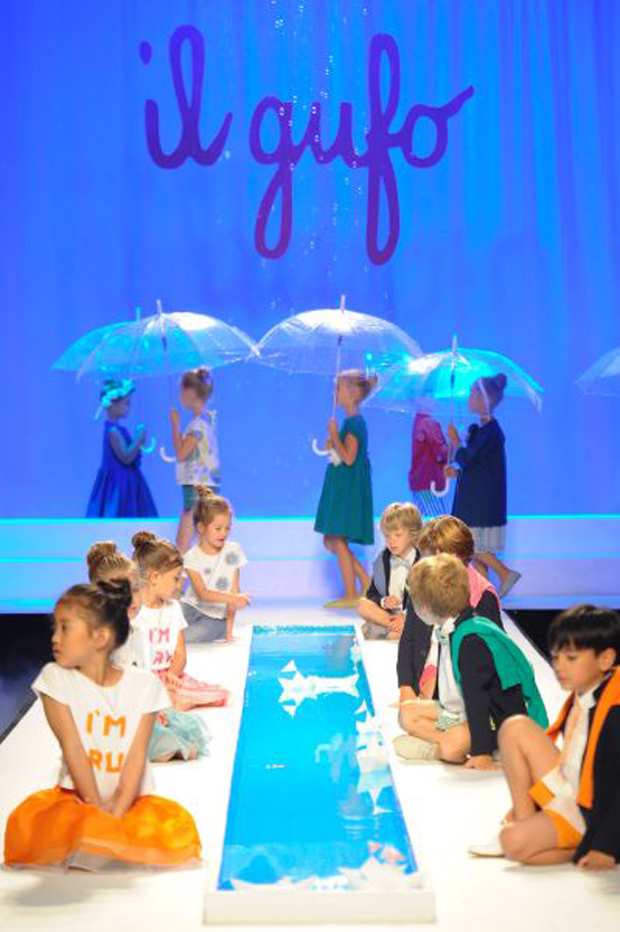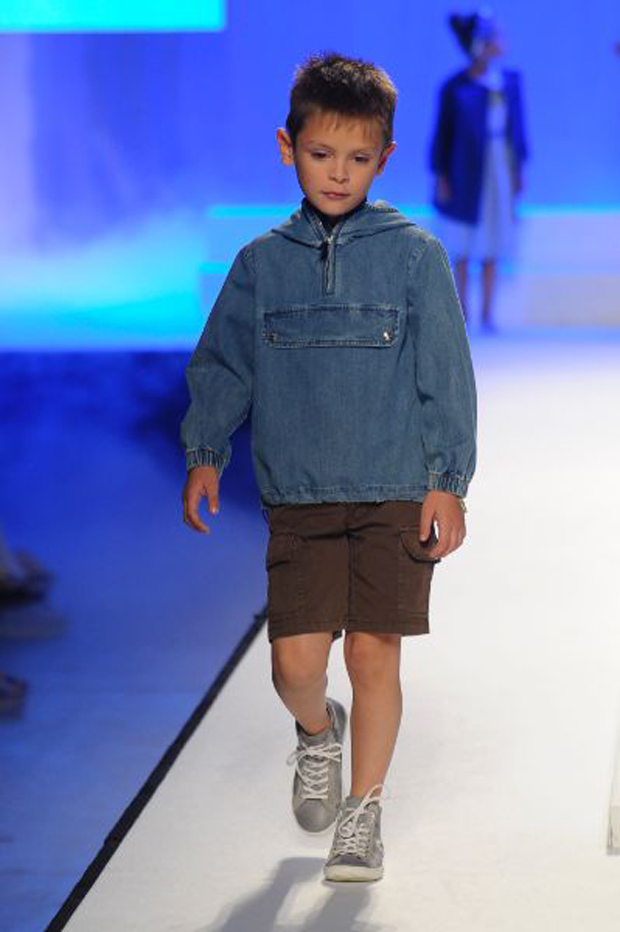 Il Gufo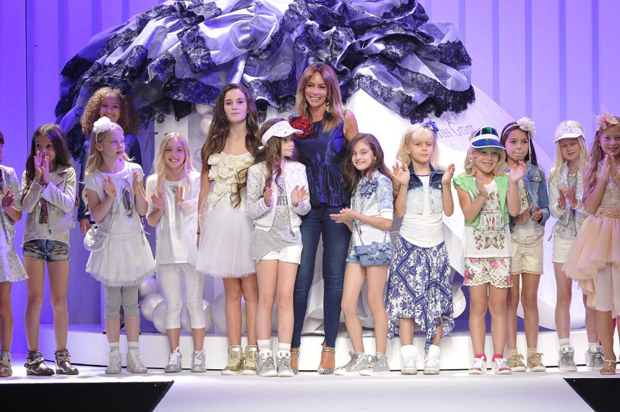 Miss Grant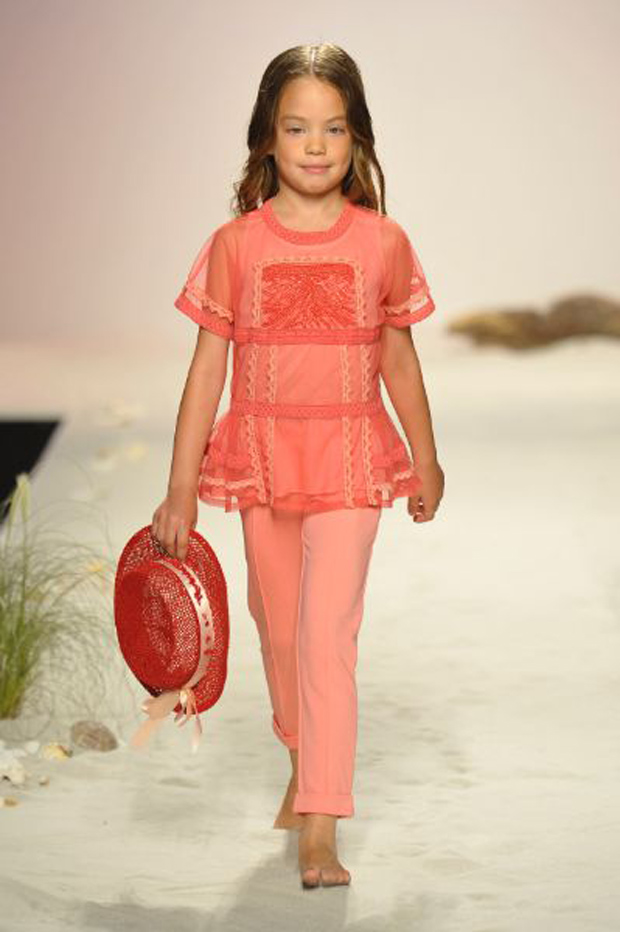 Miss Blumarine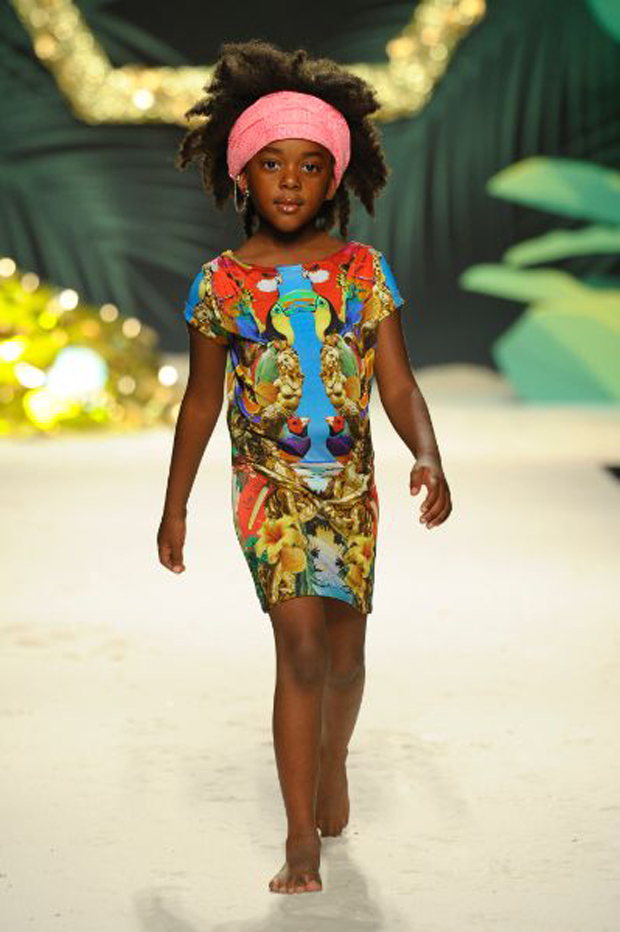 Philipp Plein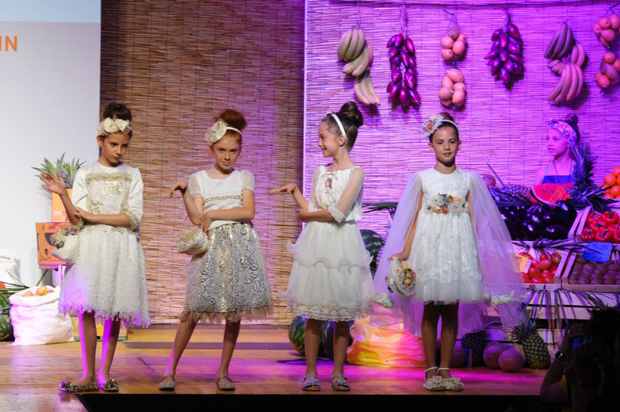 Fashion from Spain