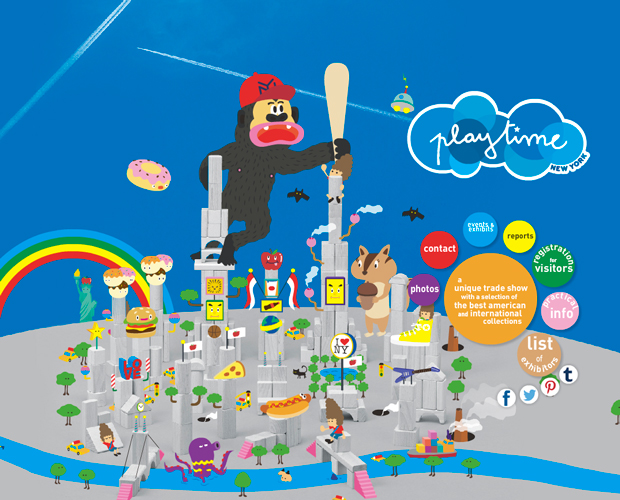 I attended the Playtime New York tradeshow for Kid's Fashion and Lifestyle this weekend and as usual, so many fantastic labels were being shown. The universe of Kids' Fashion seems to be getting more and more creative and wonderful every season!
Here is a little teaser of labels. More to come in Part 2, so hang in there for some charming stuff!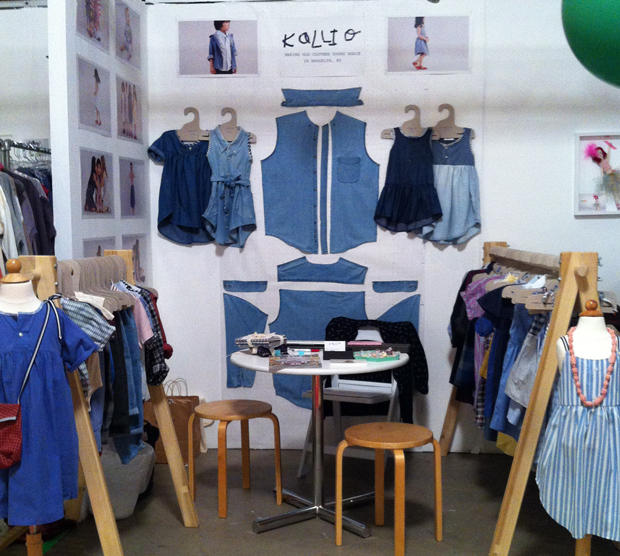 Hip denim and blues from this renewed fashion label made right here in NYC.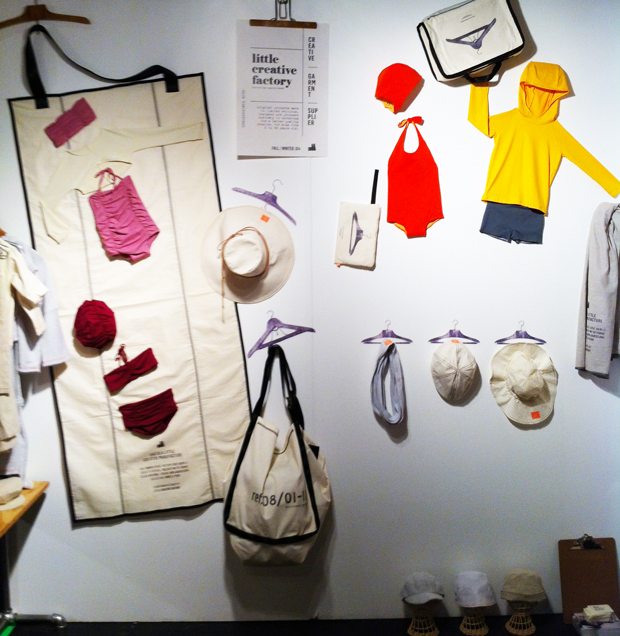 Little Creative Factory does it again with original and Vintage tinged fashion from Barcelona.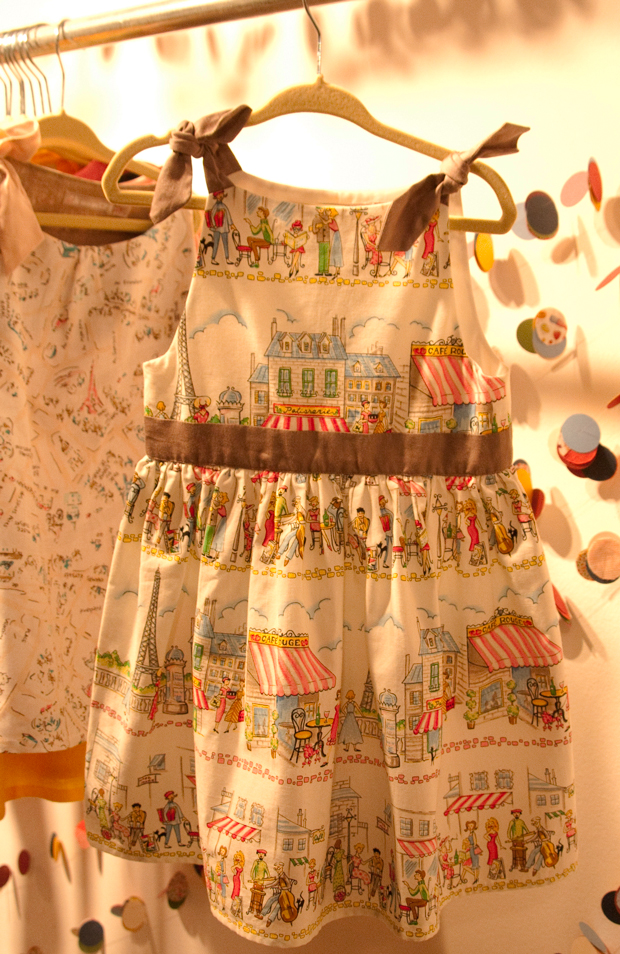 Sweeter than sweet Parisian print dress from Je Suis en CP!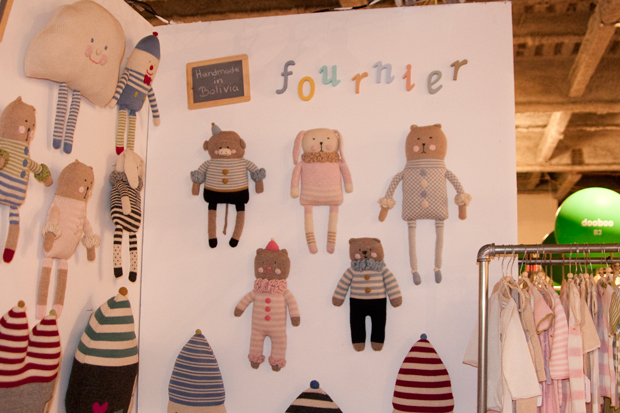 Gorgeous hand-knit toys and clothes from South America by Fournier.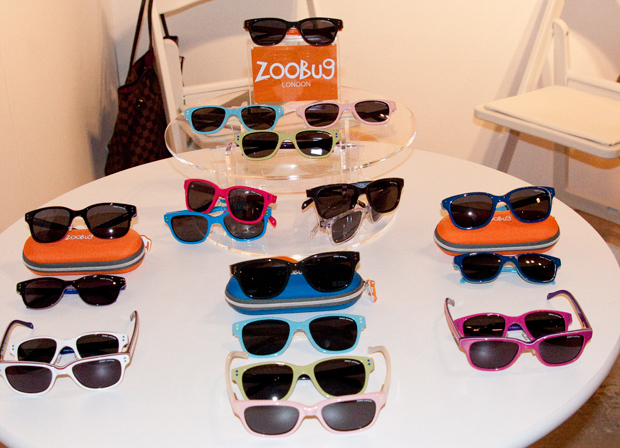 Stunning sunglasses from London brand, Zoobug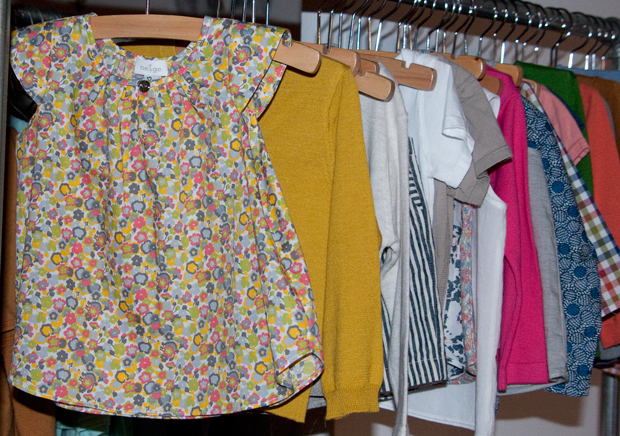 Beautiful and classic cut cottons and sweet floral blouses and prints from California label, Neige.