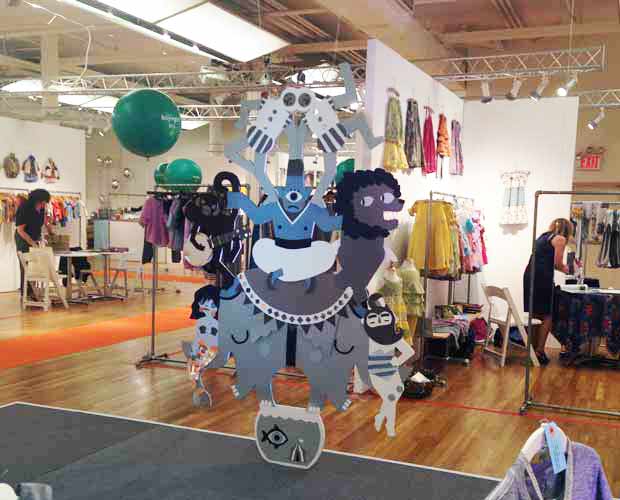 Okay, so here it is. Part 2 of my Playtime New York (children's fashion trade show) highlights! If you missed Part 1, here it is.
 Lulaland, the Brooklyn label comes to the table with their unabashed, quirky, retro personality! That cat has attitude!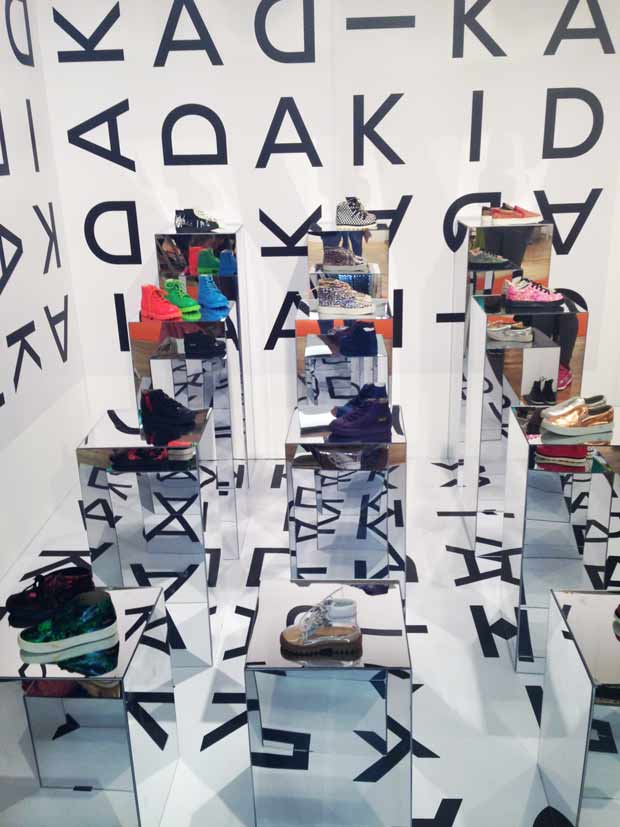 Now for some really funky shoes from fashion duo Ashleigh Dempster and Matt George. The Los Angeles-based couple launched Akid this March, a unisex line of handcrafted boots, high-tops and moccasins sold exclusively through their online boutique, Akidbrand.com.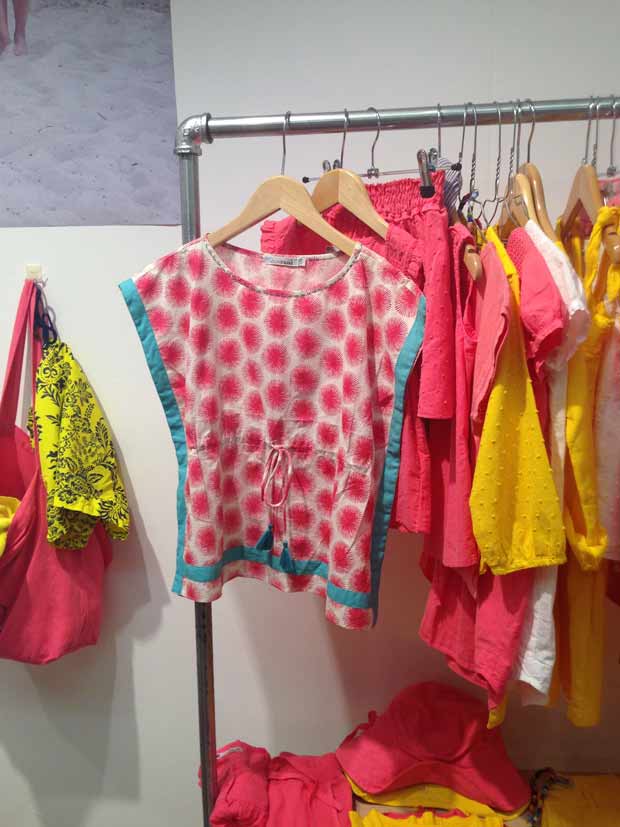 Sun Child, a French Brand from the south of France presented for the first time and their particular brand of sunshine and artful and fresh colorways were most welcome! Their mood is infectious.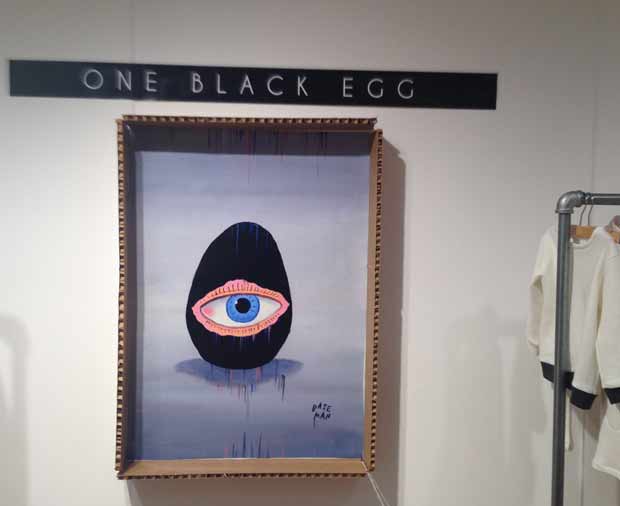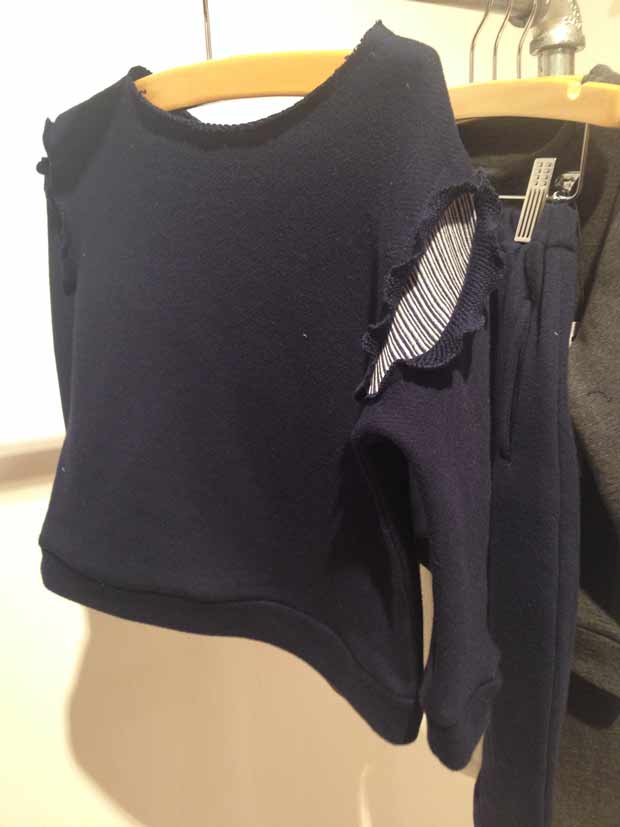 One Black Egg label is made in California from Italian fabrics – a nice blend of Asian-inspired flair and exclusive graphics from artist Gary Baseman.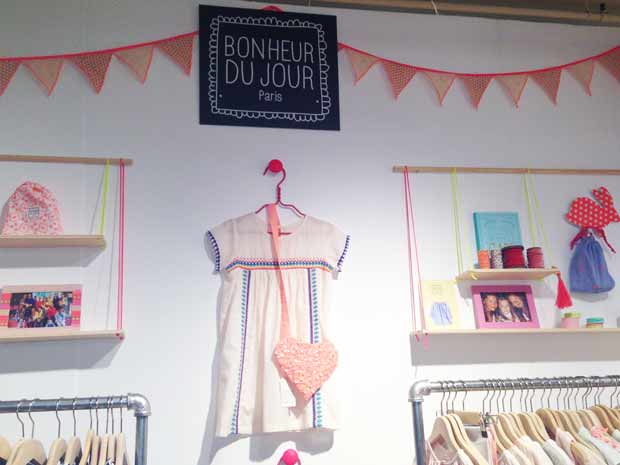 Bonheur du Jour, has a great season of Indian cottons with their lyrical French twist and total immersion in their little world!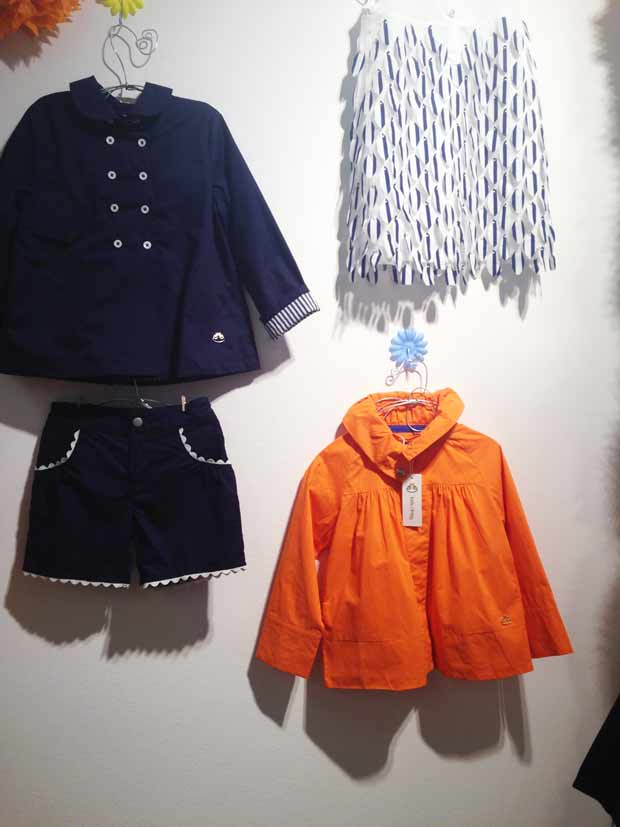 Kids the Frog presented some really striking and effective oranges and their mini-collection of navy and white is classic/modern done well.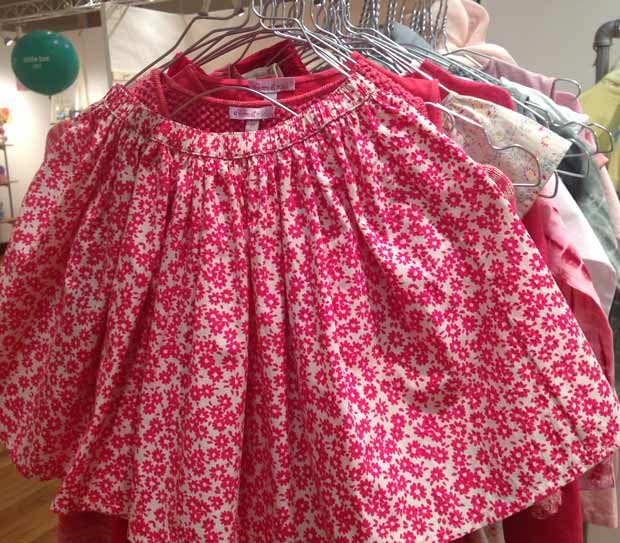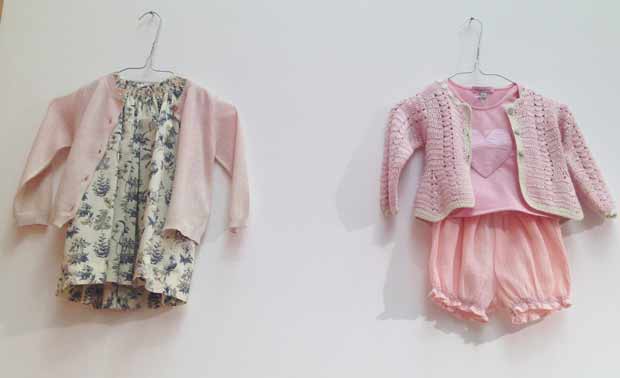 Moon et Miel brought us more downright French quality and taste. The cuts are sweet and the prints are dreamy and uplifting.