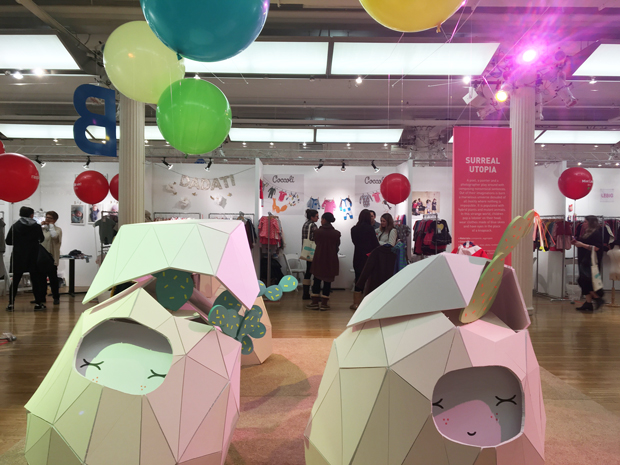 Playtime New York, February 2016 edition just ended and what a great show it was. Childrenswear just keeps getting better and better! There were over 160 brands showing and clearly the very best in the industry come to this show.
I have come up with a very short list of highlights. Of course, I couldn't cover all of the brands and for that I apologize, but here are some fabulous moments. Read on…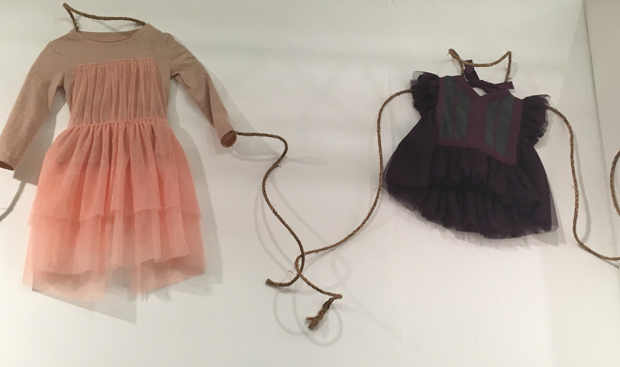 Tia Cibani came in shining in her usual fashion – the former KicoKids designer has kept her strong avant-garde flair with her new eponymous label.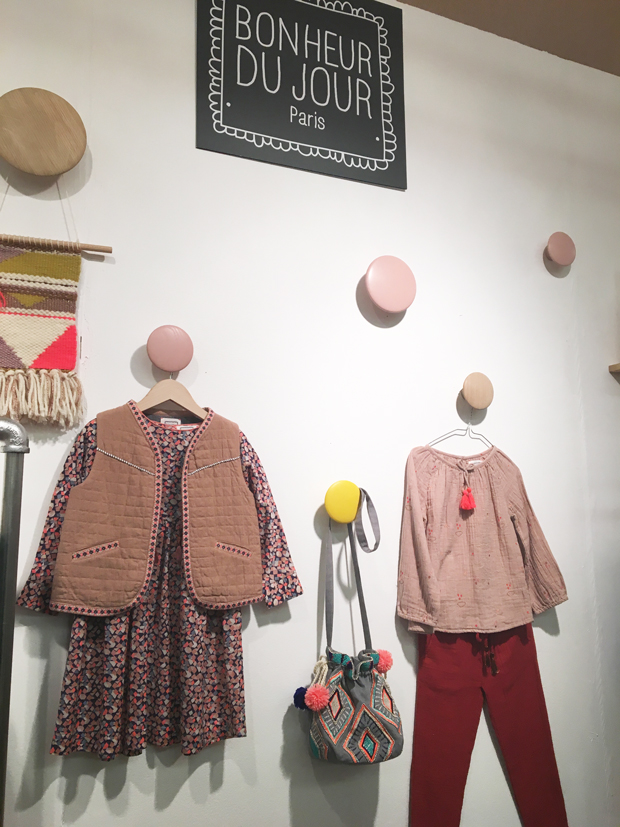 Bonheur du Jour showed some lovely ethno-flair.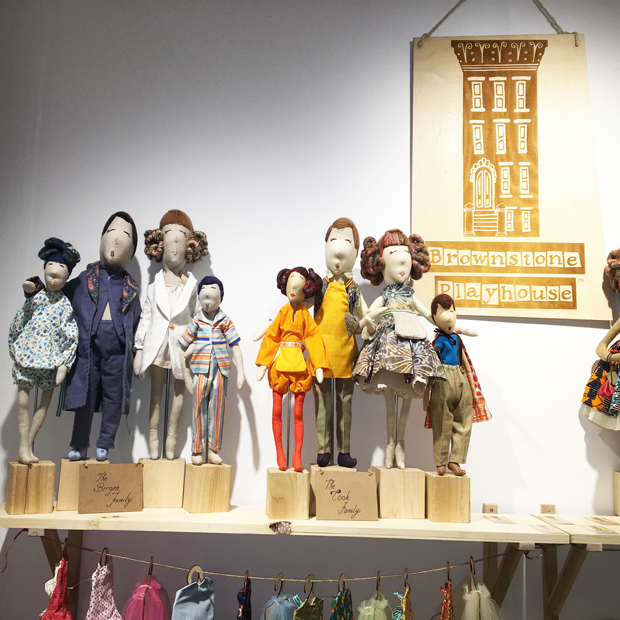 Very charming families of dolls from new brand Brownstone Playhouse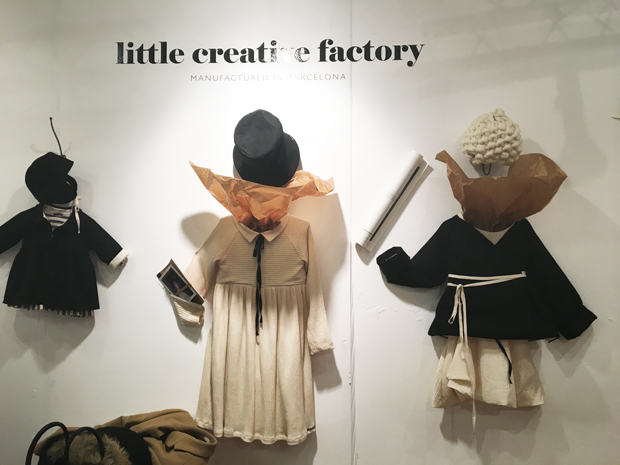 Barcelona label, Little Creative Factory brings us their very special modern minimalism in creams and black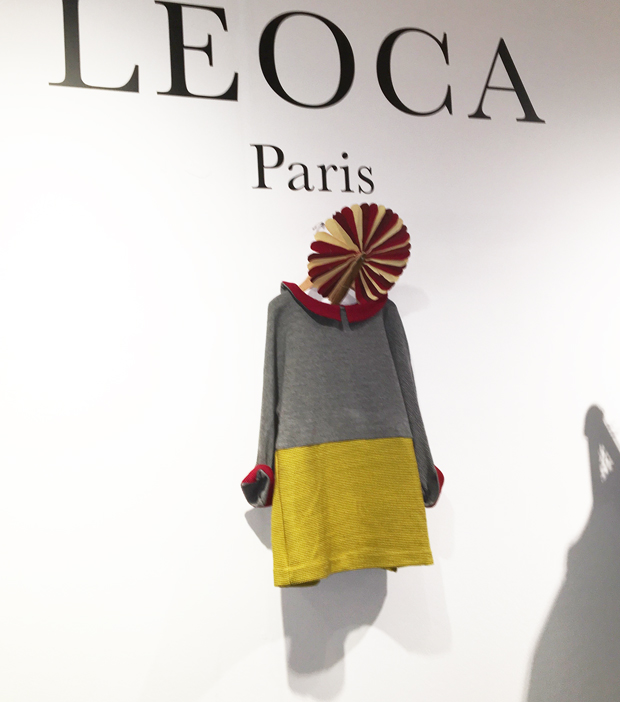 Leoca Paris, with bold block knits.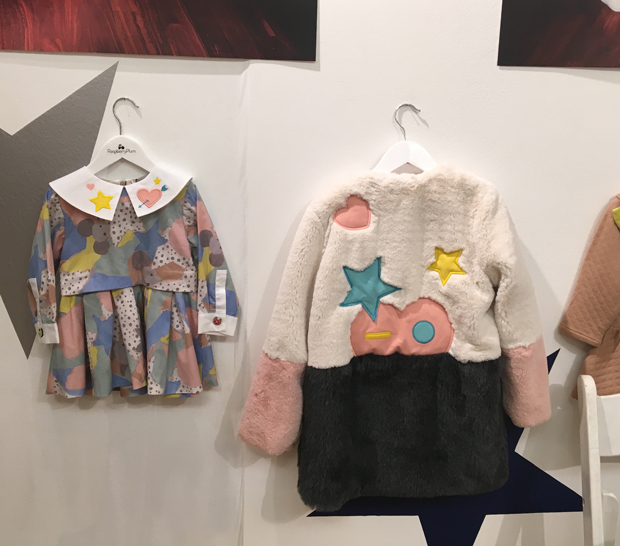 Pure British funk from Raspberry Plum
Noe & Zoe showed their original hand drawn prints on organic cotton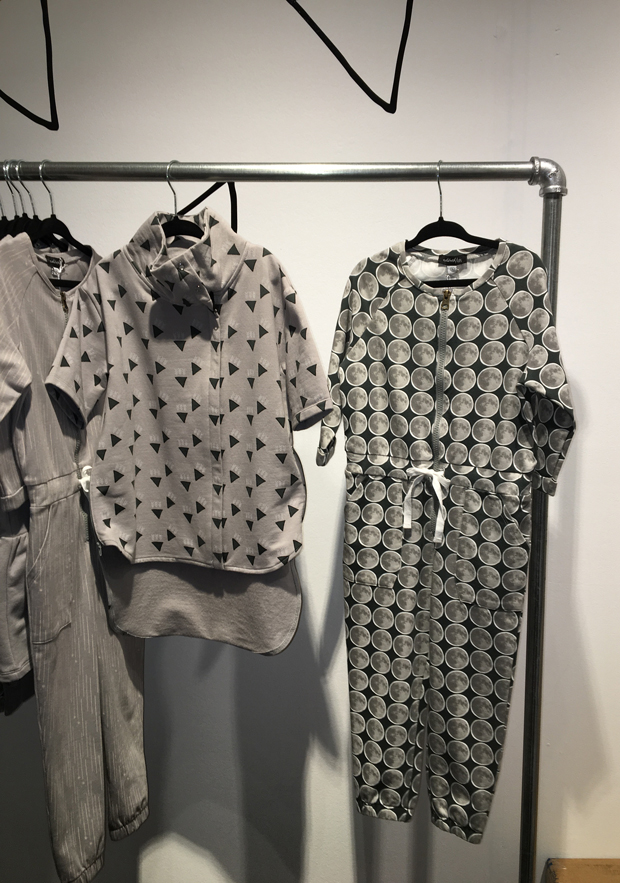 Calibeth was a newcomer to Playtime with their very sophisticated range in greys and black.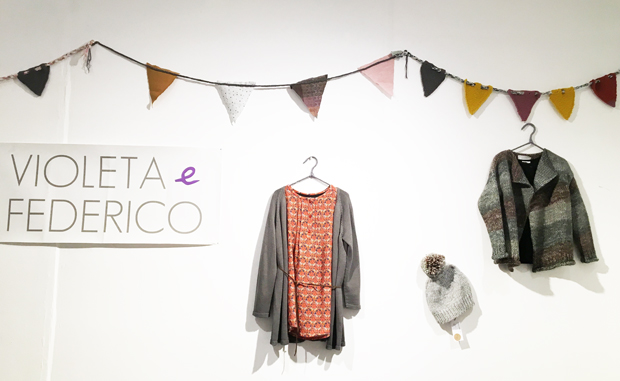 More Spanish goodness from Violeta e Federico with earthy tones and boho chic.