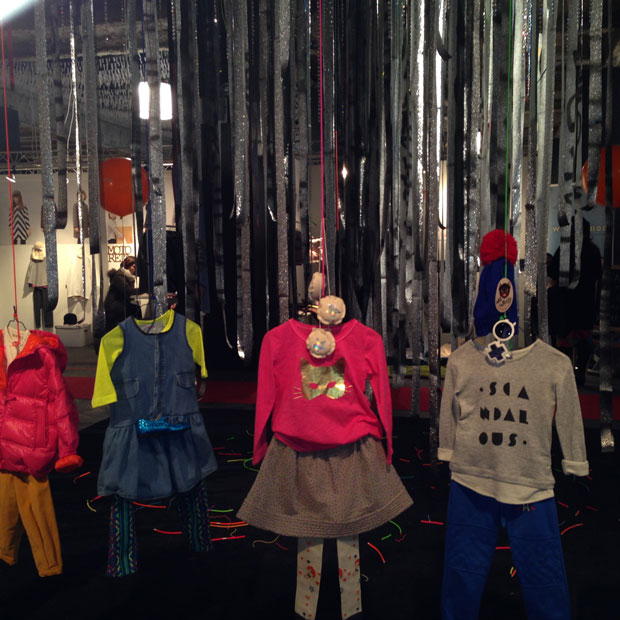 What a fantastic edition of Playtime New York this was! I visited on Saturday and was blown away as usual by the innovation, talent and beauty in this exciting industry called Children's Fashion! And Playtime itself is really growing and developing. This was the biggest show yet. I can't wait to see what's in store for us in the coming seasons!
And I have chosen some highlights of new labels or labels that are new to Playtime that I was particularly taken with! And there's a bit of baby fashion too thrown in here! And I must say that I was really blown away by the number of fantastic, new French labels. The French are really taking the Kid's Fashion world by storm.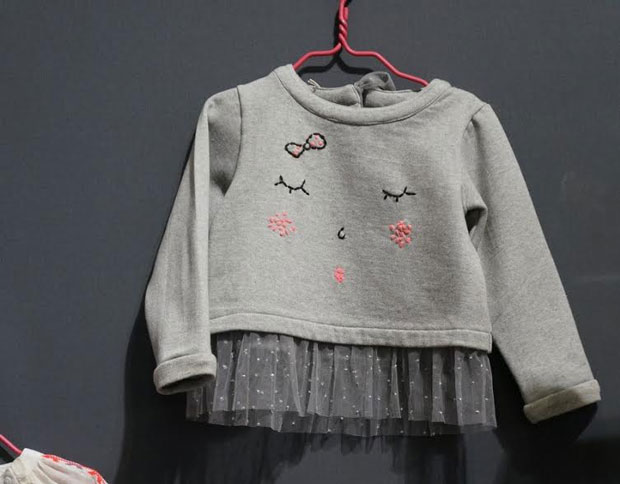 Bonheur du Jour: What a great debut for these French fashion veterans who have just launched their ready-to-wear lifestyle label for kids! Just a beautiful blend of style and wearability and creative touches.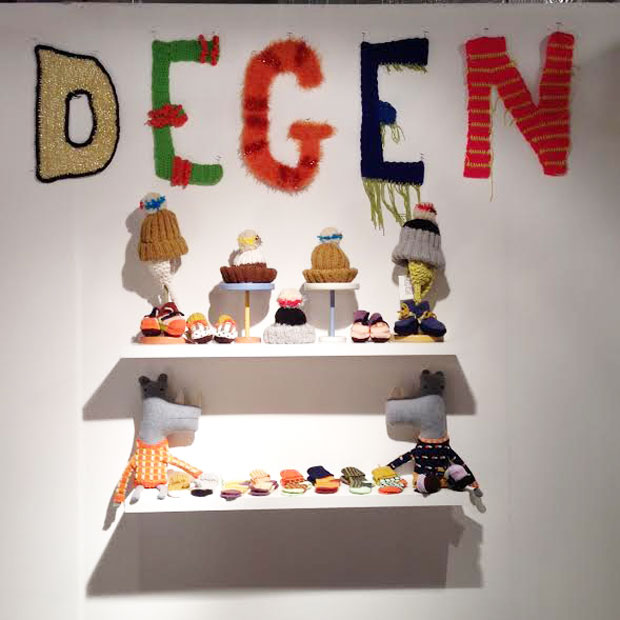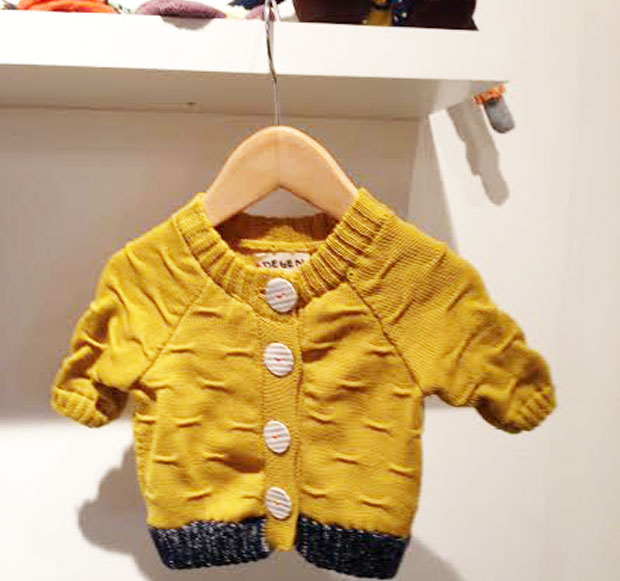 Degen: Now for some seriously gorgeous knitwear! Lindsay Degen went to Rhode Island School of Design and specialized in knits and boy, can you tell! Her knits are very intricate and artistic and all of the pieces are lovingly handmade by herself and her assistant.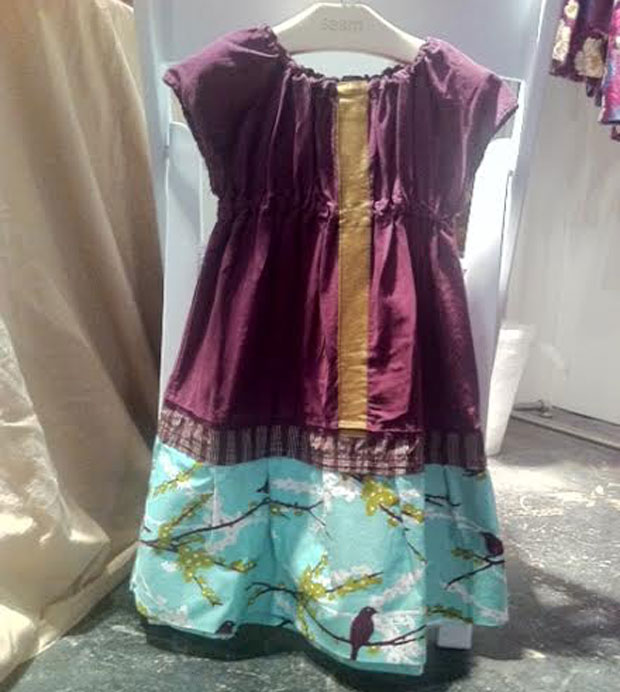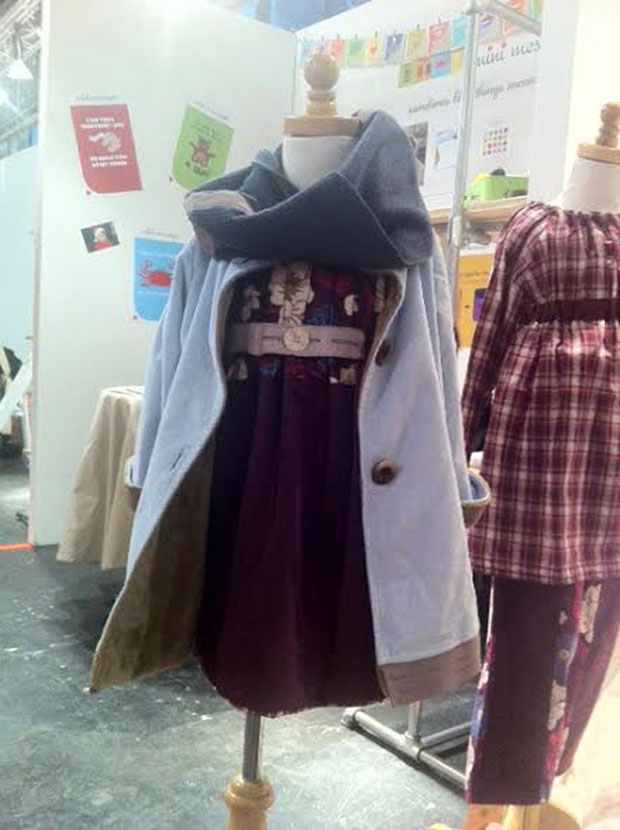 Seam: And now for a homegrown label I have known for a while but really had to put a special mention in for, as the label that has developed the most in a great way! The designer Cindy Estes, has taken her chic Boho inspired label to new heights of originality and sweetness. Seam has also just added a brand new baby label in the same style of clothes that never need ironing and which are super comfortable to wear!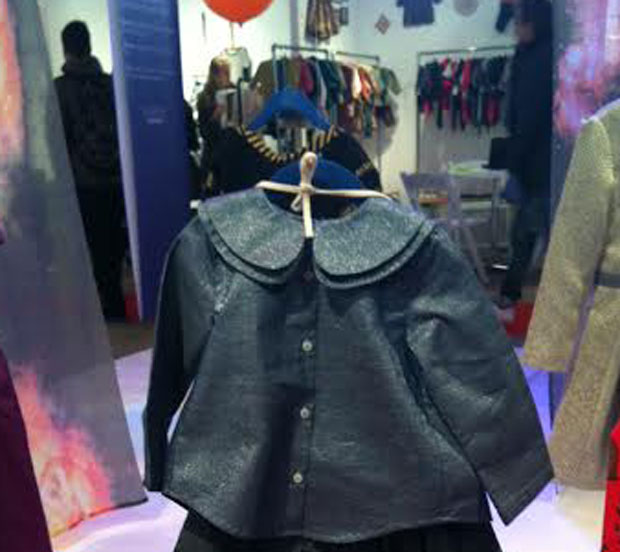 Wolf and Rita: A beautiful retro-inspired label from Portugal that is just crushing it with their sophisticated blend of daring fabrics and modern construction. Love the double collar on this metallic top!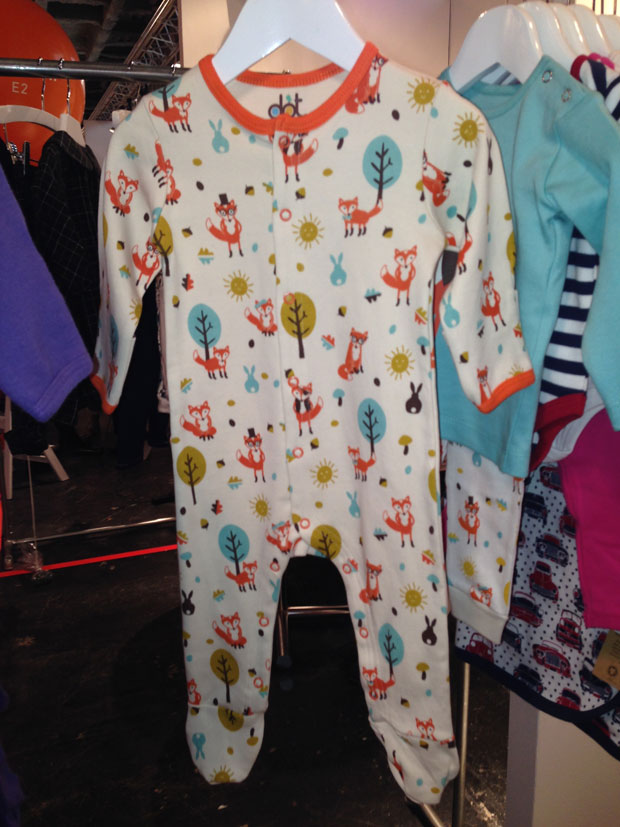 Dot & Co Organics: Thought I really should represent some adorable clothing for our littlest kids! Great newcomer in organic baby fashions with on-point original prints and sweet blankets.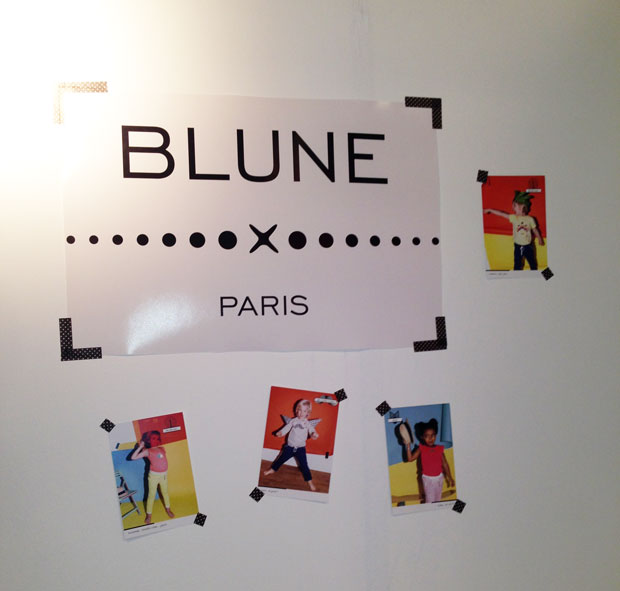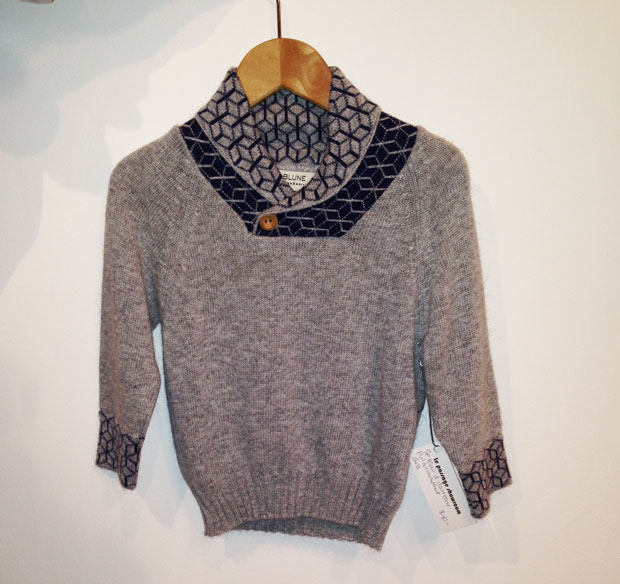 Blume: Lovely knits and avant-garde styles from this fairly new Parisian label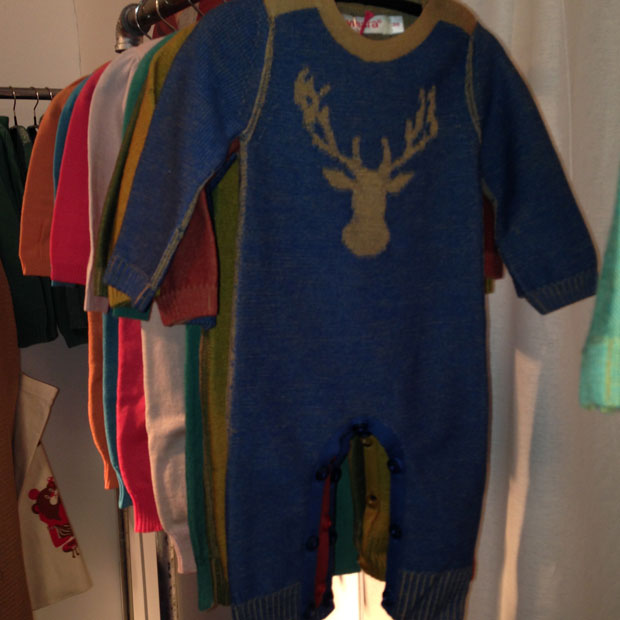 Aymara: This Belgian knitwear brand offers some really cute and beautifully constructed knitwear for babies and kids.