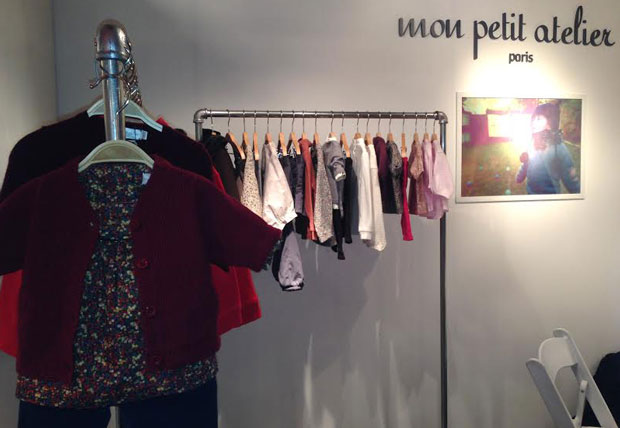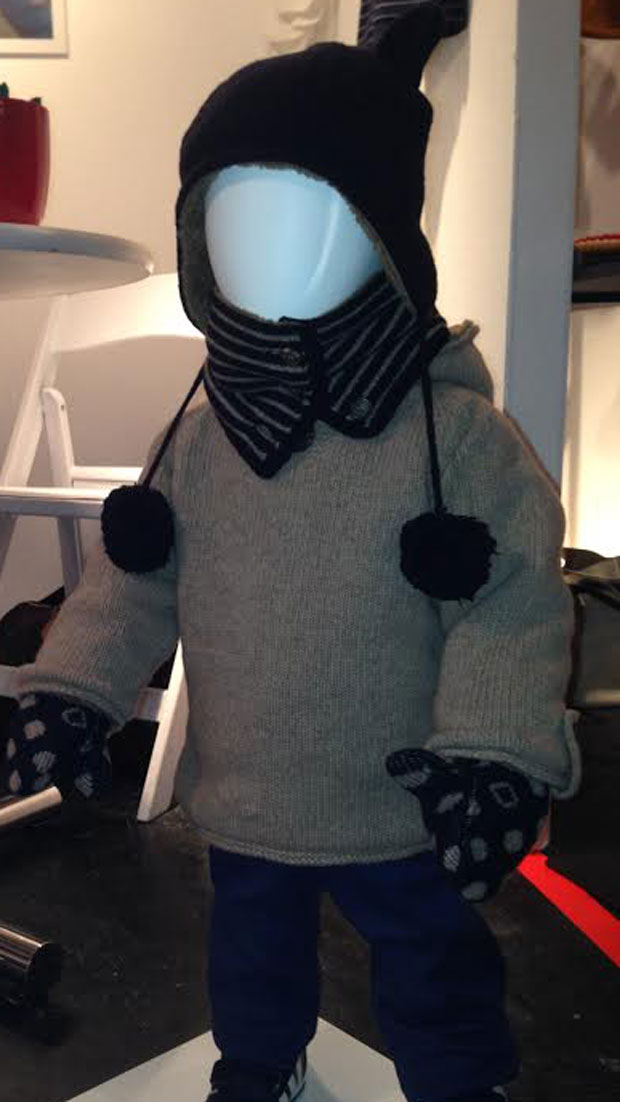 Mon Petit Atelier:  This is the first season for designer, Ruby Giroux and what a strong entrée with the superior quality, expert treatment of fabrics and knits, original illustrative prints and direction of her brand. And oh, did I mention that the clothes are beautiful?! Definitely one to watch.
I'm back for a short follow-up to my rundown of Playtime New York. (Here is Playtime New York, Part 1)!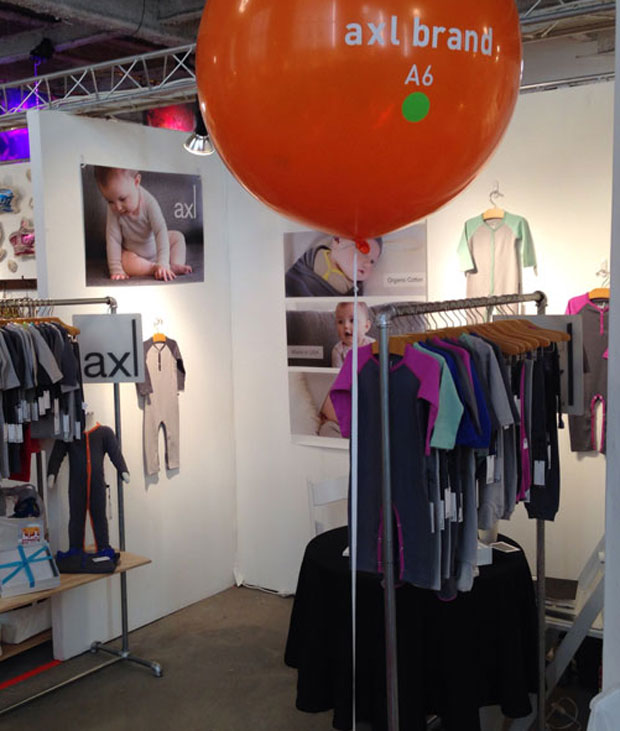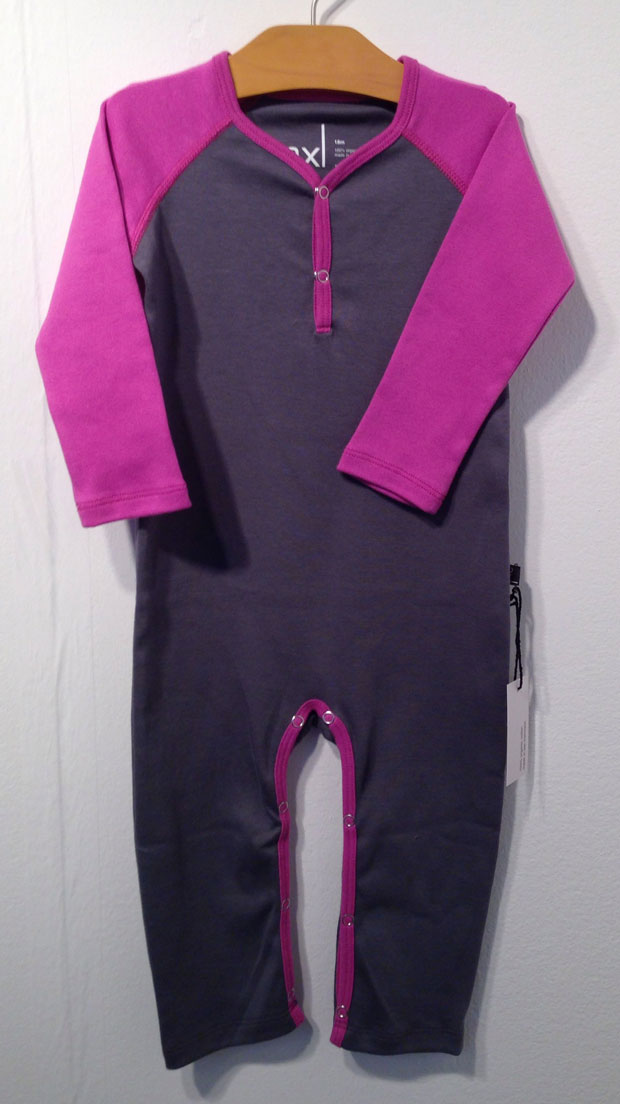 Axl: What a great, beautiful quality, bold and modern brand for babies (in organic cottons of course), that leave those baby blues in the dust forever.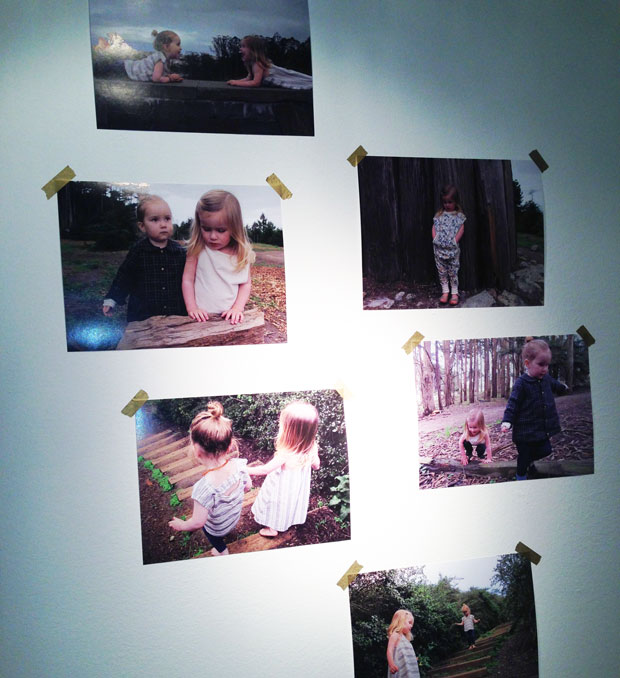 My Moon: Unfortunately, I didn't get any shots of the actual garments as the battery on my phone died, but I really wanted to include this fresh, pure newcomer from California. It's a small capsule range to begin with but really wonderful in the choice of quality cottons and sophisticated comfort. This label has big things in its future.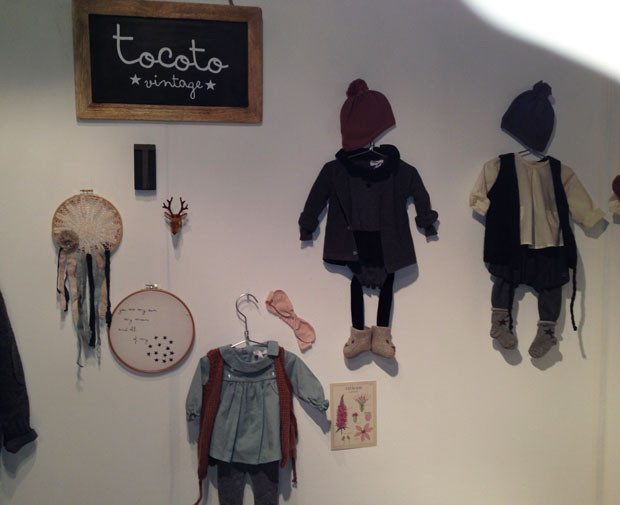 Tocoto Vintage: This high quality and retro-inspired label (as the name suggests), hails from Barcelona and I covered them in a former Playtime New York report but I just love them and their put-together aesthetic and the way these high fashion clothes somehow are easy to wear.