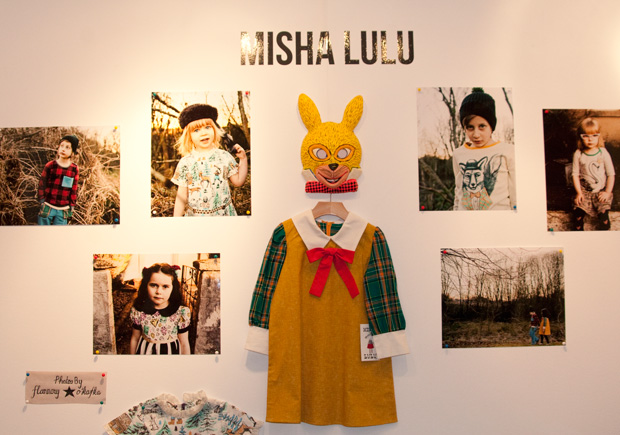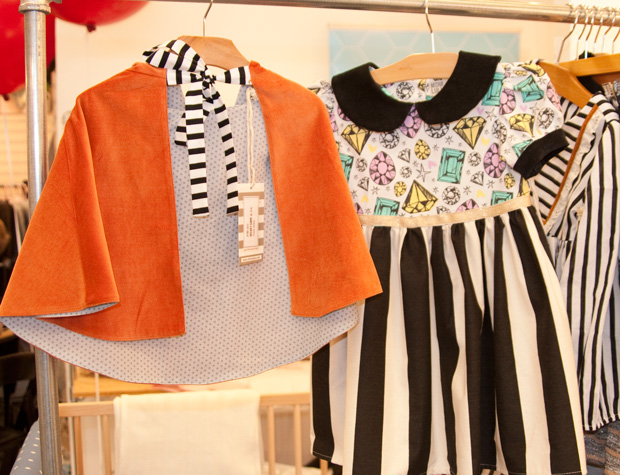 Misha Lulu: Charming Fairytale and fantasy childhood dreaming
And here is the second and final rundown for Playtime New York. I couldn't include all of the great labels I saw but this is a pretty amazing selection. Enjoy!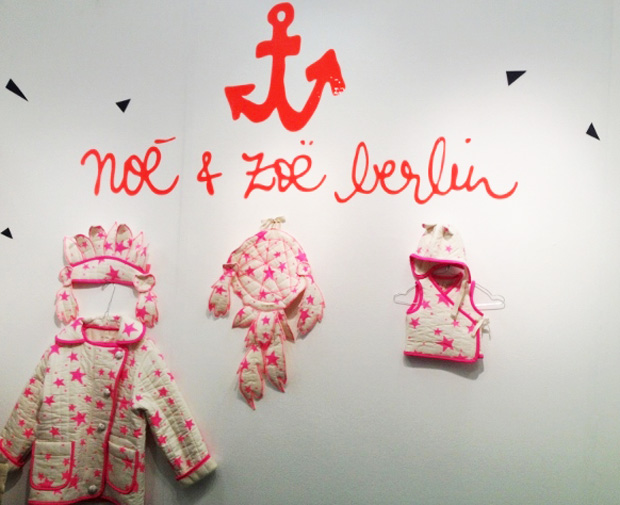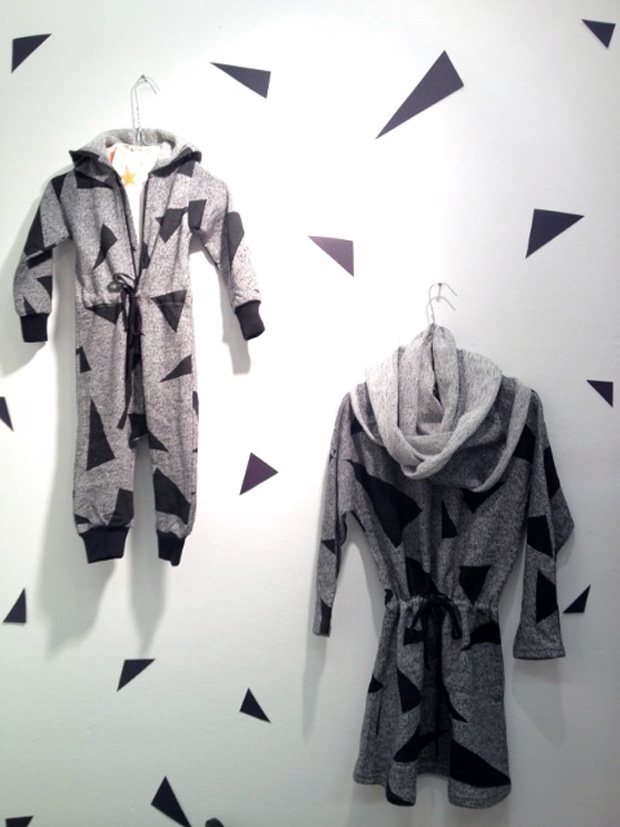 Noé & Zoe: Super colorful playwear in geometrics and retro prints from Germany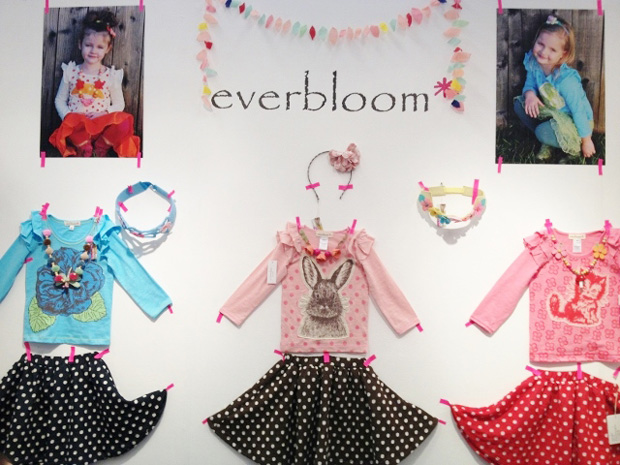 Everbloom: Adorable graphic/appliquée tees, skirts and accessories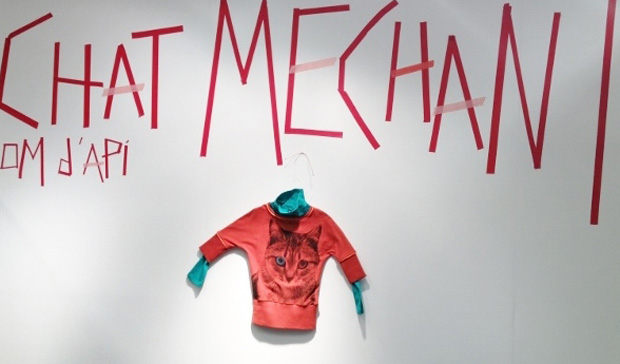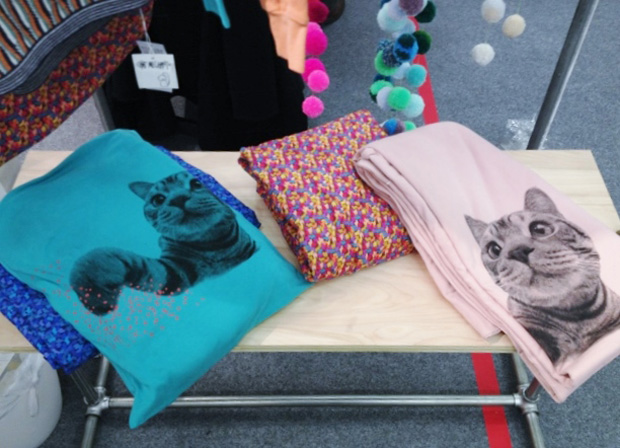 Chat Méchant: Bold, Belgian edginess with lots of cats indeed!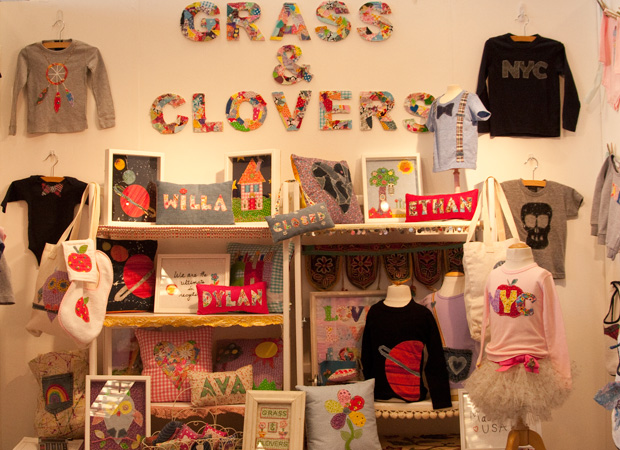 Grass & Clovers: Appliquéed goodness and folksy charm with vintage fabrics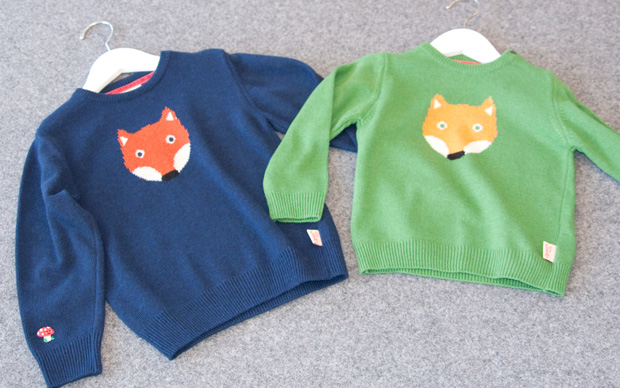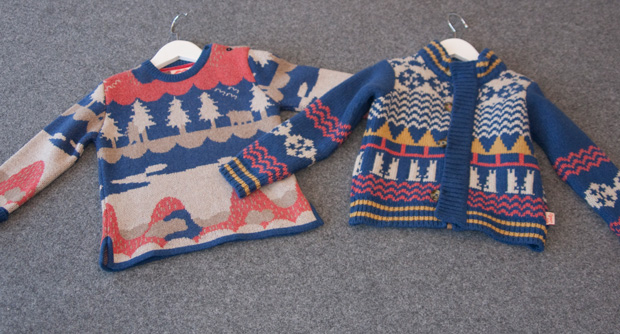 Tootsa Mac Ginty: Charming British Fairytale theme knits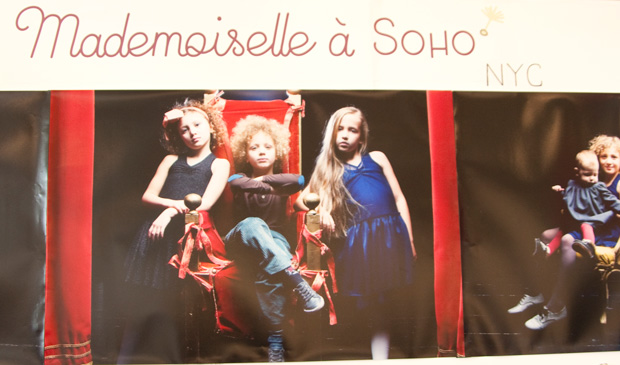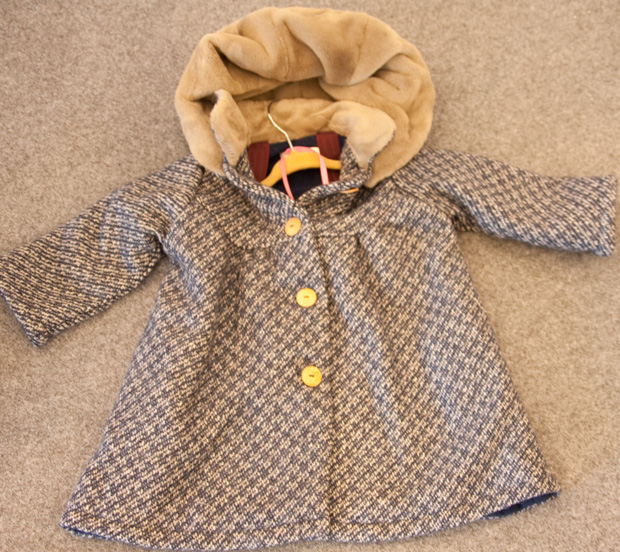 Mademoiselle à Soho: Luxury fabrics mixed with French/New York flair and class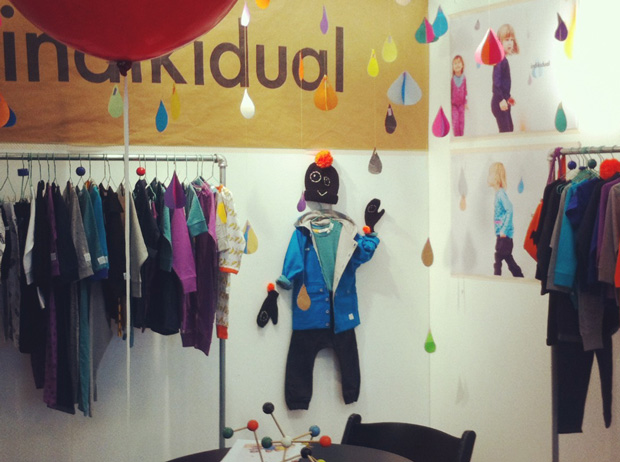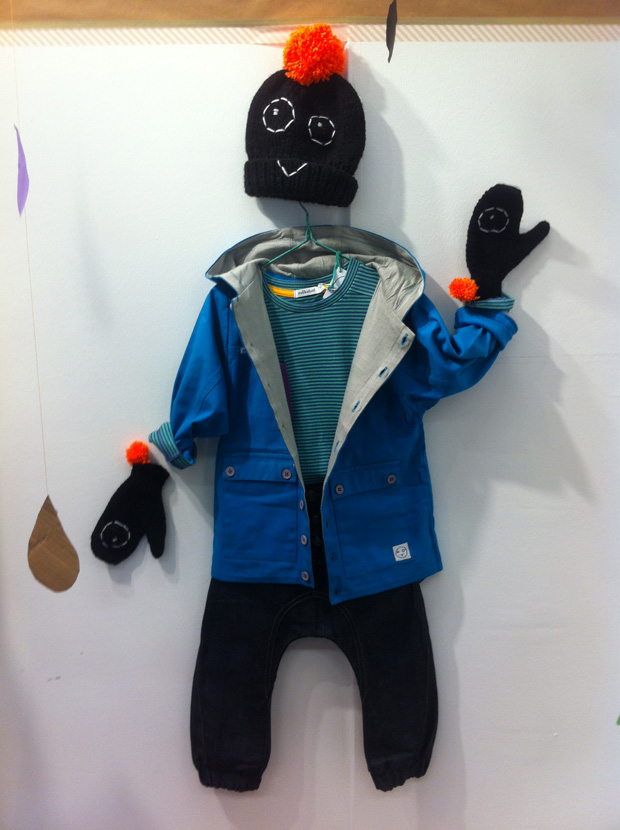 Indikidual: Colorful, playful and fun collection from this young British label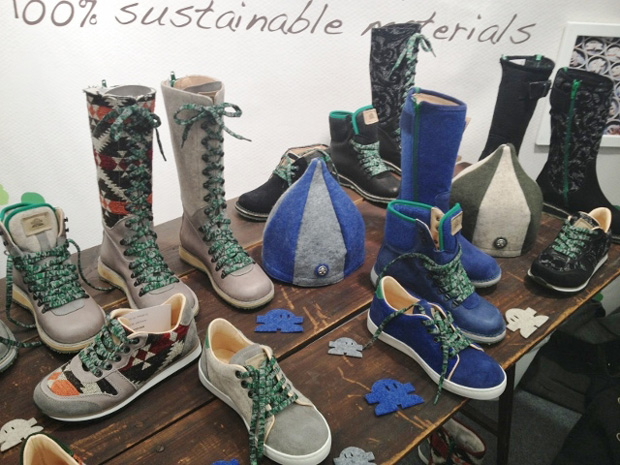 Carta Vetrata: Very imaginative and original shoes and accessories and all sustainable!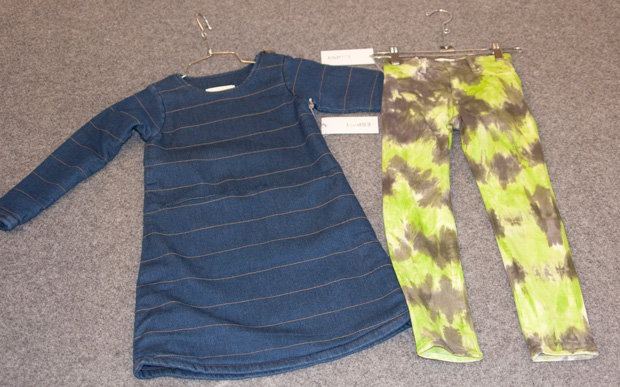 Esp No 1: Lovely denims and tie-dye neons from this NY label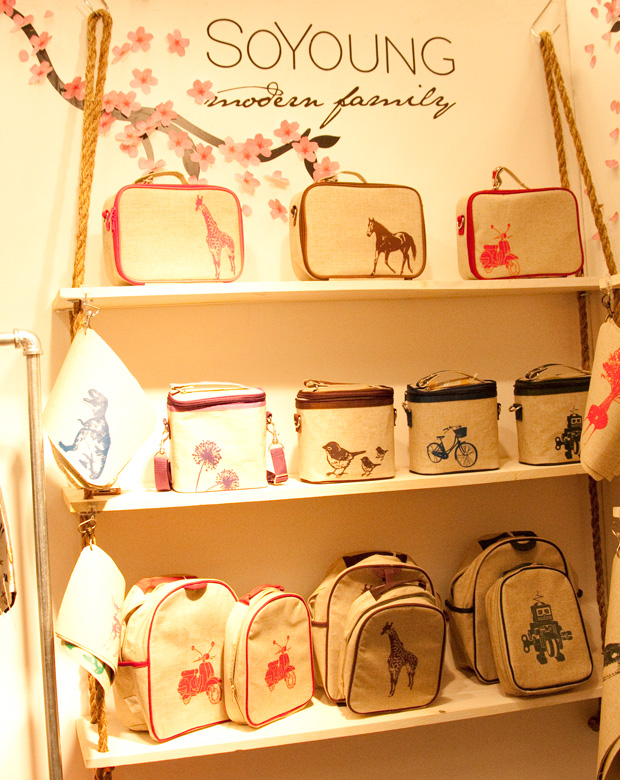 SoYoung: Sustainable and retro-graphic backpacks, lunchboxes and cases from Canada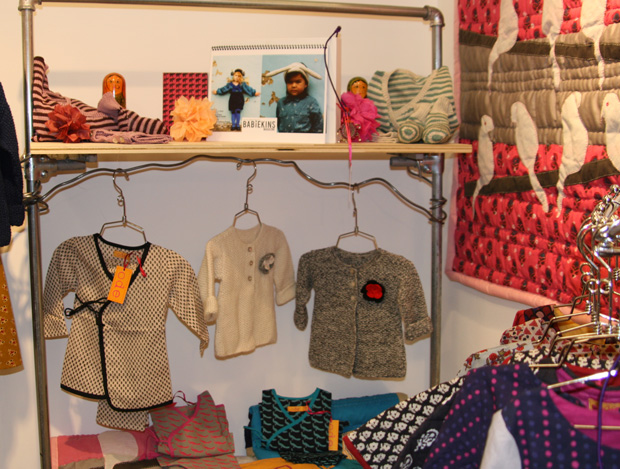 Ode: Vibrant knits and cottons and now a foray into home deco for this sister team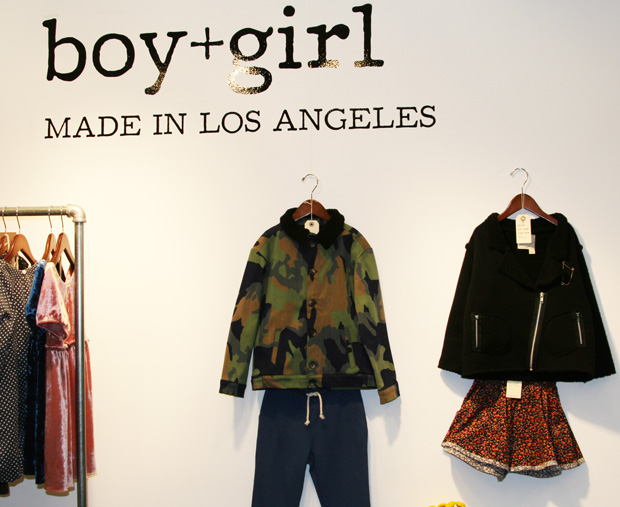 Boy + Girl: Fusion hip from this LA label