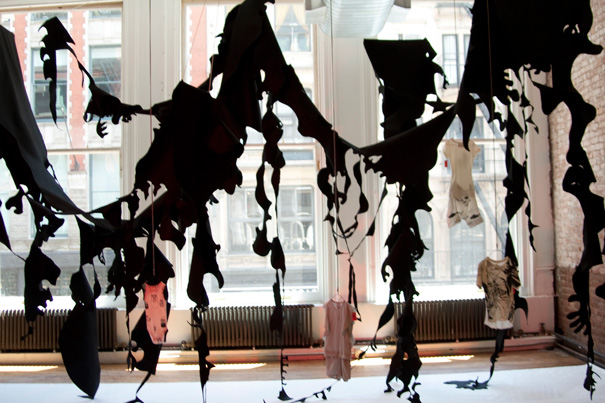 I finally made it to Playtime today – the last day, and saw such wonderful labels as usual!  Some that I know well and love and some exciting newcomers. I will be doing a longer recap for Part 2 in the next day or two, so keep an eye out!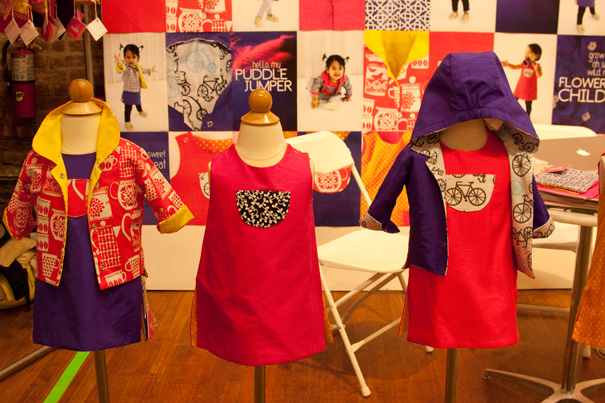 Little Imbue: Designed and made in New York City. Great, colorful reversible graphics with color blocks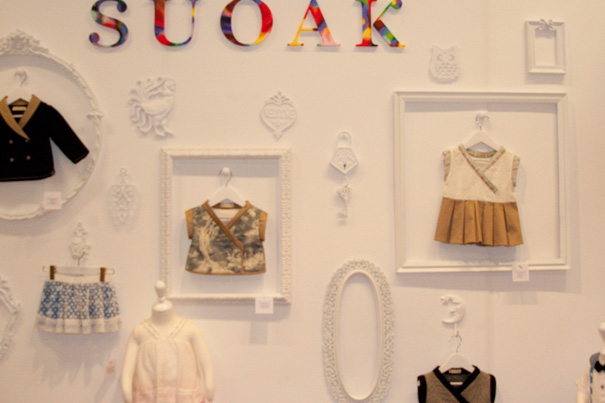 Suoak: Lovely multi-fabric textures from New York based, Japanese designer, Elly Geana-Park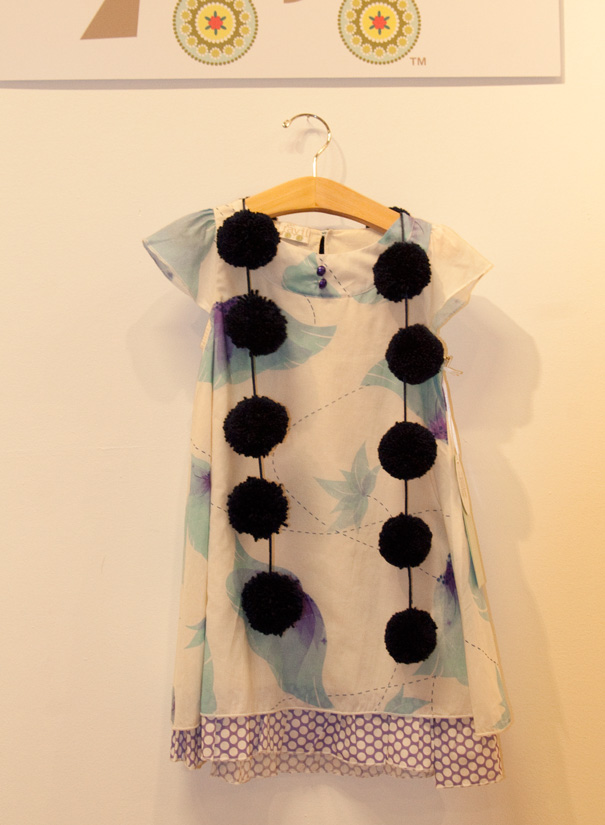 Rayil – Romantic styling from Indian-Californian label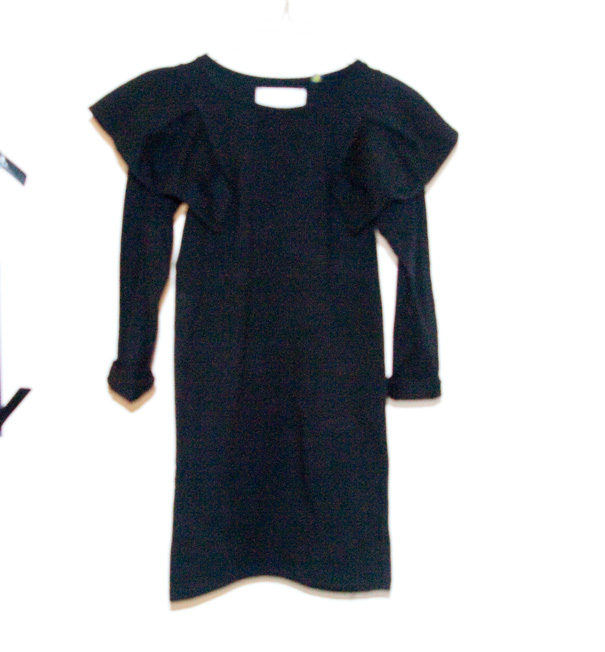 The Brand: It was really hard to photograph this dress but I loved it! There were very few pieces at the show due to a shipping snafu but what I saw was very impressive. You will be seeing more of this fresh, Swedish brand run by the loveliest, vibrant couple!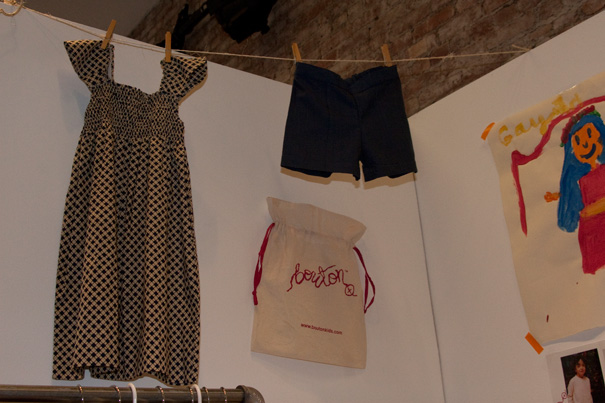 Bouton: UK based Indian fusion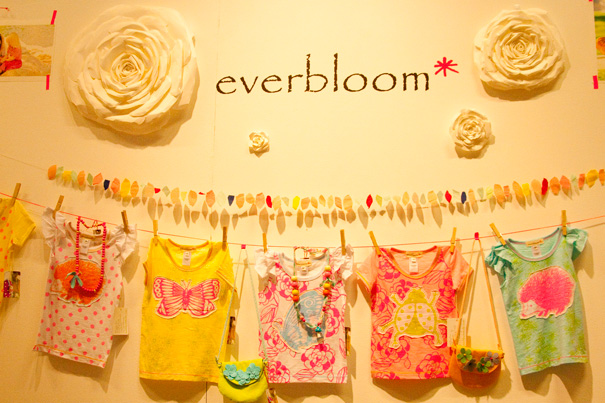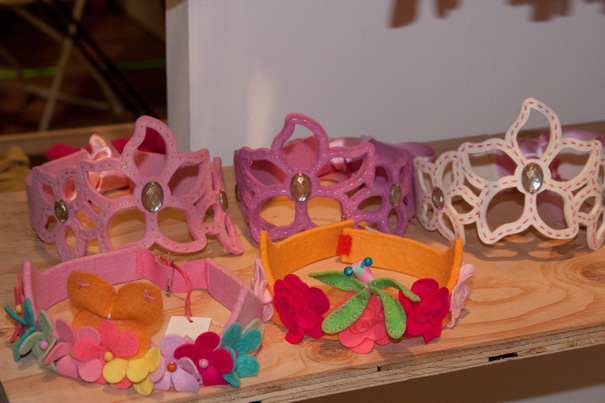 Everbloom: Very cute tees with appliqued graphics and sweet felt crowns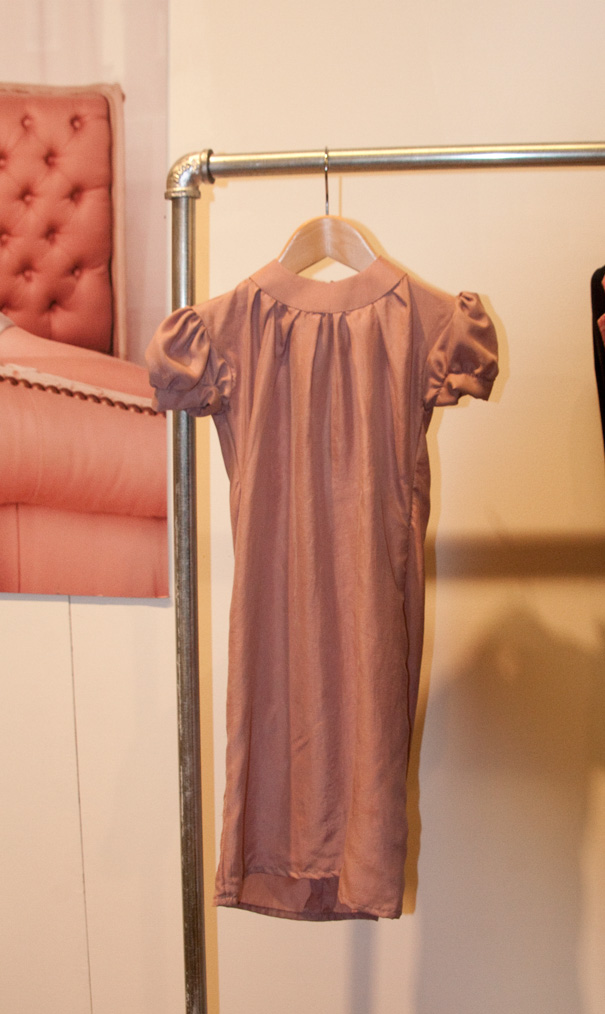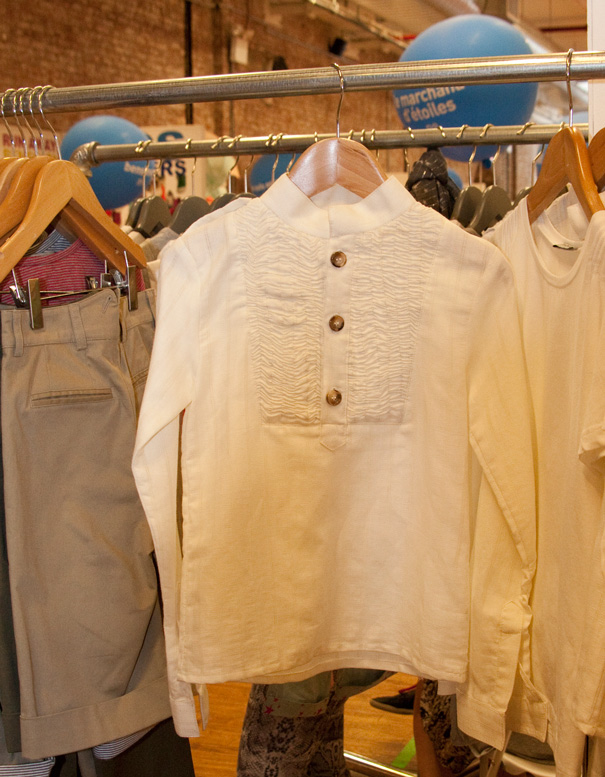 That's Not Fair London: Classic styling, with a luxurious feel
Gabriel Pardo: Photographic print cushions and playful accessories from Berlin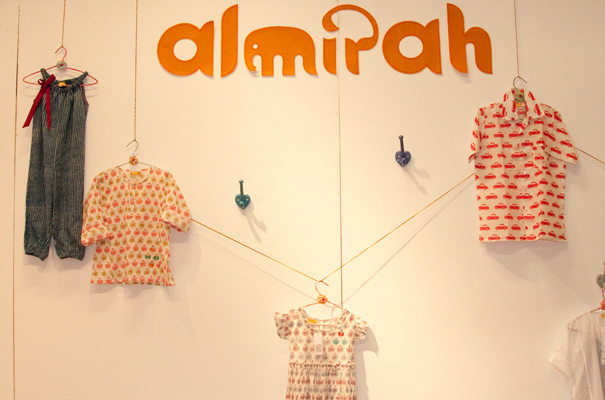 Almirah: Charming Indian fashions from Delhi – love the car print!