Thank you to my friend, Jennifer Cattaui – owner of Babesta boutiques for this guest post!
The 10-year anniversary of Playtime trade shows had everyone in a festive mood! The show was bigger than ever and bustling with so many amazing brands—from those that we at Babesta know and love, like Nununu, Mini Rodini, Rylee and Cru, Molo, and Oeuf, to new ones (for us) that had a cool sense of style, like Kid & Kind, Ballon Rouge, and Carbon Soldier. Motoreta's Ferdinand-themed threads were beautiful and architectural and Little Creative Factory's Nomad collection was quietly beautiful (and had us remembering fondly their standout Petite Parade show last season).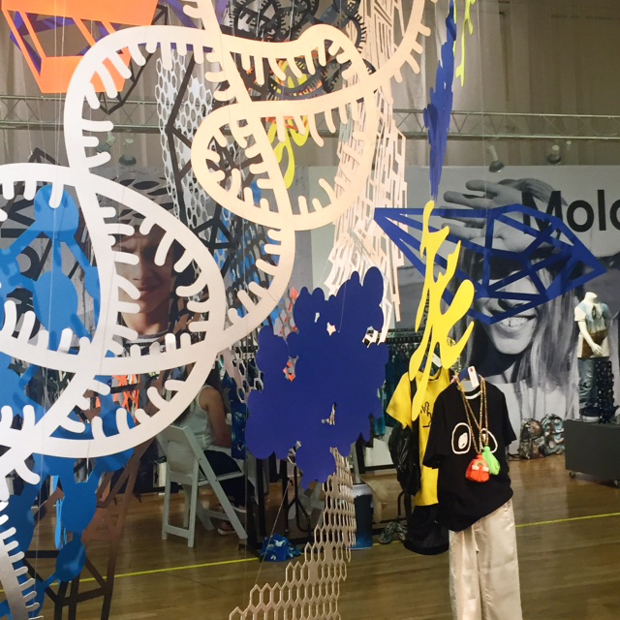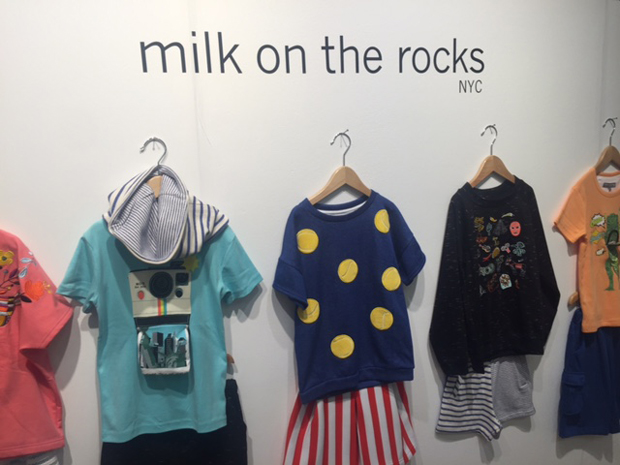 Milk on the Rocks had a neat tennis theme articulated in their super bright way, while Andorine, that beautiful Portugal based label also gave a nod to tennis with their sporty dresses and visors, this time darkly gorgeous. I always get a giggle with Little Goodall and their adorable animal-details (lions on pockets, or floppy eared rabbit duds!)
With about half of the exhibitors from the states and the other half from every-which-where (high concentrations of stunning Spanish brands, some cool Korean brands, artisanal French labels, amazing Scandis), the show feels diverse and exciting at each turn.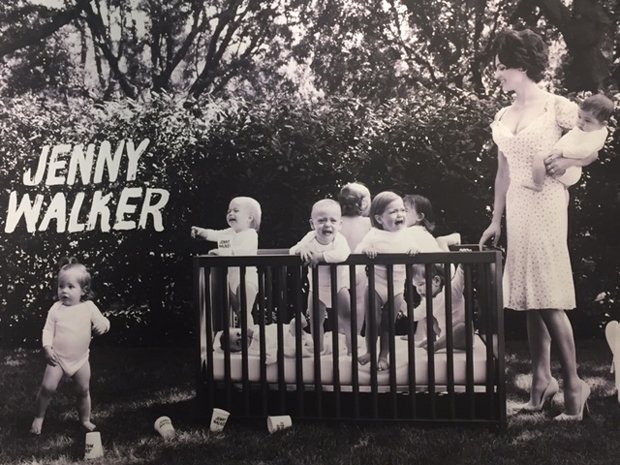 There was even furniture at the show, a la Jenny Walker, who brought to the table a luxe yet versatile crib, bassinet and changing station, designed, sourced and crafted in her home state of Texas out of walnut, leather and beautiful tweed fabrics.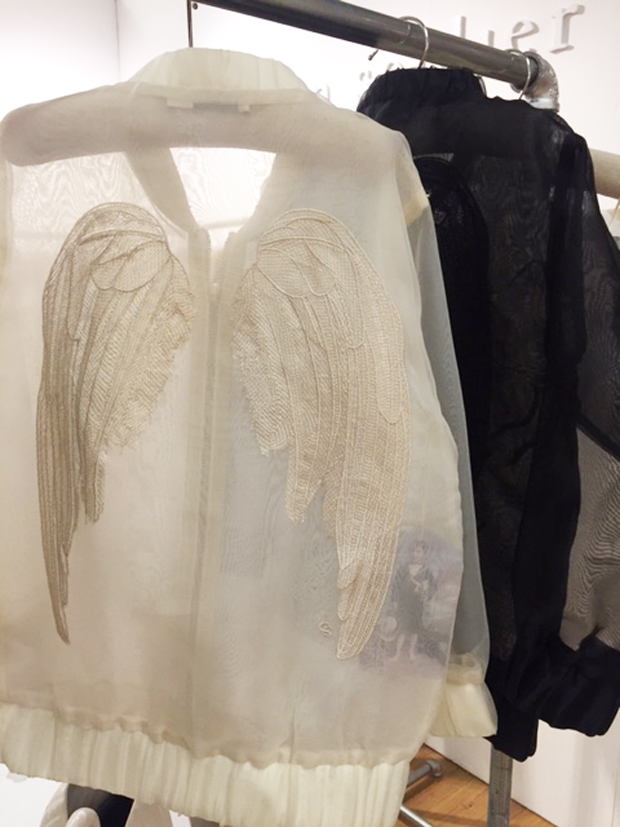 Carbon Soldier
Although we do not carry too many "girly" things in the shop, I drooled at some of the gorgeous dresses and boho-cool ensembles there were – especially from the booths of Louise Misha, and Lulaland, and Rose Pistol Kids always makes a mean button-down. There was a new street collection, Love Me Baby, that collabed with graffiti artist Curtis Kulig, black, white and red with a New York state of mind.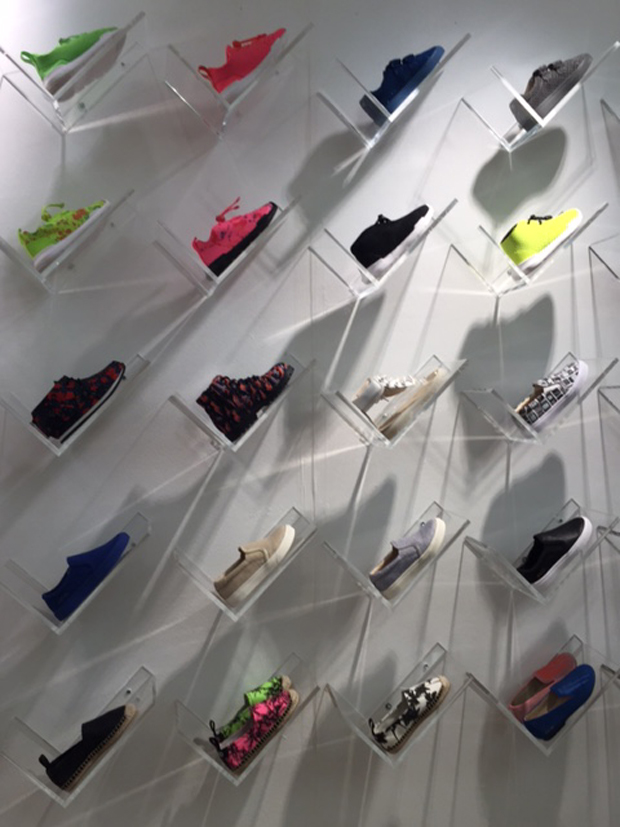 Akid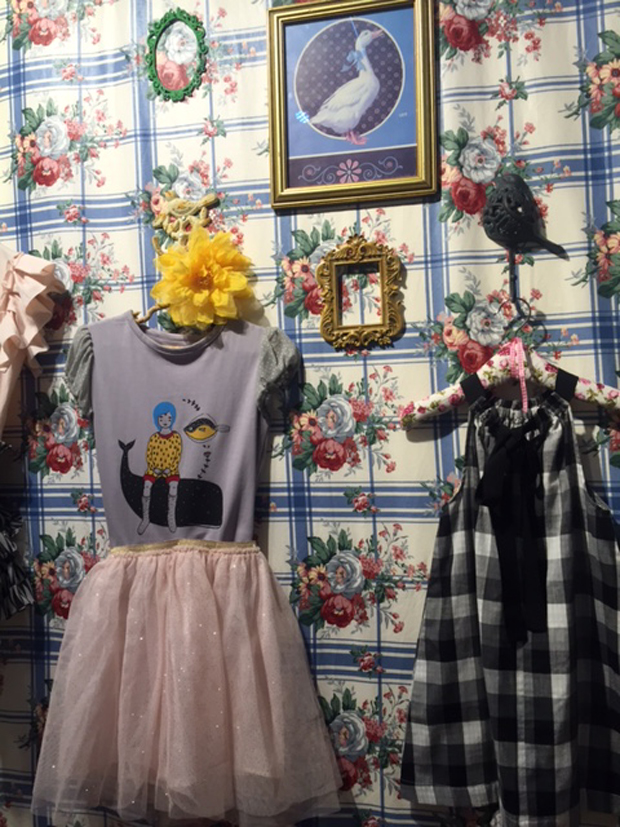 Benita Kids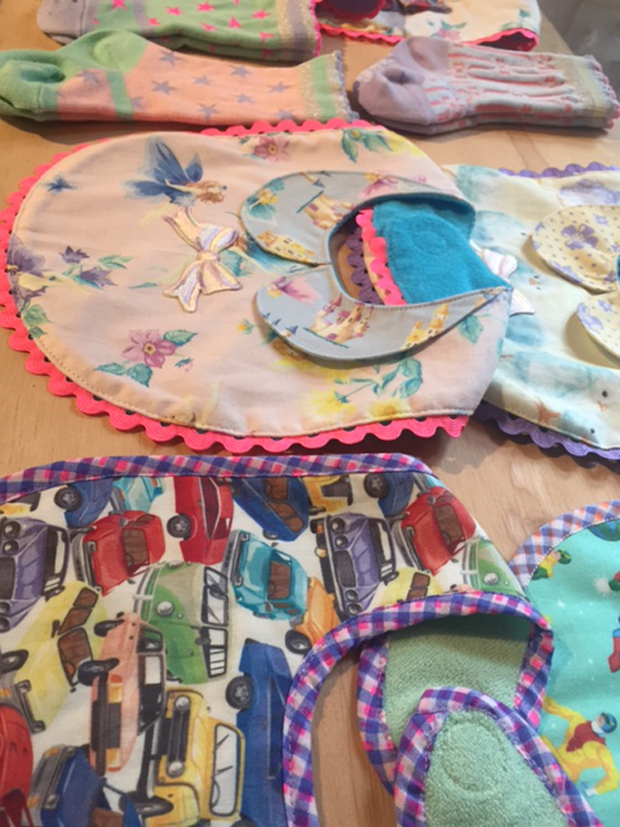 Fifa
Everbloom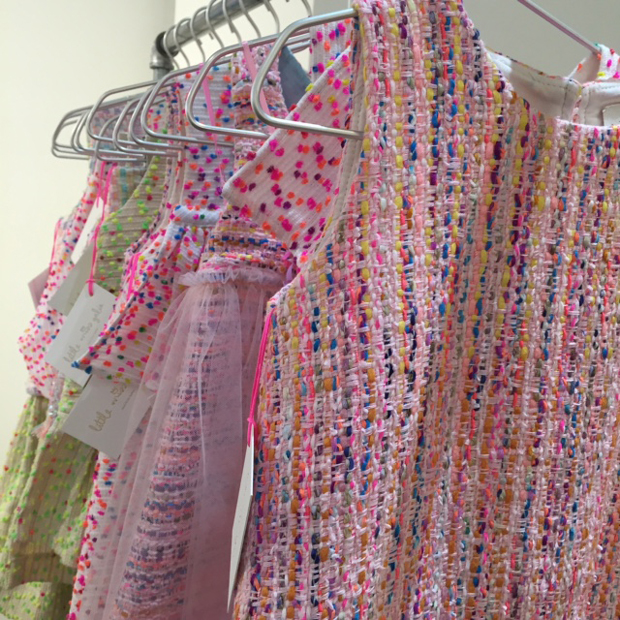 Little Miss Galia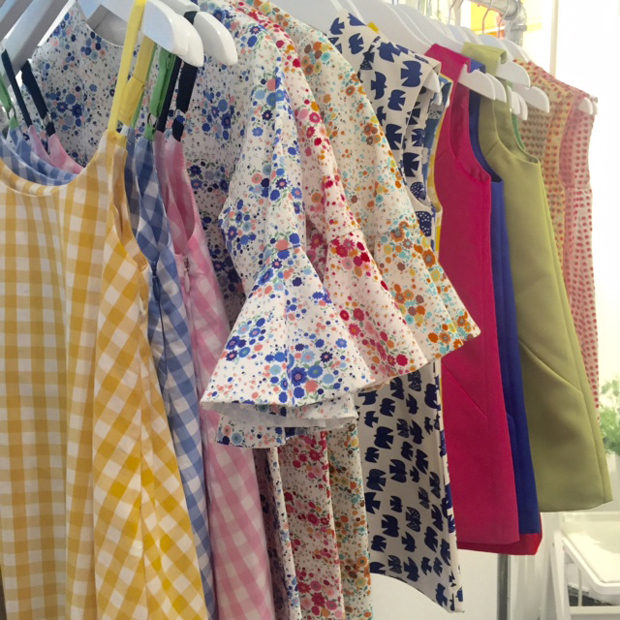 Natty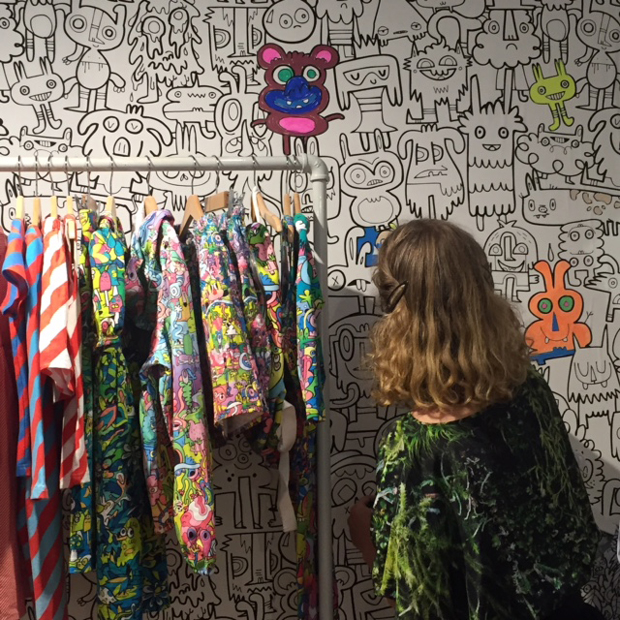 PAOM – Print All Over Me – a collaboration with artist Jon Burgerman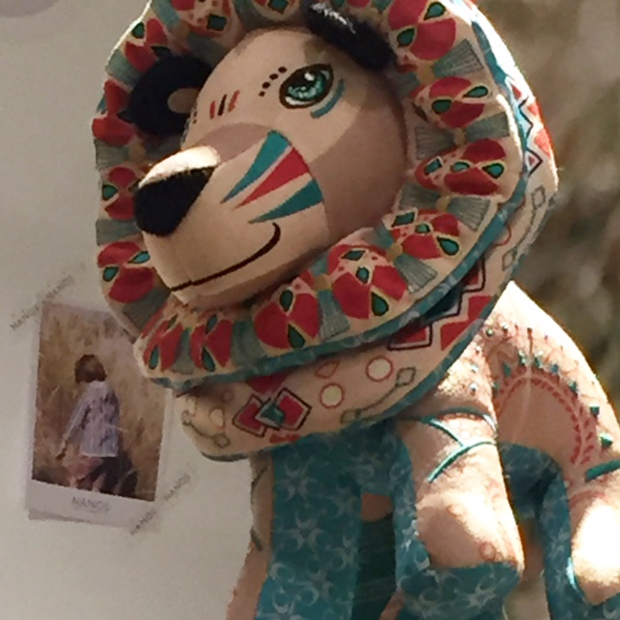 Papinee
Papinee's collection of luxurious stuffed animals were super cool – we wrote about them in Babesta Beat a year or so ago, and are smitten with the brand and the creative team behind it. Frenchy Yummy ripped their color palette from my dreams of a world where everything's built of Laduree macarons. Just.so.pretty. Yet their layette has some nice graphics that I was loving (and they'll custom color-combos for you which was cool). I love that I can find everything from little accessories that are super well priced to some uber special pieces that cost a bit more all under the roof of this show. Not separated by price or region, the glue that binds brand to brand is more nuanced than that. Unique, special, personal, thoughtful, artful and inspiring—these are the ingredients to the special sauce here.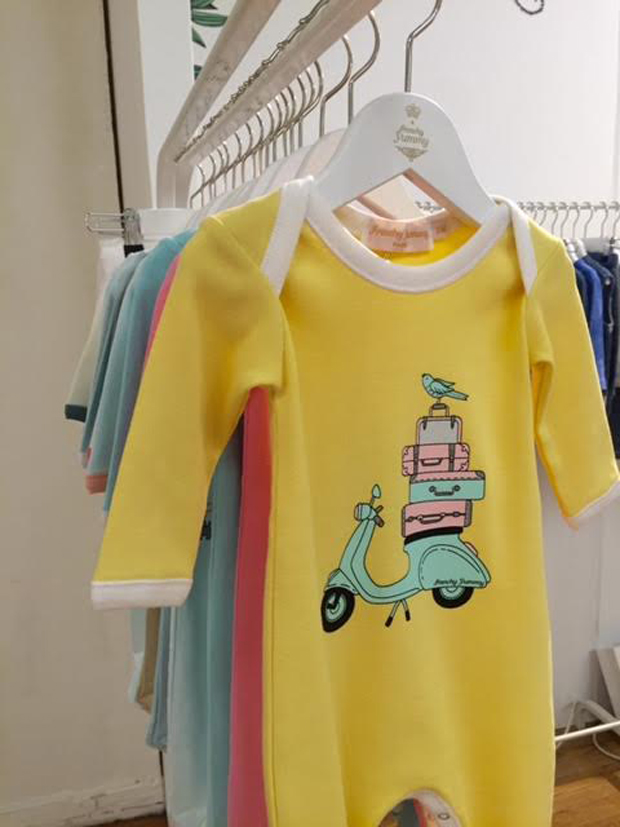 French Yummy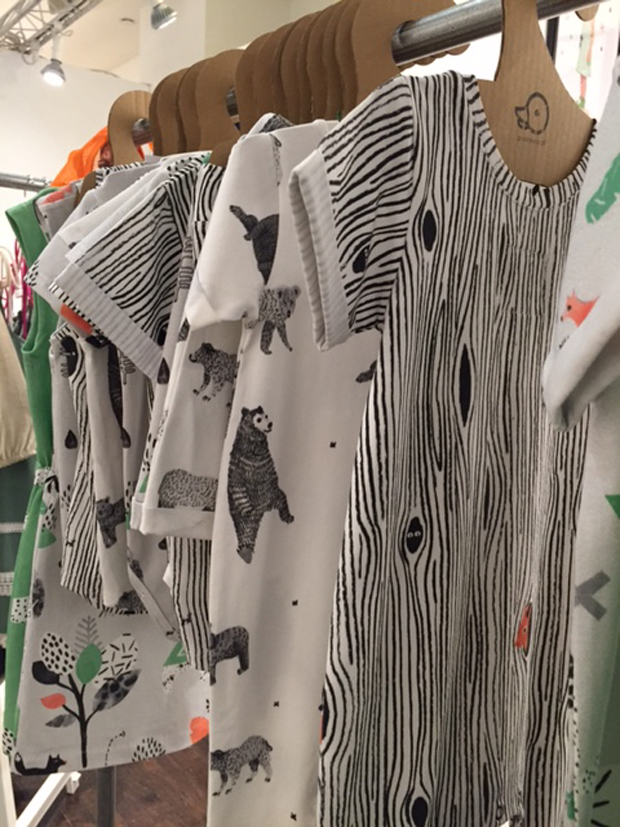 Pocopato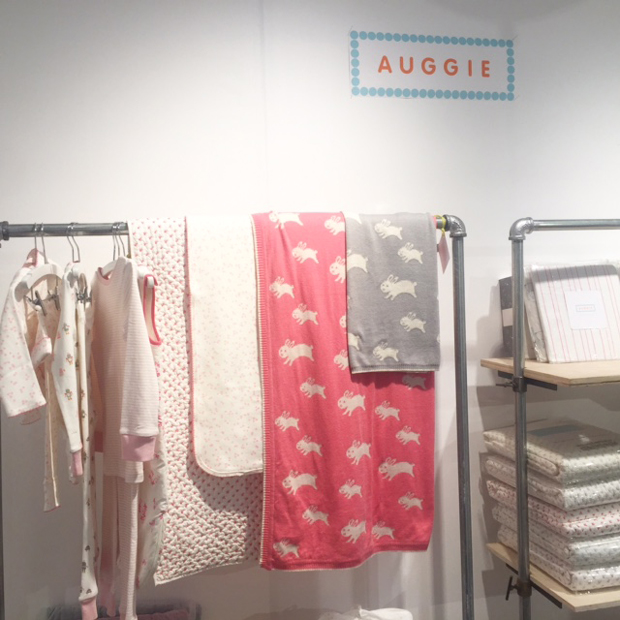 Auggie
From the stats that are in, the show was the biggest to date: 180+ brands, 21% more visitors, and you could feel it. Full disclosure, I do work with the Playtime team on outreach and social, so I am able to experience the show from the inside and the outside, team member and retail store owner (who's lucky enough to have an awesome buyer who shops the show with just Babesta eyes on).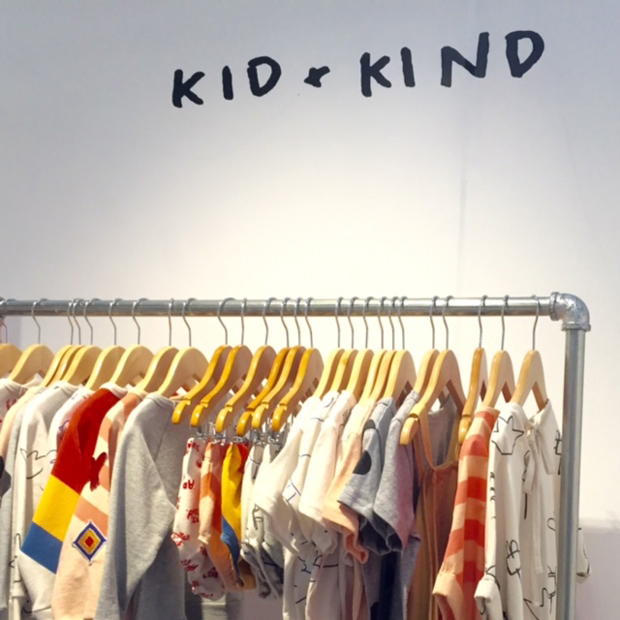 Kid + Kind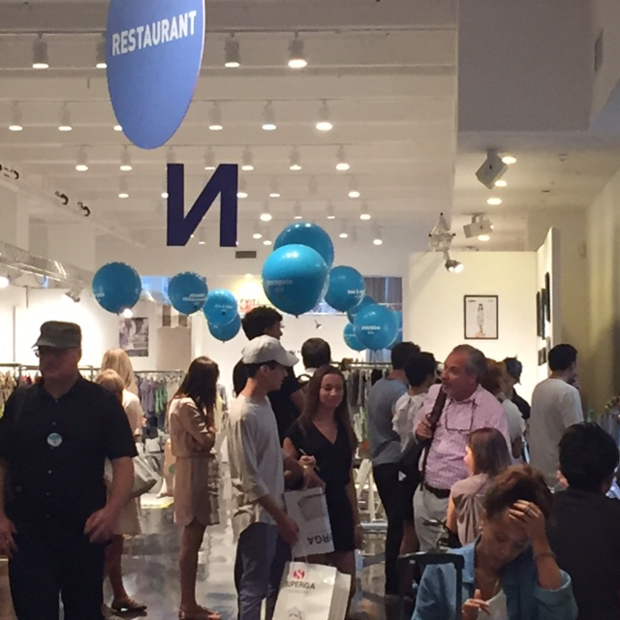 Not only about the clothes, this show is also about the people. The first day ended with Playtime's traditional signature cocktail hour(s), this year sangria, and some nibbles and convos with industry friends, and the last day began with the Playtime seminar series on social media, featuring some great tips and tricks from HeyMama Co, Jenelle Hamilton PR, Earnshaw's mag and Little Creative Factory. There was a buzz throughout the 3 days, brands and visitors were at once lively and happy, collaborative and positive, which is the best celebration of Playtime's decade serving this artful market.