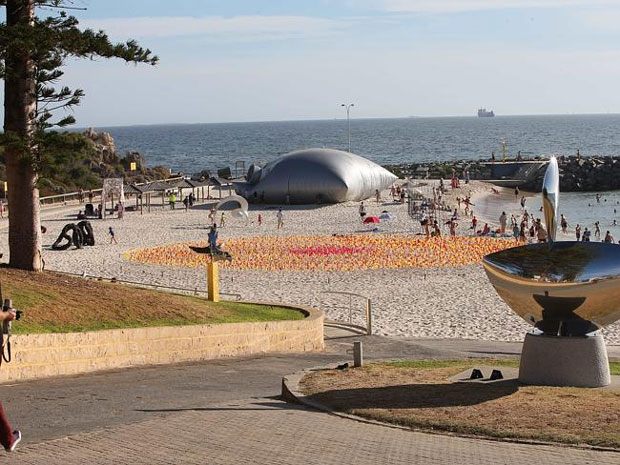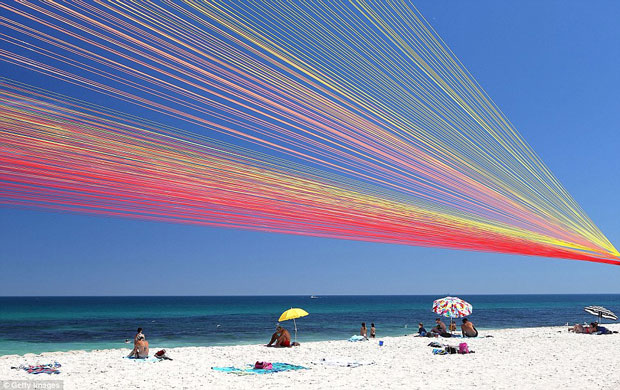 Permanent Sunset, by artist Alejandro Propato
This post is very close to home…well, my old home! My sister just made me aware of this Sculpture by the Sea installation at Cottesloe Beach, Perth, Western Australia. In fact, we used to live right off of this beach when I lived in Australia when I was a kid! I used to love going here and to North Cottesloe Beach close by.

For the 1oth annual Sculpture By the Sea event, over 70 local, interstate and international artists have transformed Perth's most popular beach into a stunning sculpture park overlooking the Indian Ocean with some of the most glorious sunsets in the world. (Okay, so I'm biased.) This is the 10th year this event has taken place and continues until March 24th. To see and read more about this go here.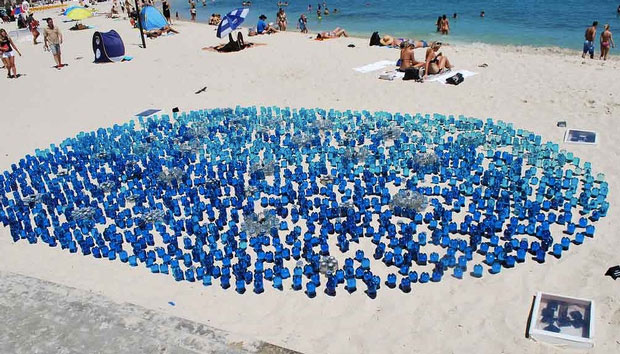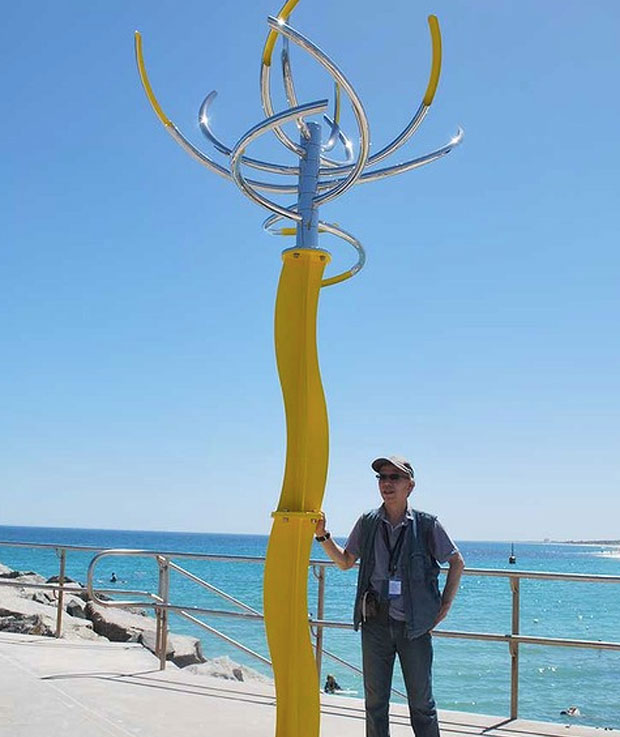 The winner: Like A Flower Swaying In The Wind by Hiroyuki Kita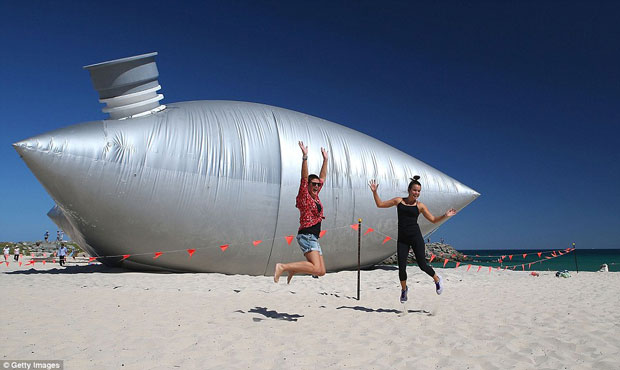 Bulk Carrier, by artist Norton Flavel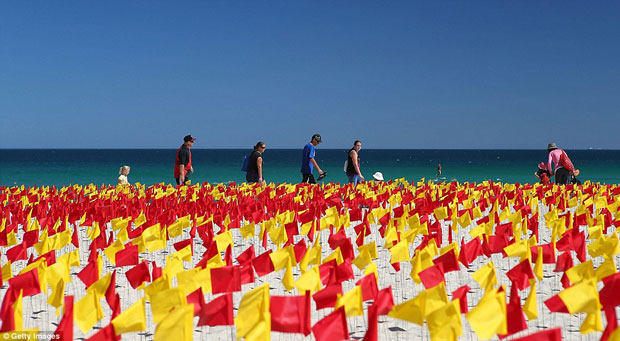 Red Centre, by artist Carl Billingsley
the Wave 1 sculpture, by artist Annette Thas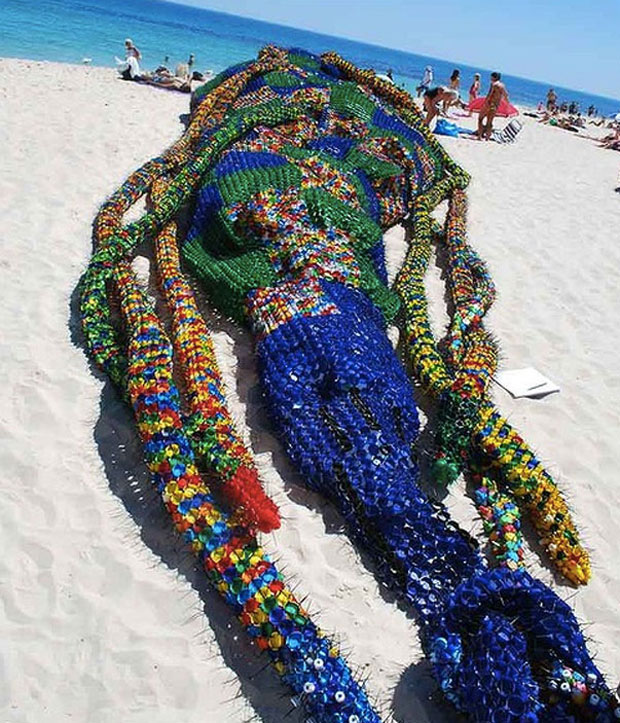 Overconsumption by Kerry Argent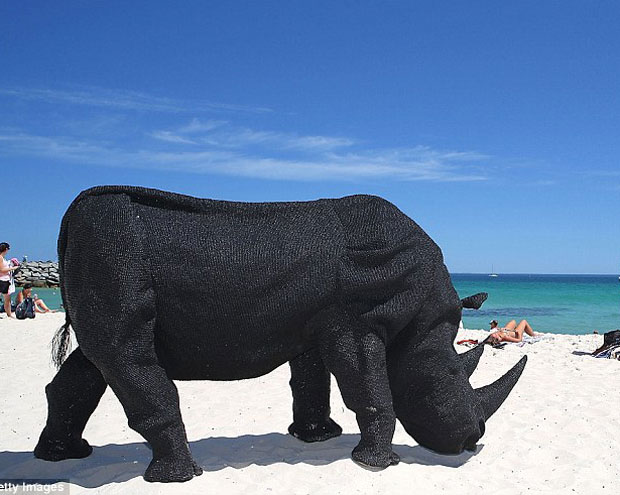 Gift of the Rhinoceros by artist Mikaela Castledine