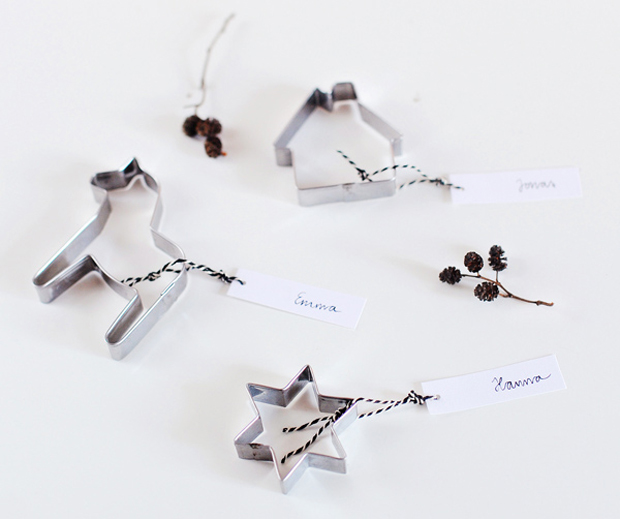 Cookie cutters as ornaments or placecards Via: basiclabelsweden.blogspot.com

So, the big day is tomorrow! And I have found some great, simple and adorable Christmas decorations which might just come in handy if you are putting things together at the last minute. I might just be making some of these myself!
And I wish you all a very Merry Christmas!
Lots of love,
jeanne xoxo

Ice Cream Cone Ornaments via: howaboutorange.blogspot.com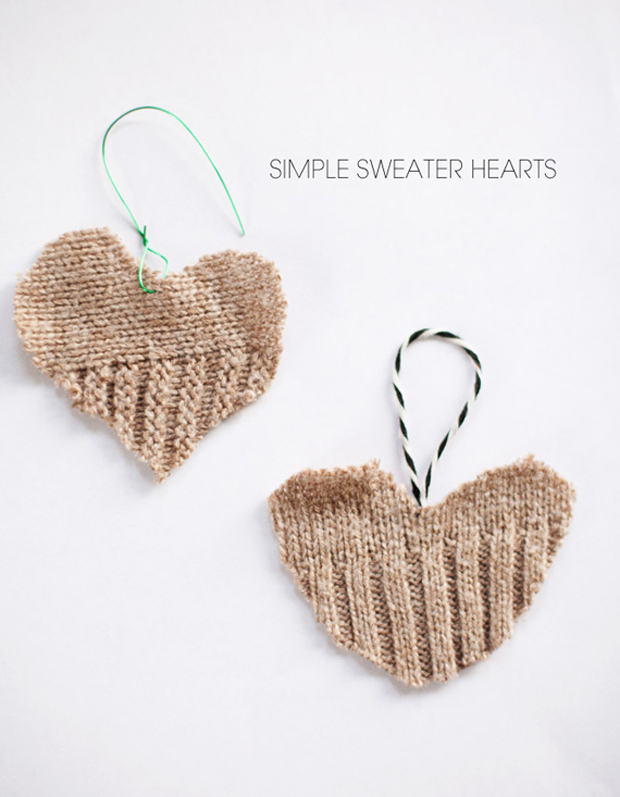 Sweater Hearts via: asubtlerevelry.com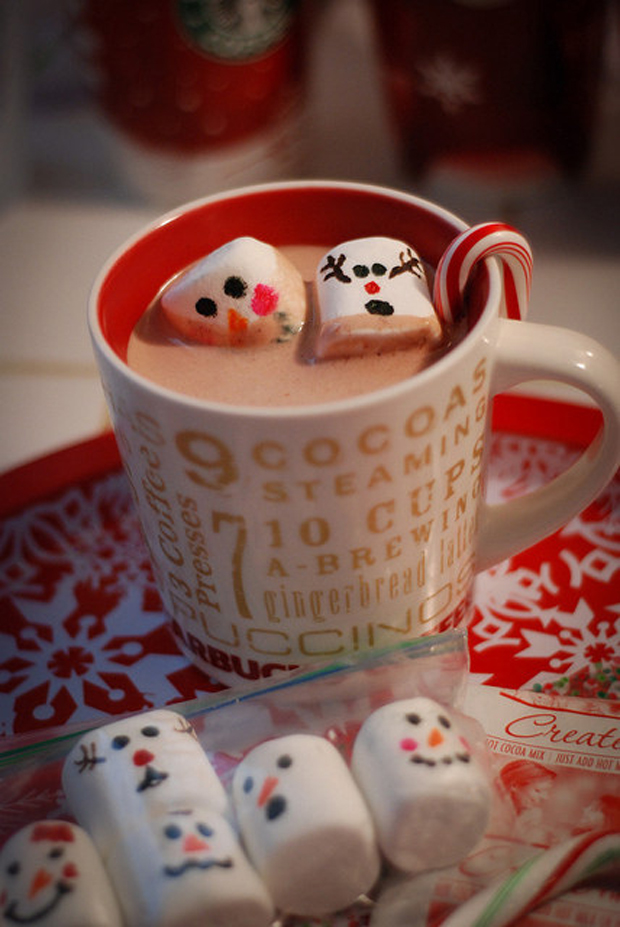 Snowman marshmallows Via: wintertime-in-summerville.tumblr.com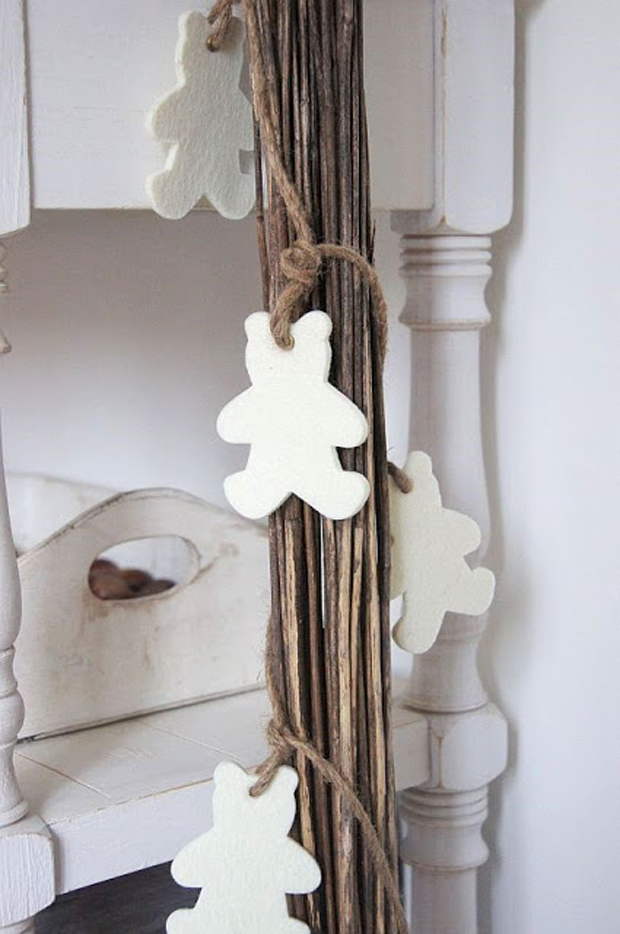 Felt Teddy Bears via: emppahaikara.blogspot.com