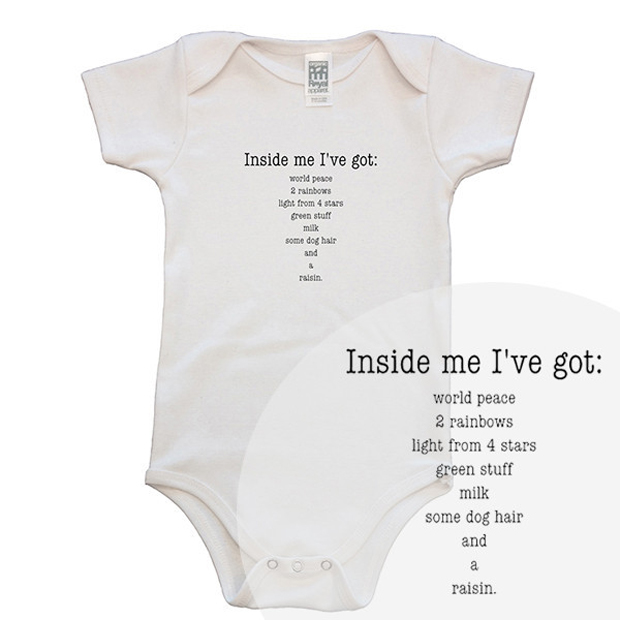 Here is the wonderful brand of Simply Chickie Organic Baby Wear by my pal Gwendolyn Gardner, the founder and designer!
Simply Chickie started in 2005 with just the printed rompers and it has grown since into hats, t-shirts and very recently launched their first women's line of printed tees and tank tops.
After surviving breast cancer during her pregnancy with her daughter, Gwendolyn cleaned up her entire environment as far as diet, as well as what she was putting on her body and entire environment. She paid attention to labels and discovered that the lovely soft cotton clothing she enjoyed hid a dirty secret: the cotton crop is one of the most polluting crops grown.
As she started making life-altering changes, she also thought about her daughter, Elizabeth every step of the way and other children just like her. She knew for sure she was going to do everything in her power to ensure her little girl was as safe as she could make her. Since baby skin is very porous, she created an organic cotton clothing line for babies.
Simply Chickie was born with the creation of the romper above, which was a poem Gwen wrote when her baby was 6 months old. So sweet.
These make fabulous gifts for baby showers and new moms! Check out her whole range here on the Simply Chickie site.