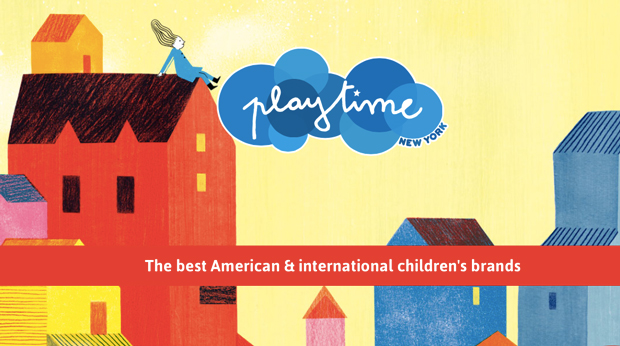 Playtime New York is just around the corner (August 1st-3rd) and I'm doing something special this time around! I'm giving you a very exclusive sneak peek of some of the top labels and trends that you have to look forward to. We have some new, exciting labels presenting as well as the seasoned labels that we just can't get enough of. So, whether you are someone who will be attending the show, or just a kid's fashion fan, here is my fab rundown.
And in case you are wondering what all the fuss is about, Playtime is one of the foremost Childrenswear trade shows and continues to forge ahead in this whole universe of kids fashion (and maternity wear). They have shows in Paris, NYC and Tokyo and have been a huge player and promoter of this international market.

And Playtime New York will present its 11th edition on August 1st – 3rd, 2015, at the Metropolitan Pavilion, in the heart of Chelsea, NYC.
And a special opportunity if you are a professional buyer:
To celebrate this event, Playtime New York is giving away a trip to Paris! The lucky winner will get a trip to Paris in January 2016, so that they can attend the 19th edition of Playtime Paris, the largest Playtime rendez-vous, which every season attracts 470 ready-to-wear, design and layette brands. To be in the running, go the Playtime site for details: www.playtimenewyork.com/pre-registration
I'll keep my fingers crossed for you for the official drawing on Tuesday August 4th!

Now for the wonderful creations that these top kidswear labels  have in store for you…and of course, this is just a taste. There are many I couldn't include.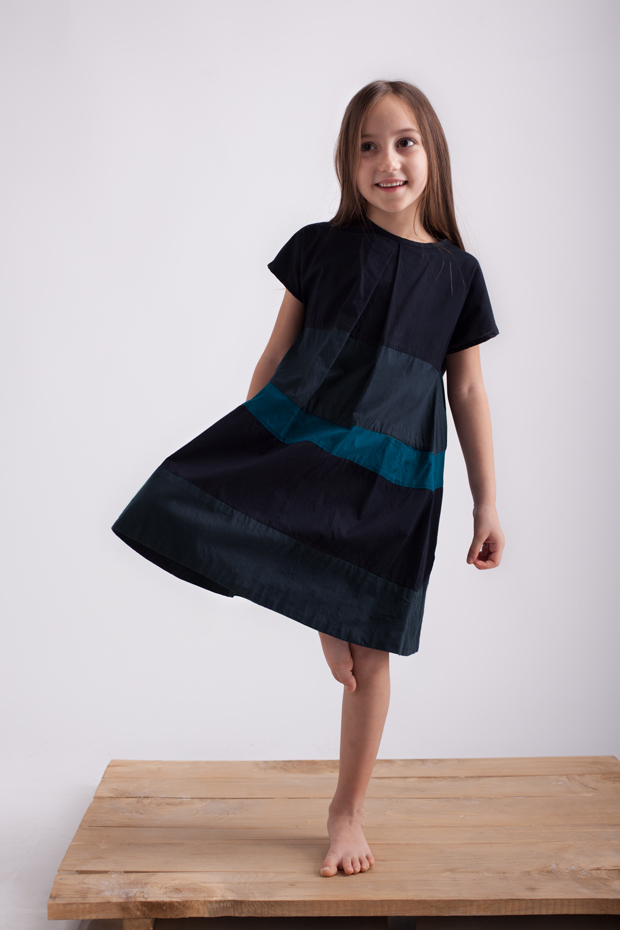 Kin – design and sustainability and a  progressive way of making clothing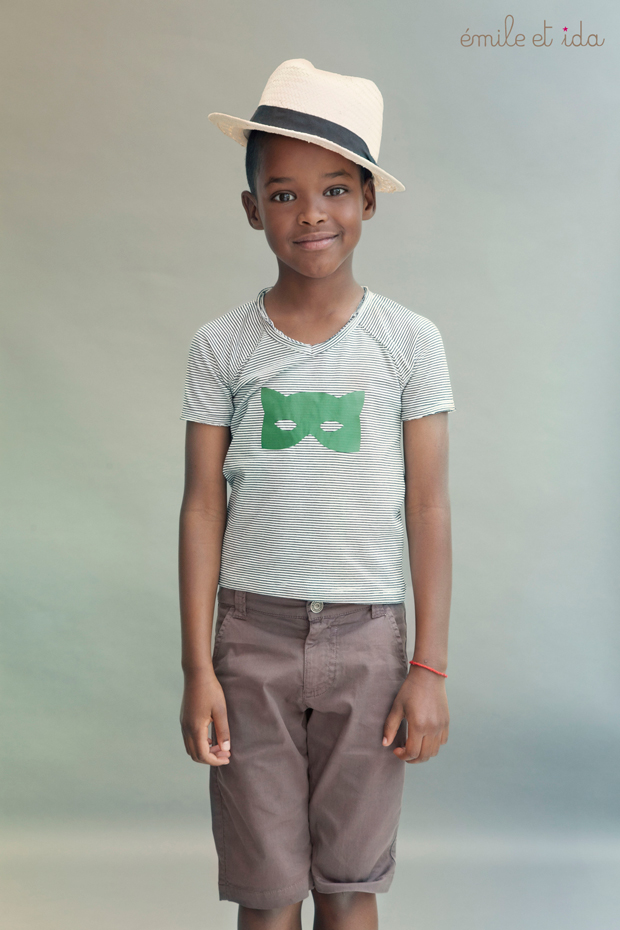 Emile et Ida: a vintage air and a playful spirit with this French label which carries us from playtime to beach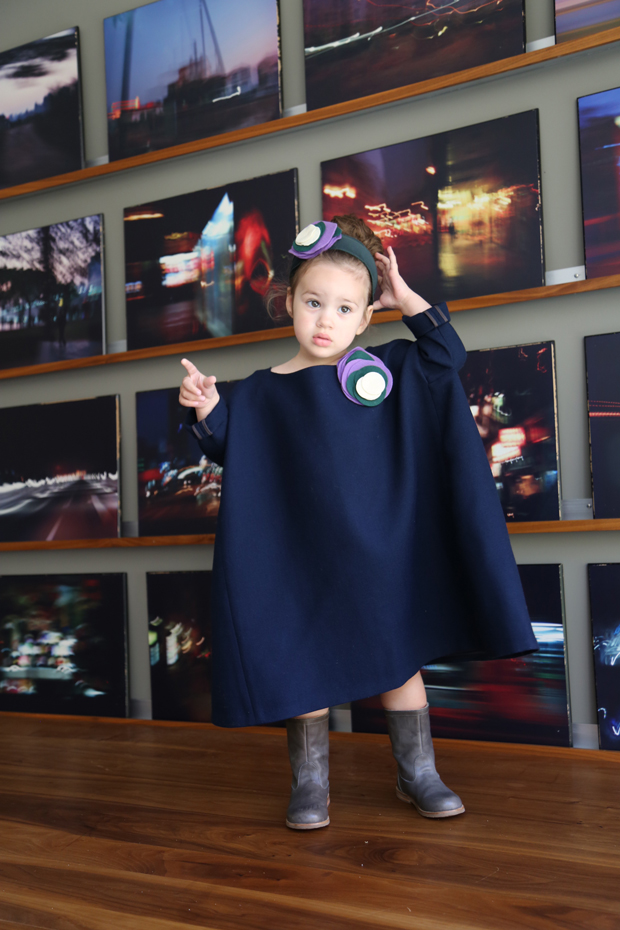 I'm super excited that Tia Cibani is translating her daring avant-garde style to kidswear. This is her debut season for the kids, and a label to watch out for.
Bleu comme gris:  "Casual-chic" Parisian style and timeless classics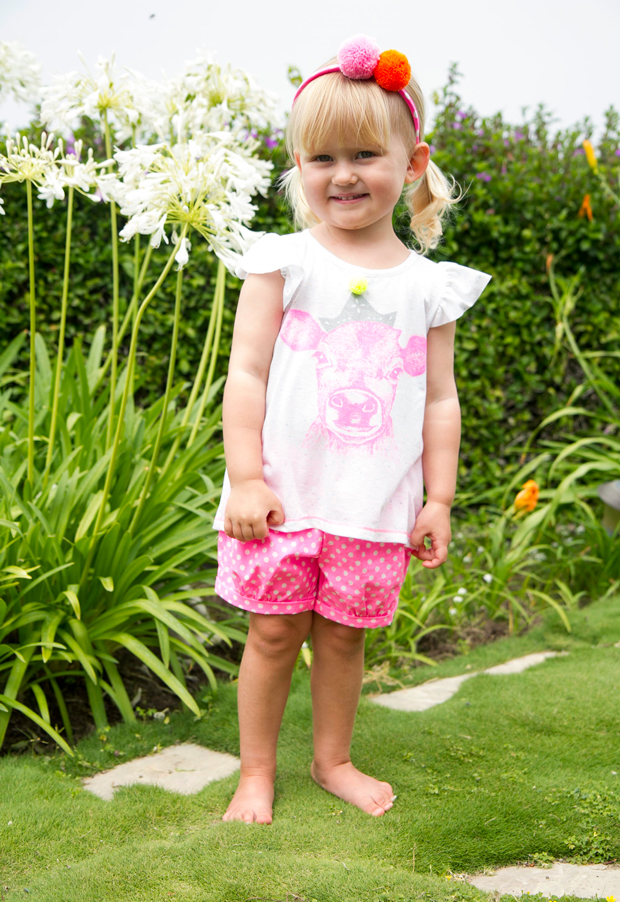 Everbloom: eternally cute eye-candy for little girls…polka dots have a starring role this season!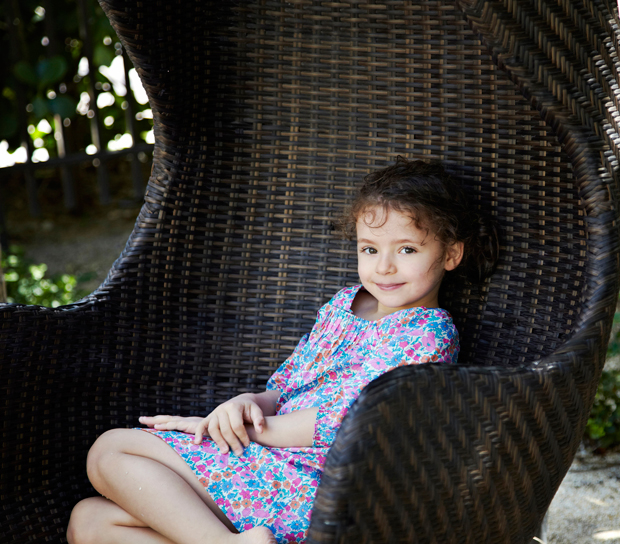 Smokks
: more practical and easygoing fashion for maximum versatility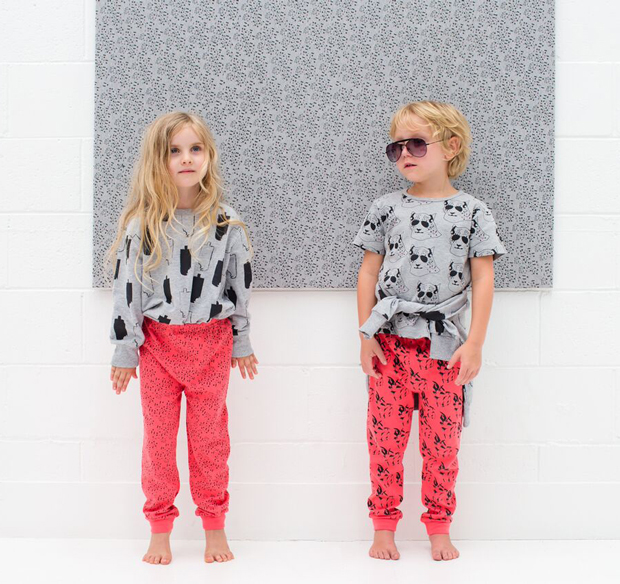 Gardner and the Gang: This season tells a story about unlikely friendships, where all differences are exciting and cool.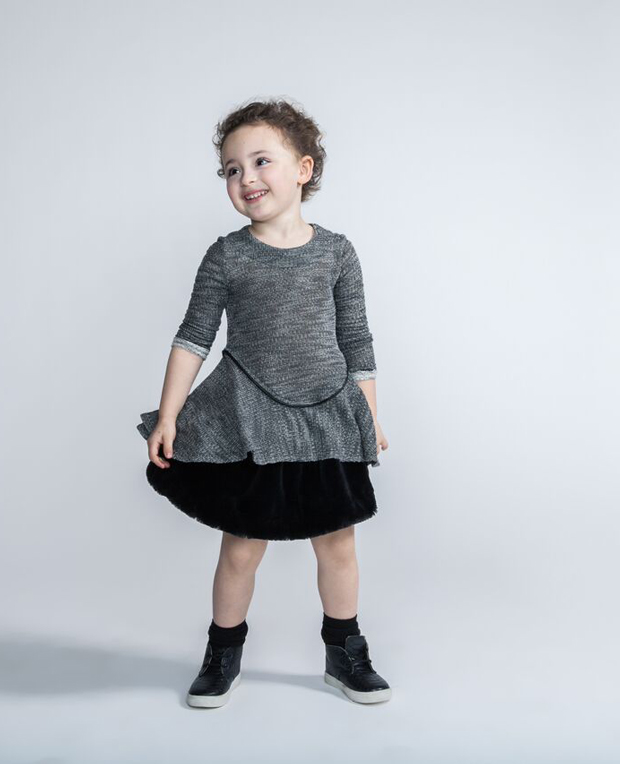 Omami-Mini: OmamiMini brings us trendy and uber cool with the nonchalant vibe of California.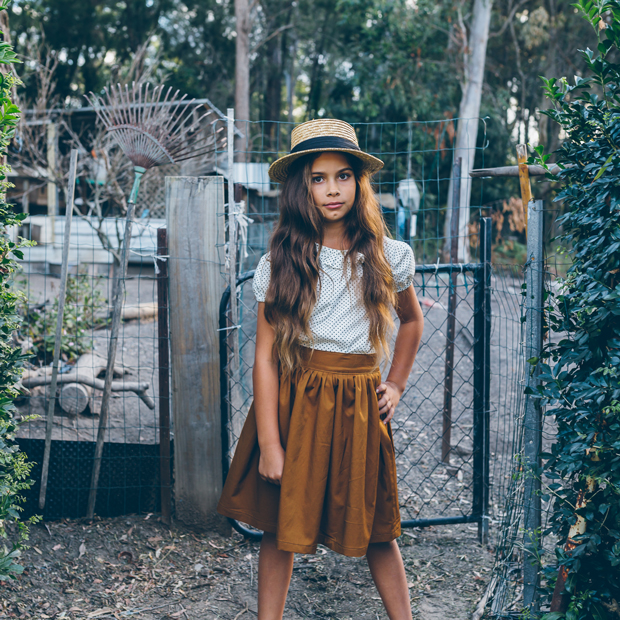 Rose Cottage Designs: Presenting some Aussie goodness with timeless and nostalgic classics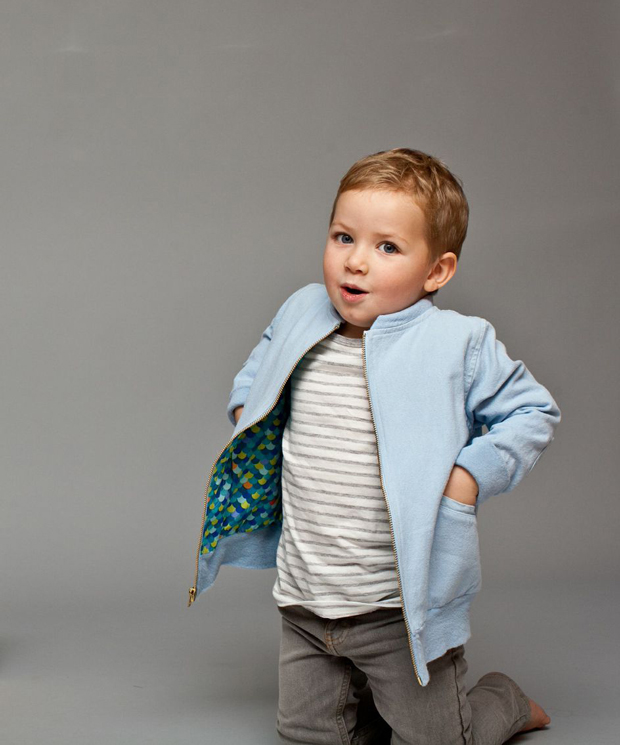 Devon's Drawer: Ethical and sustainable modern classics that kids can play in!