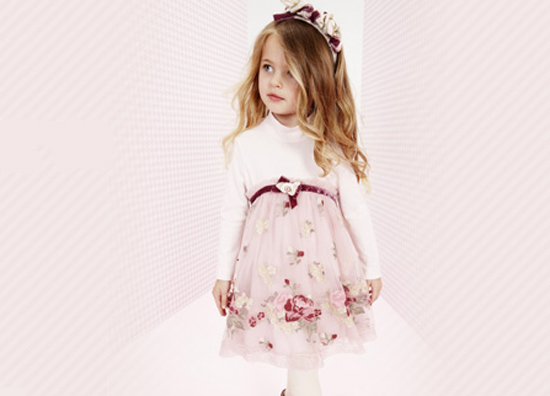 Love this floral dress by Monnalisa!
I just discovered this sweet boutique and online shop called Strawberry Children. I was browsing through their inventory and saw so many great things, I thought I'd share a few with you.
Strawberry Children is based in the UK but they ship wherever you like. They also have an "unvirtual" shop in Liverpool which is all the rage with the Liverpool footballers' wives (soccer players for all of us in the USA!). It's their go-to place to pick up nifty outfits so the kids can watch their famous Dads play in the cutest style possible.
And the good news is that they have 70% off sale for their summer range right now. Check out their website for so much more loveliness.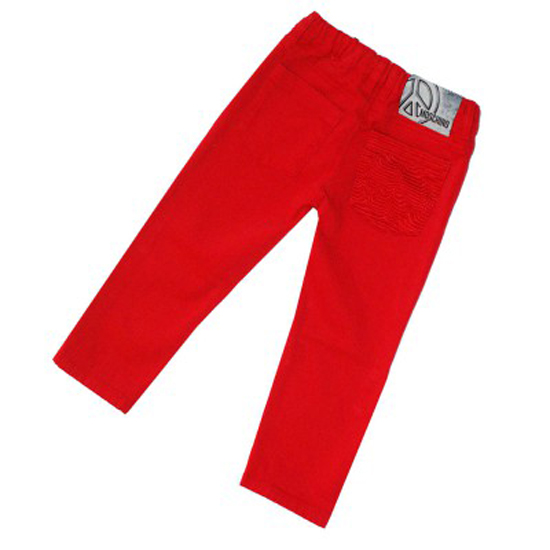 Bright red jeans for the boys from Moschino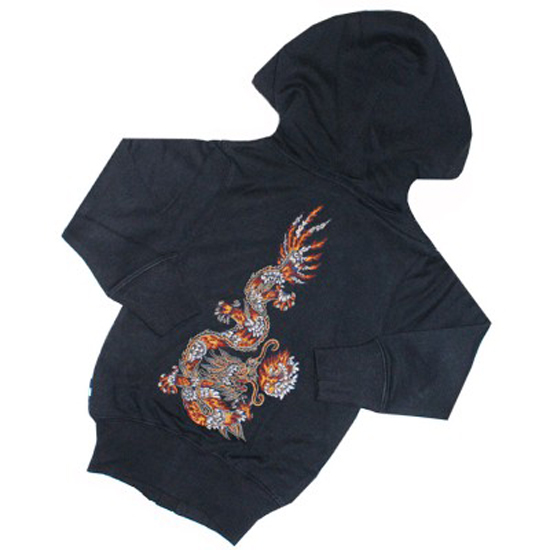 Also for the boys: Trendy dragon hoody from Maharishi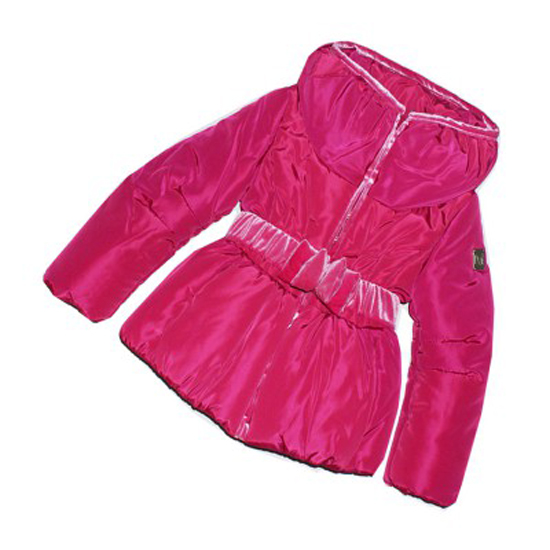 Some rich shocking pink dazzle in this girly jacket  from Monnalisa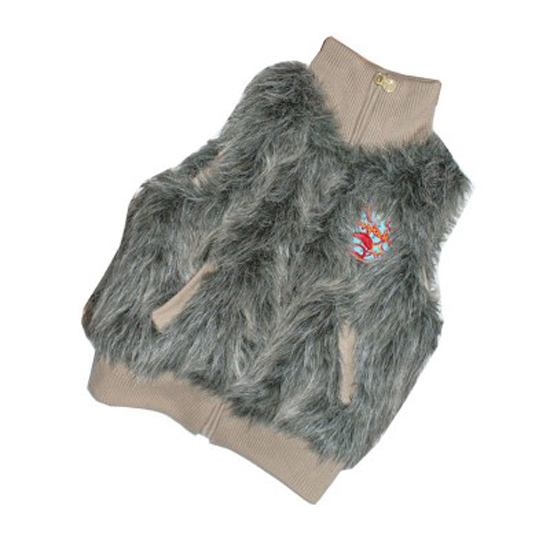 What a funky, furry vest from Pampolina!