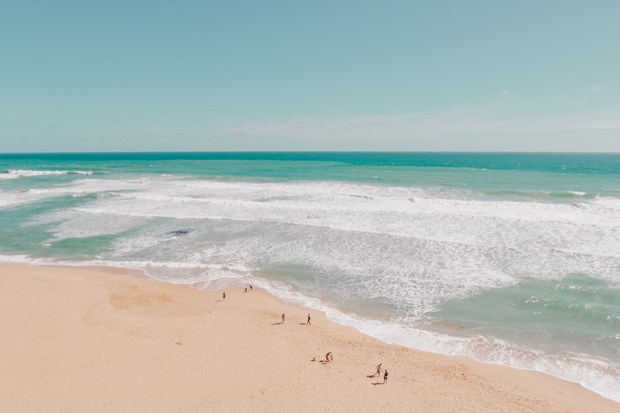 Here is our pick of the Coolest Summer Activity Books for Kids! We love summer and the freedom from a tight school schedule and we are pretty good about always having something fun and interesting to do. Yet there are times when activity books really come in handy. I'm sure there are other wonderful ones out, but it's good to have a short and handy list at your fingertips when things get hairy.
I find activity books are great in the car and in those in-between times when the kiddos start to get restless. It's true that the girls never complain of being bored, but it is nice to have them occupied when afternoon lag sets in after a busy summer morning.
So, here are the Coolest Summer Activity Books for Kids this season: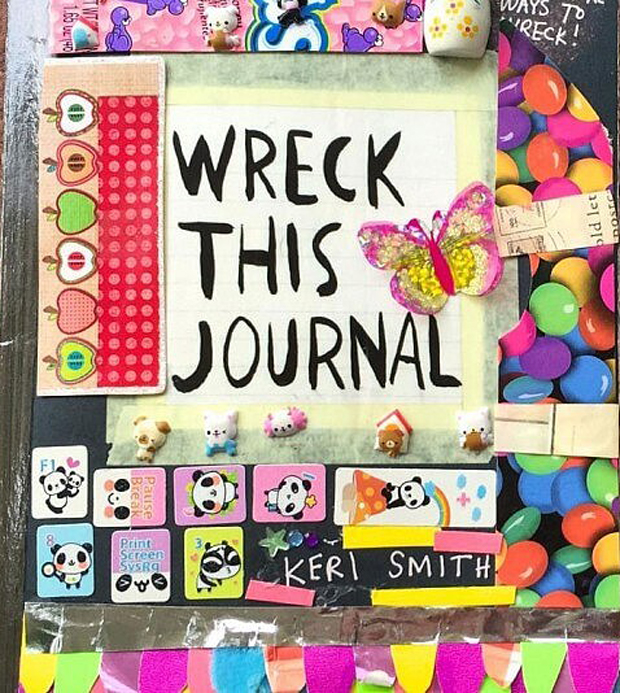 1. Wreck this Journal by Keri Smith. We. Love. This. Book!! For anyone who's ever had trouble starting, keeping, or finishing a journal or sketchbook, Wreck This Journal, is a subversive illustrated book that challenges readers to make mistakes to create a mess! And the best part is the wrecking part. What kid does not love destroying things?  I just love the irreverence and creativity of this book.Through a series of creative and quirky prompts, guerilla artist Keri Smith encourages journalers to engage in destructive acts—poking holes through pages, adding photos and defacing them, painting pages with coffee, coloring outside the lines, and more—in order to experience the true creative process. Wreck This Journal invites kids to wreck with color: mixing colors to make mud, letting chance dictate your color choice, weaving with brightly colored strips of paper, and more.
Here's what peeps have to say about it:
"A conceptual artist and author luring kids into questioning the world and appreciating every smell, texture and mystery in it." —Time Magazine
"Keri Smith may well be the self-help guru this DIY generation deserves." —The Believer Buy Here.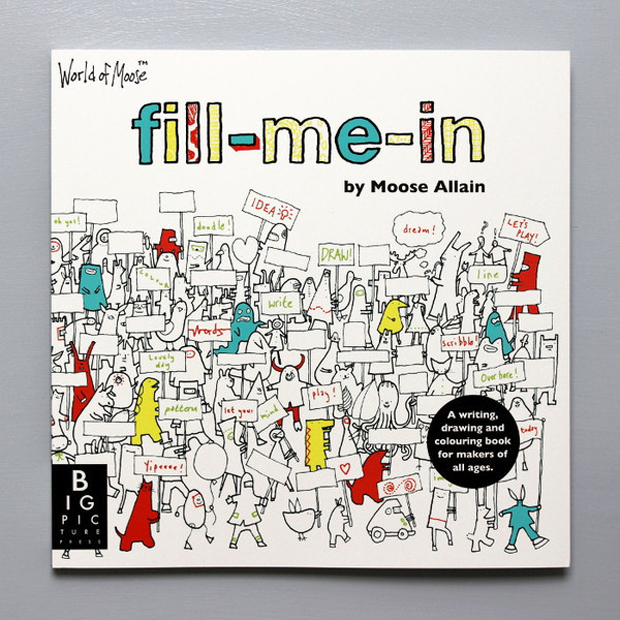 2. Fill-Me-In by author/illustrator Moose Allain has very hip doodle illustrations.  Just a wonderful and interesting coloring book, and drawing pad. There is lots of space on the page and in the mind of the kids to do their own thing. Buy here.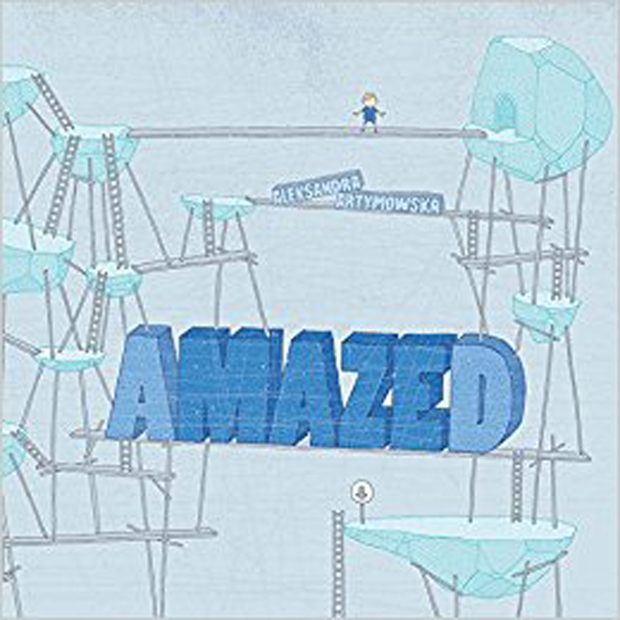 3. Amazed by Laurence King Publishing.This wonderfully illustrated and cleverly designed book leads the kids to help a lost boy to navigate cactus fields, caverns and treetops,  all in the form of ingenious mazes, on his odyssey to return to his friends. This book is a pleasant challenge, so will keep the older kids going for a while. Not for very young kiddos! Buy here.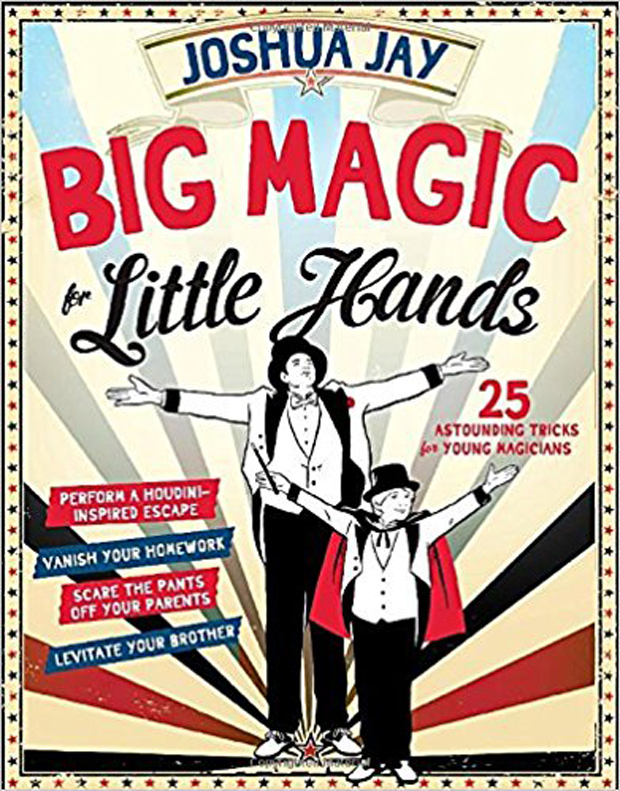 4.  Big Magic for Little Hands by Joshua Jay. Kids love magic. And they are intrigued at how to do it.  Joshua Jay, started doing magic when he was 7 and was named champion at the World Magic Seminar (the Olympics of magic) by the time he was 16. His Big Magic for Little Hands has 25 astonishing illusions for kids ages 7 and up. Kids love this! Buy here.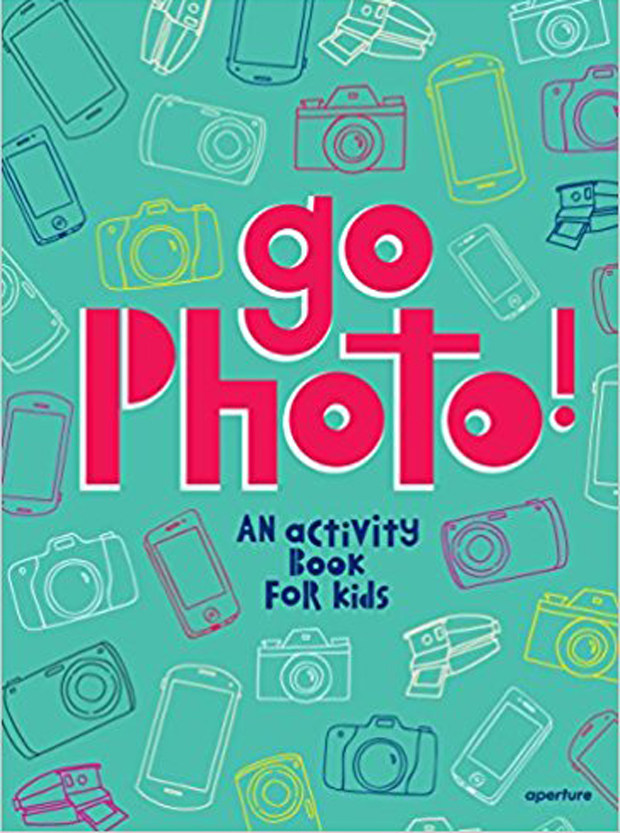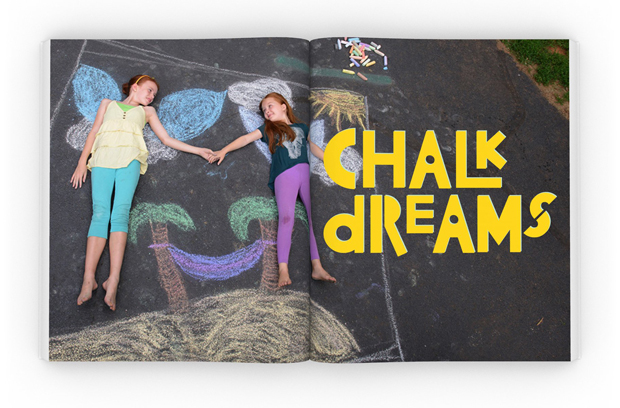 5. Go Photo by Alice Provjansky has 25 activities for kids who are young photographers. For some of these activities, you don't even need an actual camera. Aimed at children between eight and twelve years old, this playful and fun collection of projects encourages young readers to use their imagination, get messy with materials and experiment in new and exciting ways. This is a very versatile activity book as the kids can do solo activities or group and they can be done anywhere. Some don't even require a camera! Each project also features a series of pictures and handy tips to help guide the reader step-by-step, building a visual language and encouraging creativity as they go. A great book that goes far beyond the filling-in-time kind of activity book. We are huge fans! Buy here. 
If you have any fave summer activity books for kids of your own, please share them on the Bellissima kids Facebook Page! Or comment below.