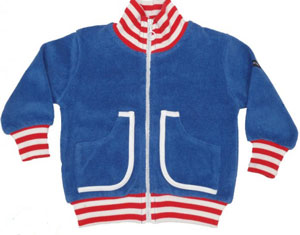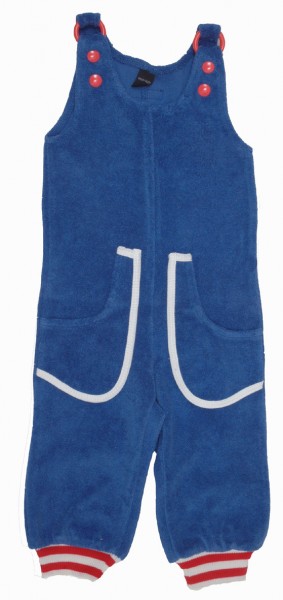 This post is from Emma Mathlein, our Mom Correspondent in Stockholm.
Celebrating the 4th of July Stockholm style means going over to Gray's American Food Store to stock up on Milk Duds. The love affair between me and those wonderful little bits of candy started when I hung out in Texas a trillion years ago. Everywhere I went, Milk Duds came with me.
And as this will be Sixten's first 4th of July, I am very excited to show you these adorable little pieces from the amazing Swedish brand, Moonkids. I am totally in love with their 70's style. All dressed up – Gray's here we come!