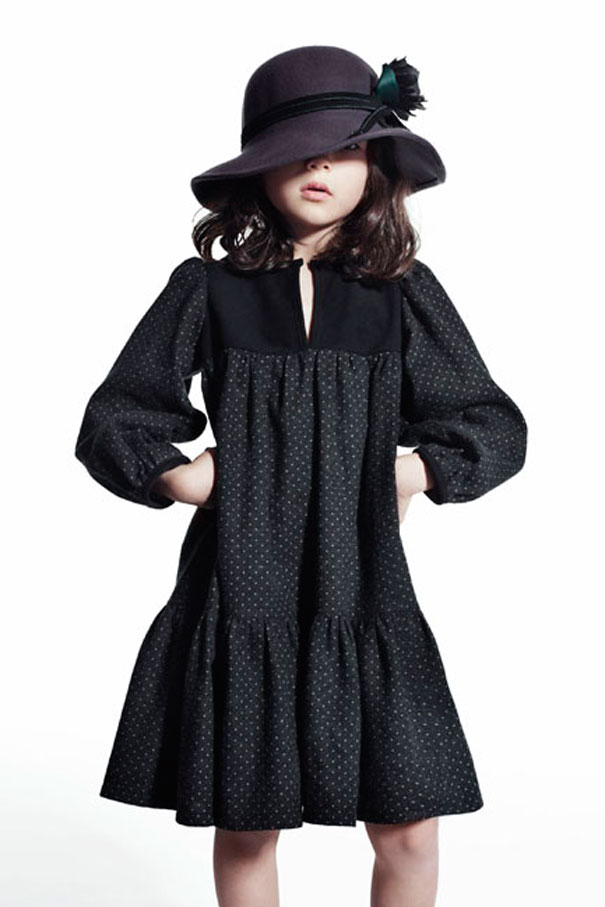 I am smitten by this season's range from French Label, TALC . The styling is edgy, modern and has that certain, "Je ne sais quoi". Talc is the brainchild of Thérèse Yang, a Parisian of Korean background who created Talc as a nod to modern elegance for children – to be dressed in audacious creativity and minimalism…sounds good to me and it certainly works! These gorgeous pieces are ingeniously designed to mix and match – not a small feat, and also made to go with hats, which I love seeing on kids. Available from Smallable and Nobodinoz online shops. Also, check their website for boutiques that stock them.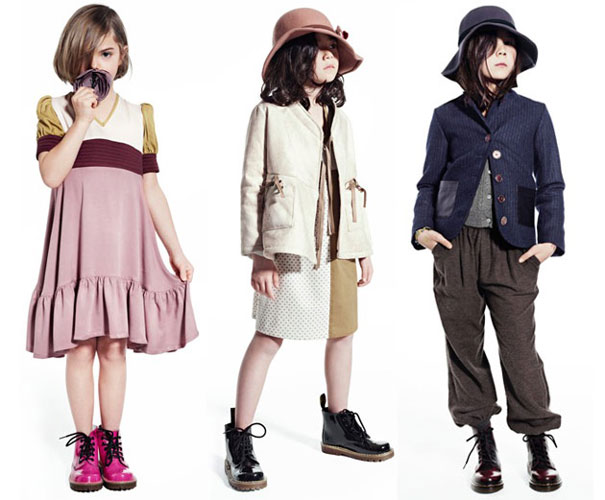 Timeless colorblock dress…Dress with cream jacket… Blue jacket and brown slacks – all wonderful!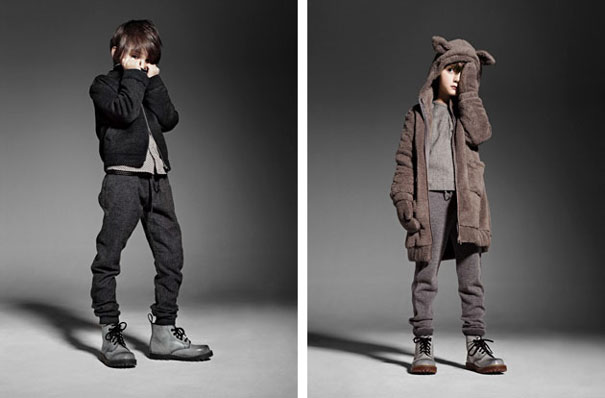 I'm adoring these daring skinny pants for the boys and that unexpected and  sweet jacket with bunny ears.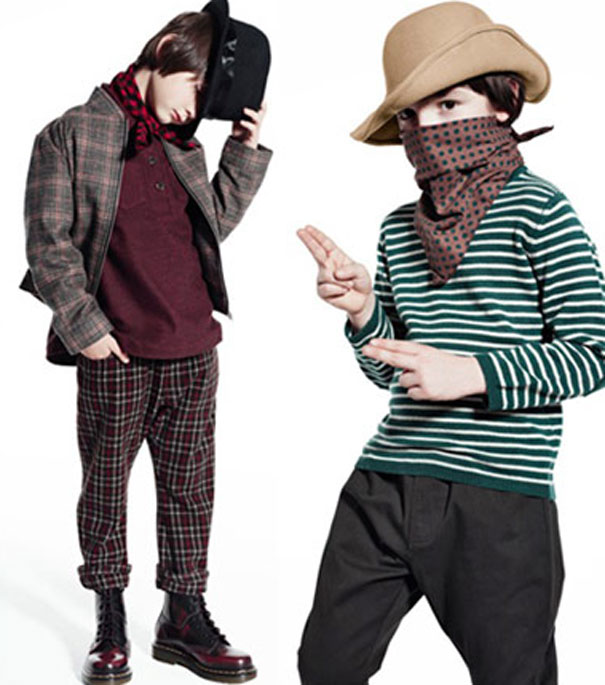 These tartan mixes work beautifully and again, the hats.