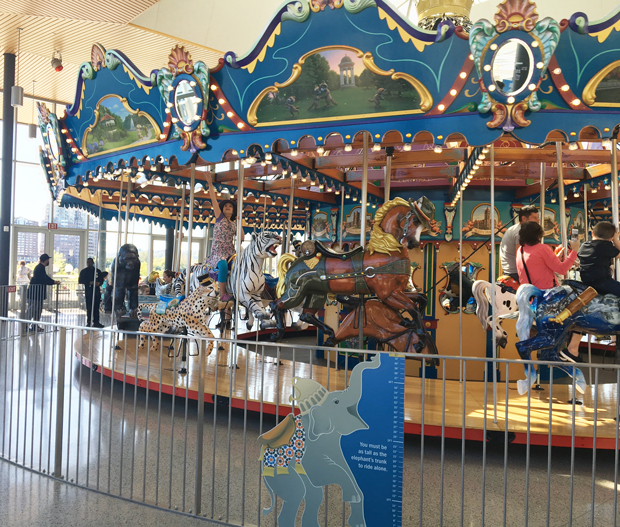 Well, we had such a wonderful day on Saturday, jam-packed with a lovely and magical Tea Party at Carol Ann's Carousel and then to the  77th Annual Camargo Hunter Trials – in case you are interested in horsey events. This post is a few days late but better late than never!
So, in case you haven't picked this up, we have relocated to Cincinnati for the most part and well, it's definitely more calm than NYC and we are more surrounded by nature. But more about our day…
Carol Ann's Carousel is along the Smales Riverfront Park which is in the central part of Cincinnati, (which I will blog about later as it's really awesome.)  Today I thought I'd concentrate on this adorable tea party. And then scroll down for photos at the Camargo Hunter Trials which is a tradition here.
So, this was the very first tea party at Carol Ann's Carousel and was a huge success. They'll be doing these from time to time, so click on this link to see when those are happening.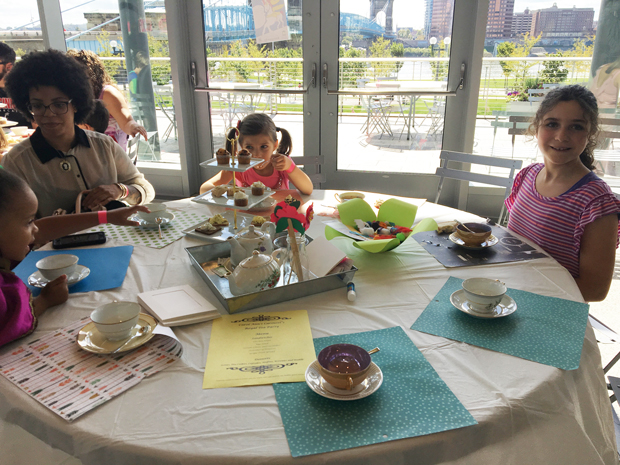 All the tables had gorgeous teas cups and afternoon tea settings and the whole venue has a great view of the bridge and river.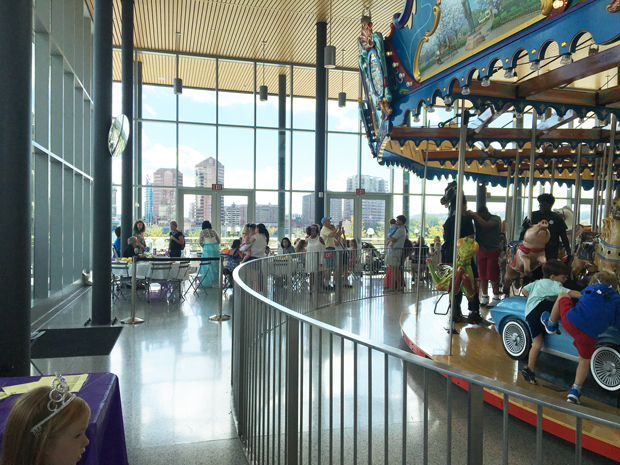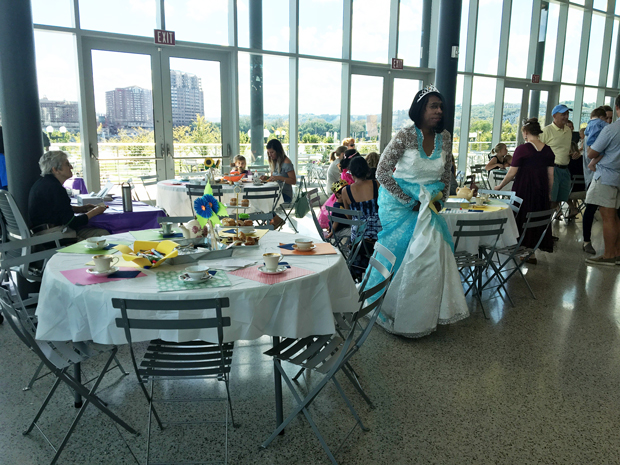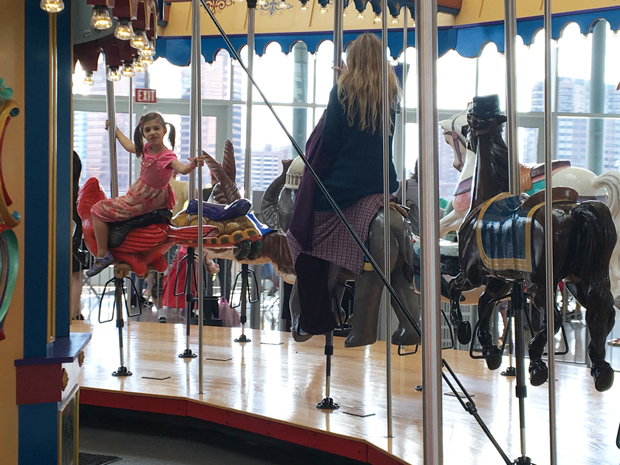 Solène on her 50th carousel ride. Not really… but the kids were allowed to ride on the carousel as many times as they liked. Actually, the parents were too, so I hit the carousel a few times myself.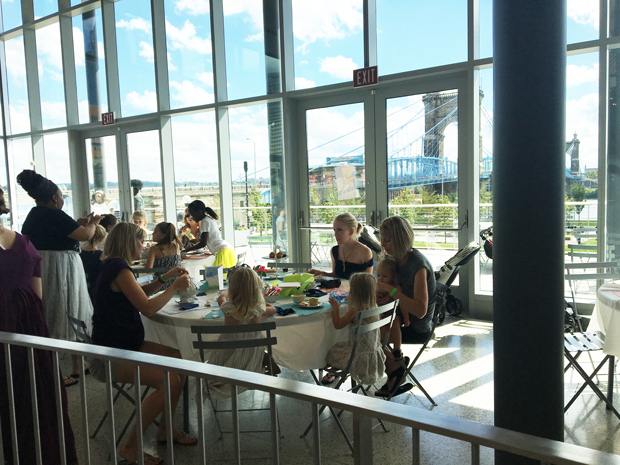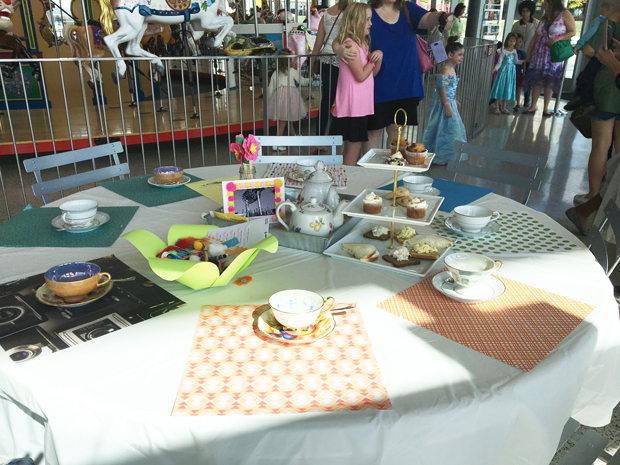 The theme was of course, princesses and quite a few little girls were all dressed up. We saw quite a few Elsa's from Frozen. That craze just goes on forever, doesn't it?!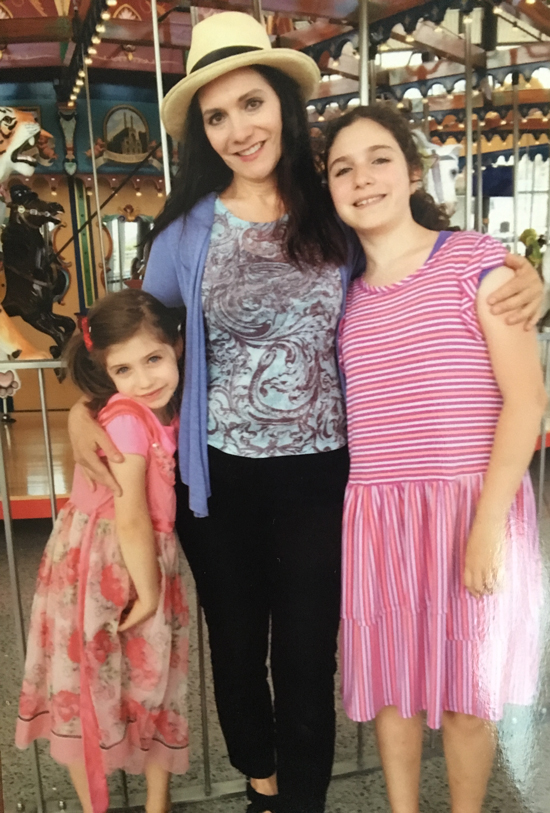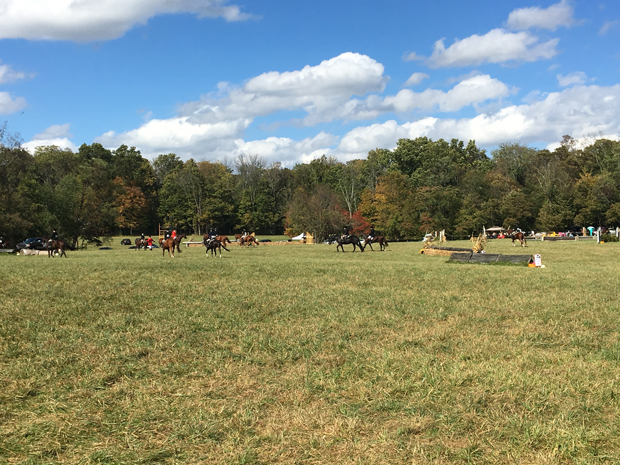 And now for the 77th Annual Camargo Hunter Trials. A perfect day for it all.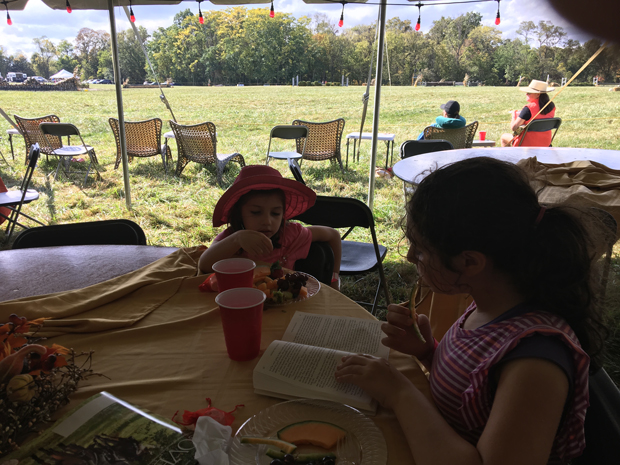 The girls hanging out at the VIP tent.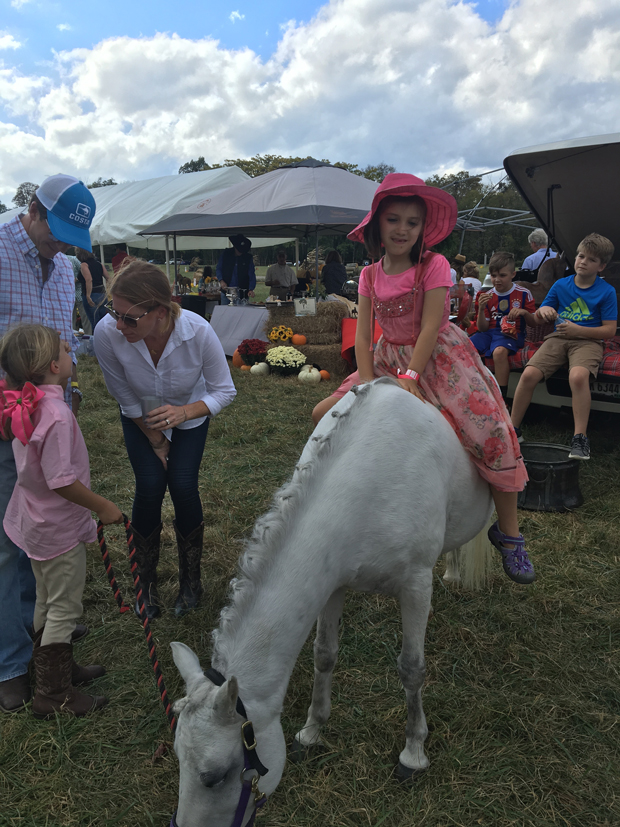 Solène riding her friend's pony. And yes, I'm now being asked if she will be getting a pony for Christmas!