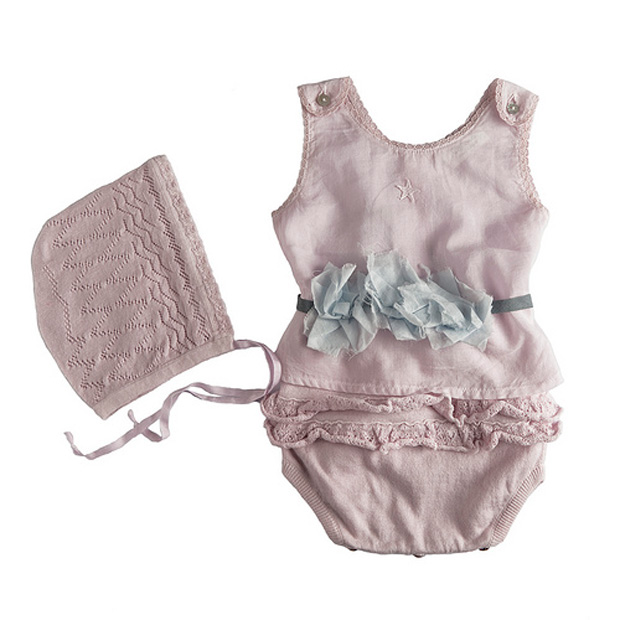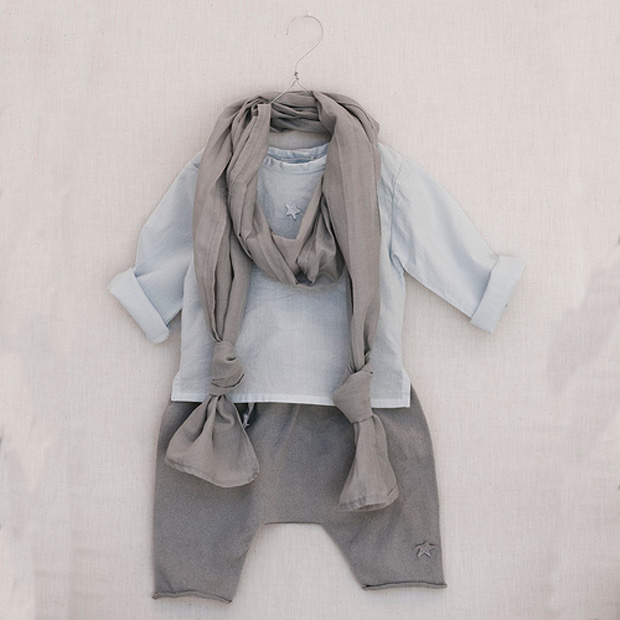 I met with the lovely Marta of Tocotó Vintage a few weeks ago at Playtime and was so touched by this nostalgic and romantic label. Tocotó is inspired by Marta's love for her children, love for the sea and for her small island of Formentera in Spain. Sounds wonderful. When are we going?!
Marta recovered vintage patterns and garments purchased in antique markets in her many travels to model her label on. The winning features of these beautiful clothes for babies and toddlers are the weathered, dusty colours ranging from grey, taupe, pink and blue, with little hoods and touches of lace. I would have loved these for the girls when they were younger. To find a retailer, just email: info@tocotovintage.com.
Also, check out the lovely, breezy video of Tocotó shot on Formentera below.