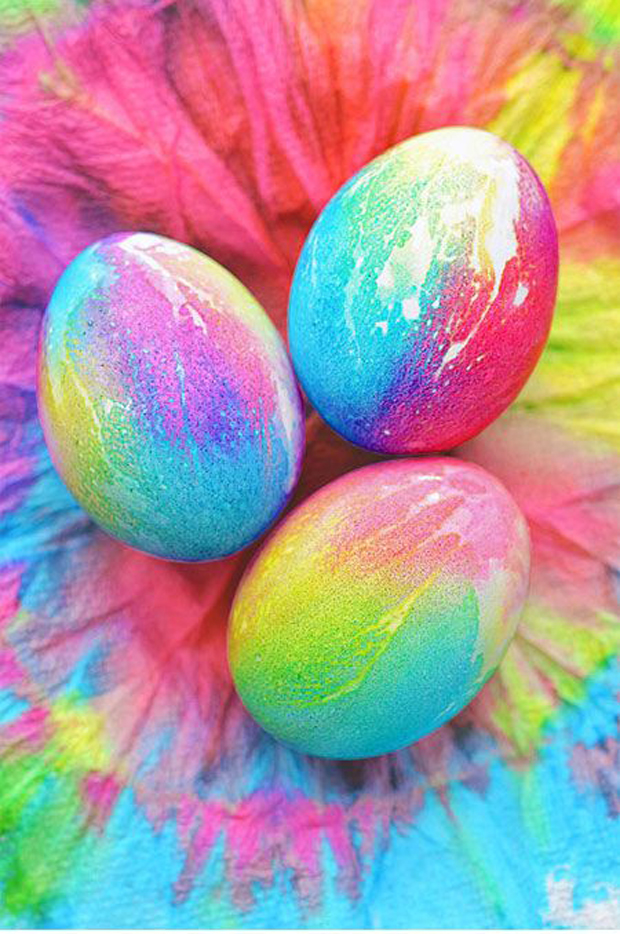 Tie Dye Easter Eggs Using Paper Towels
We are of course, coloring our eggs tomorrow and we are going to experiment with trying these different methods of Easter Egg coloring. Well, maybe not every single one, but a couple at least. Last year, we made these Ukrainian inspired eggs below which I thought came out quite nicely. We are always searching for new and creative ways to color our eggs, so here are a few for you!
If you know of a method that you like using, please do share them on our Bellissima Kids Facebook page!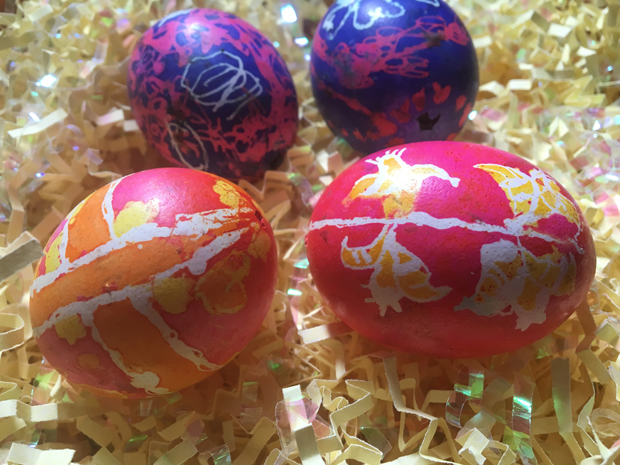 Ukrainian Inspired Easter Eggs