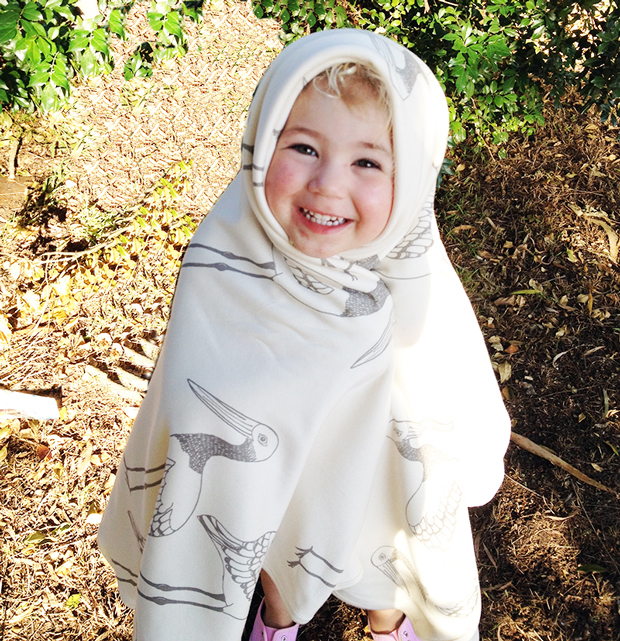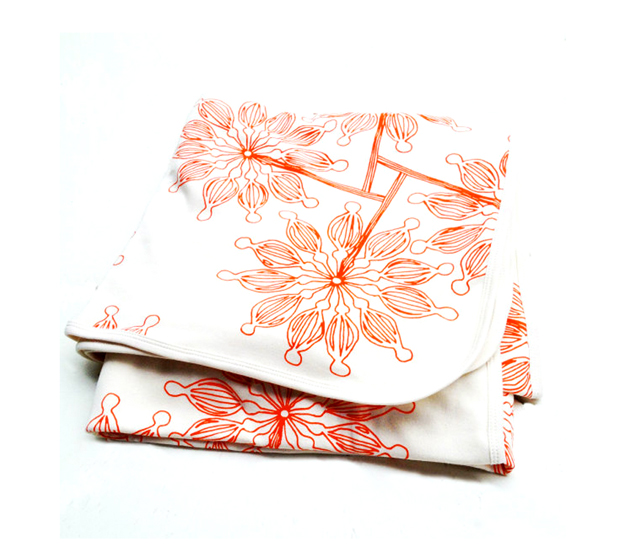 You may not know this but I grew up in Australia (although I was born in the States) and I actually get quite choked up over seeing the flora and fauna of my adopted, childhood land. So, I was more than thrilled to discover this uniquely Australian brand, Little Flourishes. But you don't have to be Australian to love these beautiful blankies!
Olivia Meredith started Little Flourishes in 2012, with a desire to create beautiful uniquely Australian, contemporary designed products that are locally produced and environmentally conscious. She has managed to truly capture the essence of these Australian native plants and birds, which is quite a feat because they have such a particular and very unique look and energy.
The designs are not gender specific so they are great for boys or girls. At the moment, you have a choice of gorgeous organic wraps, blankets and swaddles, with plans to follow with bibs, smaller blankets and bloomers. Check out their lovely online store here.