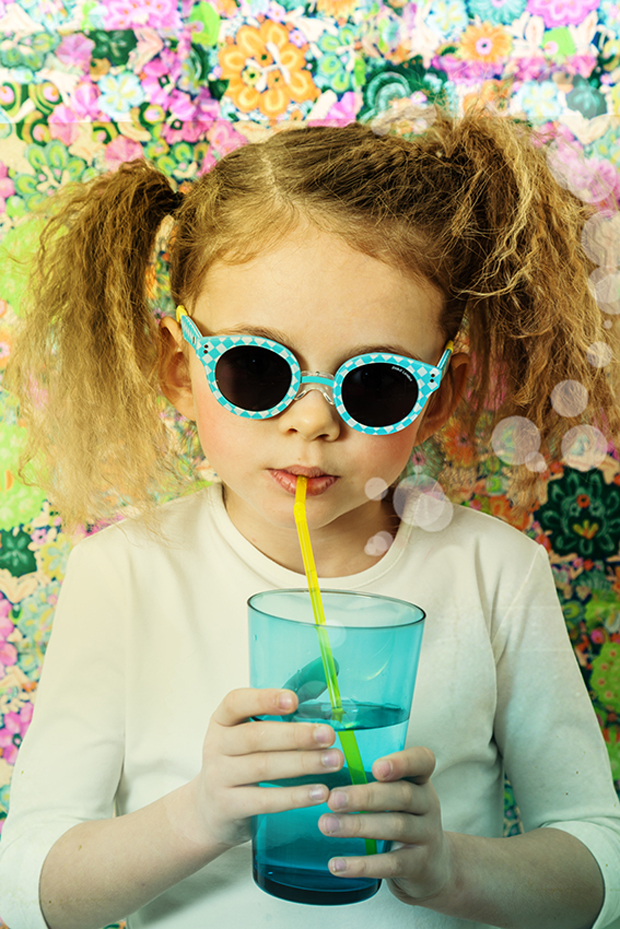 Summer is almost here so it's time to get into the latest Zoobug adorable sunglasses for kids. These are some of the nicest sunglasses for kids on the market. I featured this brand on the girls right here, quite a while ago (wow, the girls were so small then) and this brand just keeps getting cuter and cuter.
This award-winning eyewear has been developed by eye surgeon Dr Julie Diem Le especially for children 0-12 years. Since 2006 they've been creating beautiful hand crafted frames and sunglasses made to EU safety standards. In 2012 they were chosen to produce the official London Olympic sunglasses for kids.

The company also works with Orbis to donate sunglasses and glasses to children in Africa, Asia and South America. This season – spring/summer 2016 collection was photographed by one of my fave kids' fashion photographers: Wanda Kujacz. 
Check out all the lovely new styles right here on the Zoobug site. They also have the most amazing glasses for eyesight. Important that the kids feel their glasses are cool if they are going to be wearing them all the time.